We are passionate about cycling and cycling products.
It's pretty simple: we love bikes and everything about them. We enjoy the fun side of bikes but we take our passion very seriously. We never stray from innovation, and we will continue to reach out to new riders by expanding and improving our product lines. We strongly believe in the positive power of two wheels, and are proud of our relationships with like-minded partners like the rally cycling team and many charitable organizations. We support clean teams, bright minds, and cycling causes both big and small.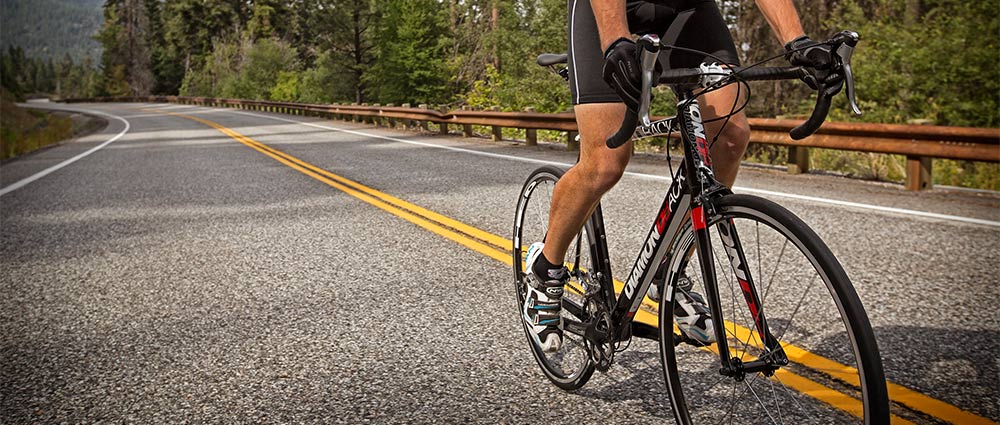 We are dedicated to giving you the best possible experience in choosing, buying, building, and riding your bike.
We strive to enhance every bike-related experience possible, bringing people together through the power of these simple machines. We put 40 years of knowledge and skill are at your disposal, promising a solution whether you're a seasoned vet or just starting out. We can help you find your perfect bike and guide you to a retailer. We're leading the industry, shipping many of our bikes nearly fully assembled, just minutes from riding. Our website is full of useful maintenance, health, and riding tips, and our knowledgeable customer service team is ready to answer questions, live, all day.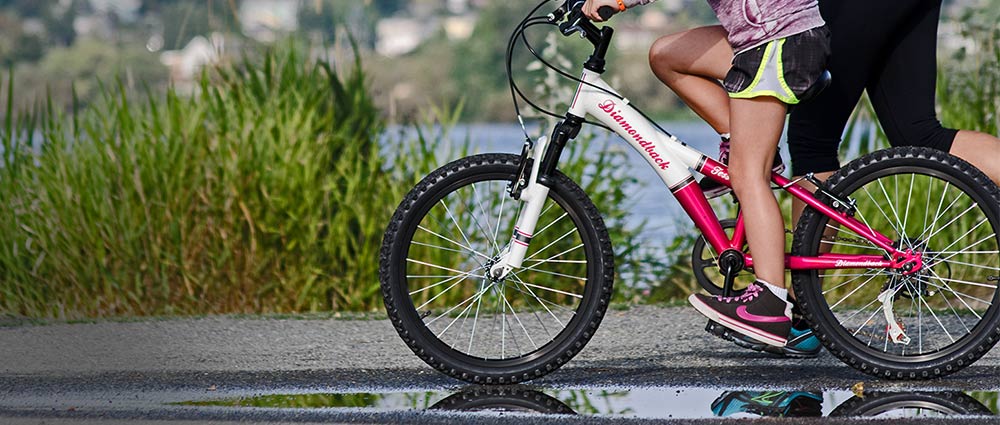 We make bikes for every person.
We are road riders, mountain bikers, and casual cruisers. We value competition and encourage pushing ourselves, but celebrate the universality of bicycles. We want to share the benefits of riding a bike, benefits that are limitless and available to everyone. That inspires and guides us: we offer bikes across every genre, price, and experience level.