Over 2000 entrants, only one winner: congratulations are in order for Diamondback triathlete Michael Weiss. Michi threw down the fastest bike split of the day on his way to taking the Ironman Santa Cruz 70.3 on Sunday! Racers battled on a beautiful course laid out on the central California coast, traveling through giant forests and sweeping ocean vistas. When all was said and done, the top spot read "Weiss."
With the Ironman World Championships in Kona a month away, Michi's sitting in a great spot.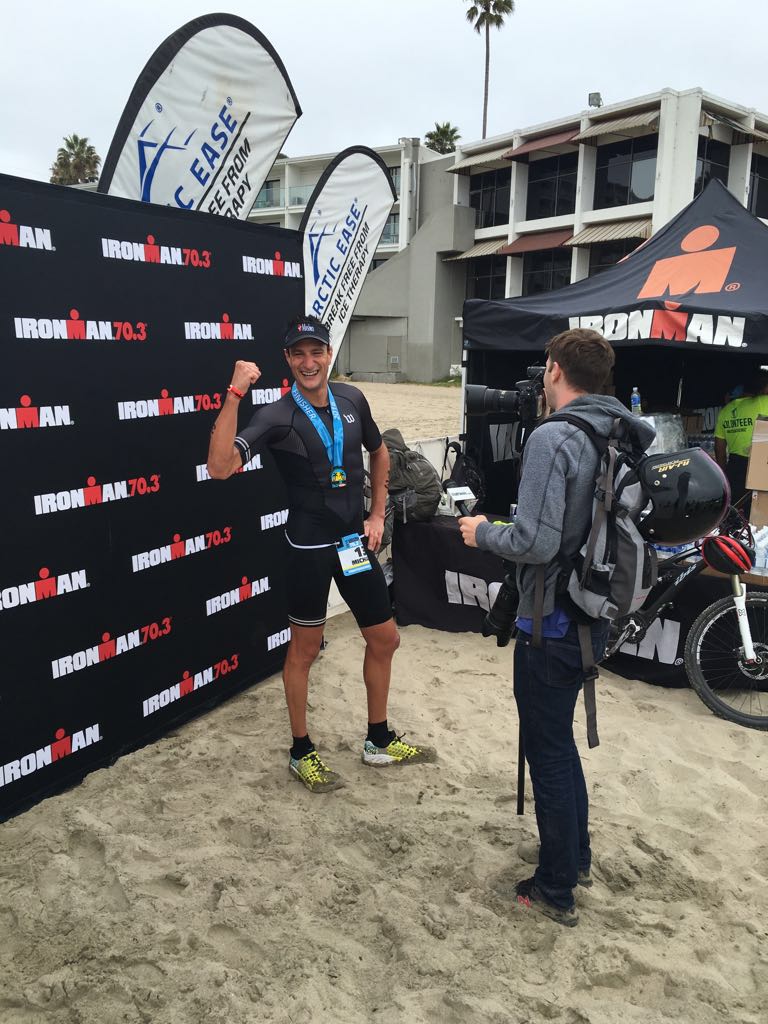 Great job Michi, here's to the next one!