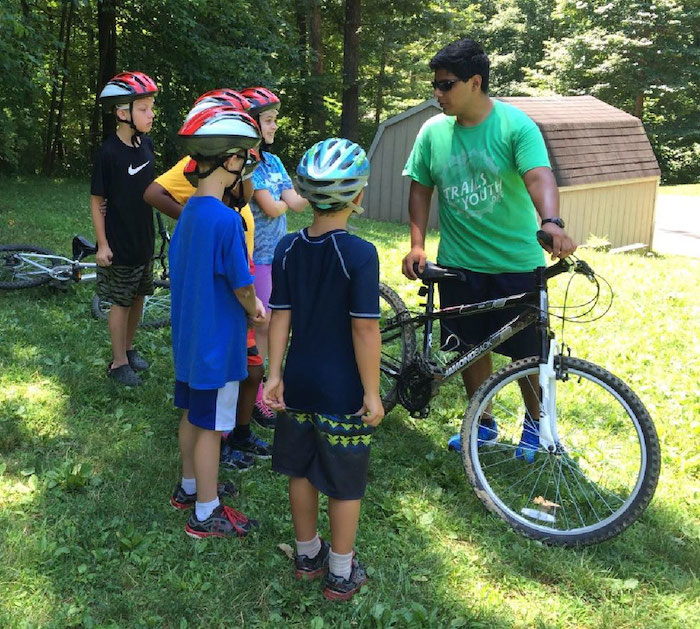 Trails for Youth.Org is a Virginia program that connects kids with bicycles, community, and places to ride. Children in the program learn about the world and themselves, all while getting valuable exercise in the great outdoors. Diamondback is proud to support Trails for Youth.Org as they spread the unique benefits of cycling and its connection to the natural world. Whether it's school-based programs, nature rides for at-risk kids, or their race teams, trailsforyouth.org members are riding Diamondback mountain bikes to success.
TYO is on target to increase their reach in 2016, and we're excited to be a part of their efforts. Kids in their programs learn leadership and confidence while connecting with the natural world around them—what's not to love? They truly exemplify their motto: "Teaching Kids to Overcome Obstacles on the Trail and in Life!"
Learn more about trailsforyouth.org.