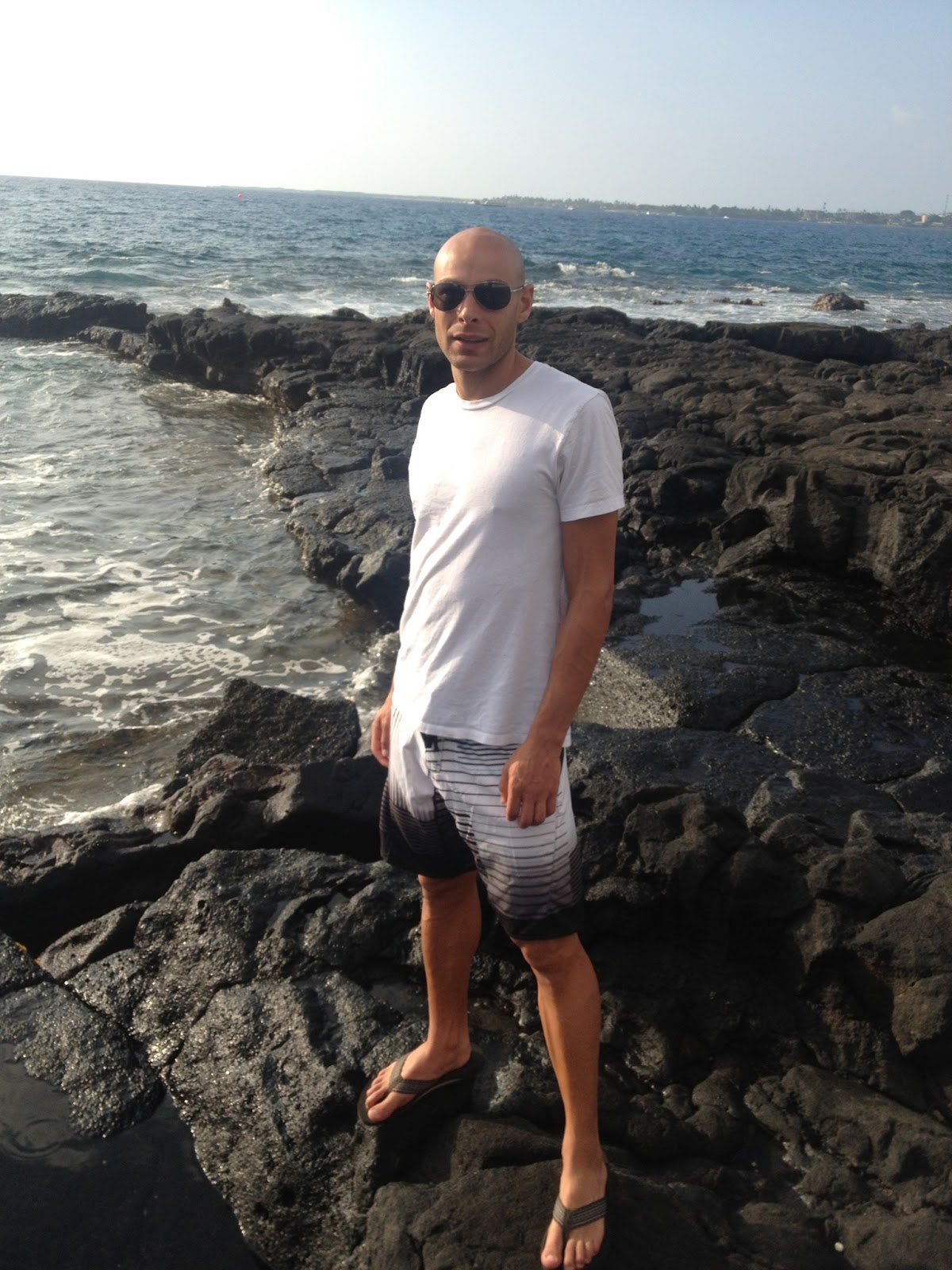 The newest member of Diamondback's triathlon team, Matthew Russell, brings a ton of firepower. Russell competed on both the cycling and track teams while at the University of New Hampshire, but didn't start competing in multisport events until after graduation (Master's degree in Occupational Therapy). He won the first duathlon he entered, the 2008 ITU Duathlon National Championships, earning a spot on the 2008 Duathlon World Championships in Italy.
In 2010 Russell added swimming to the mix, earning his triathlon pro card very quickly. The next year he lived and trained in Austin, TX, as a full-time triathlete. Now, a veteran of over 35 Ironmans, he's on the short list of fastest American triathletes, consistently on the podium, including a win at the 2012 Ironman Canada.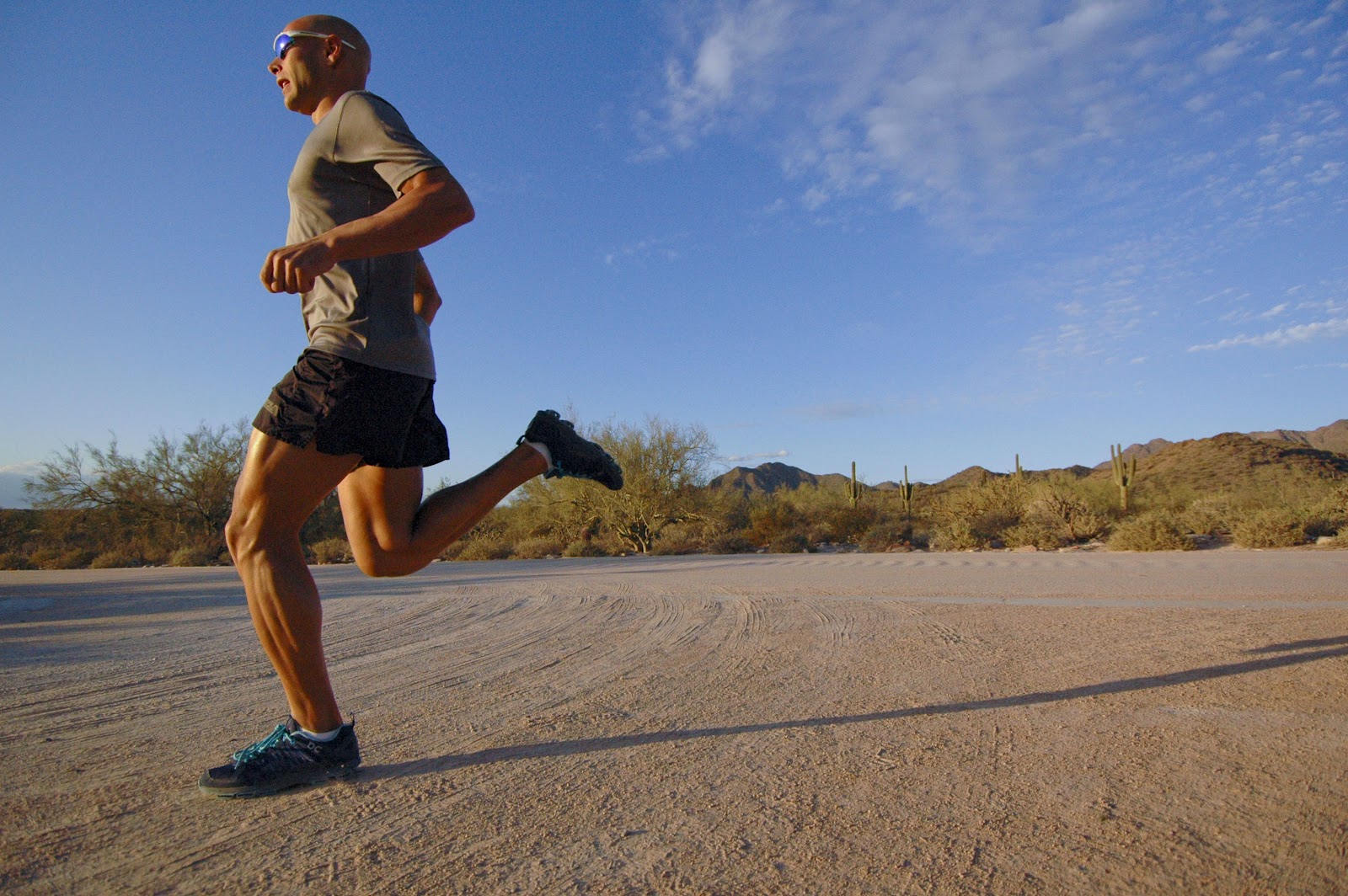 Diamondback is proud to have Russell on the team, and we're excited for the races to come. Learn more about Matthew Russel here.