These phone apps will give you the extra push to make positive changes this year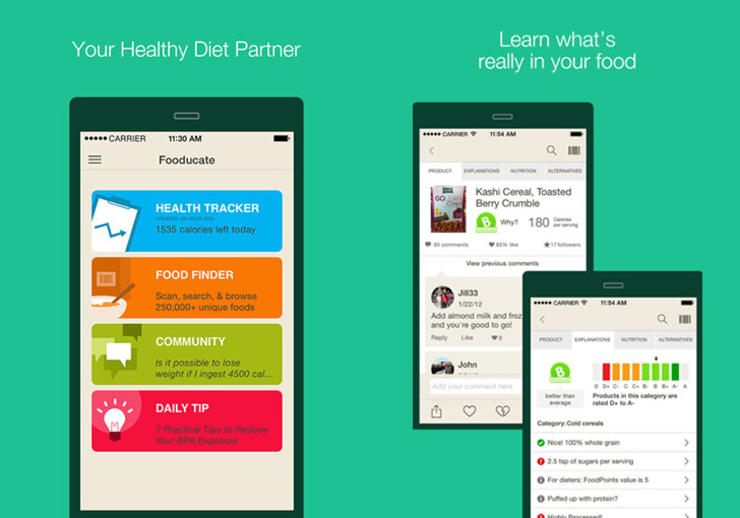 Fooducate
"All natural," "whole grains," "with antioxidants"—nutritional labels can be so misleading and hard to decipher that even the simplest resolution to eat healthier can feel more complicated than a double-century cue sheet. Fooducate simplifies the process by assigning a letter grade to packaged foods based on input from nutritionists and dietitians. All you have to do is scan items with your phone for comparison of nutrients, preservatives, additives, and more. You can also track your progress and get daily overall grades based on what you've been eating. Fruits and vegetables will almost always score you an A, so it's a great app for anyone looking to shift to more whole foods.
Price: Free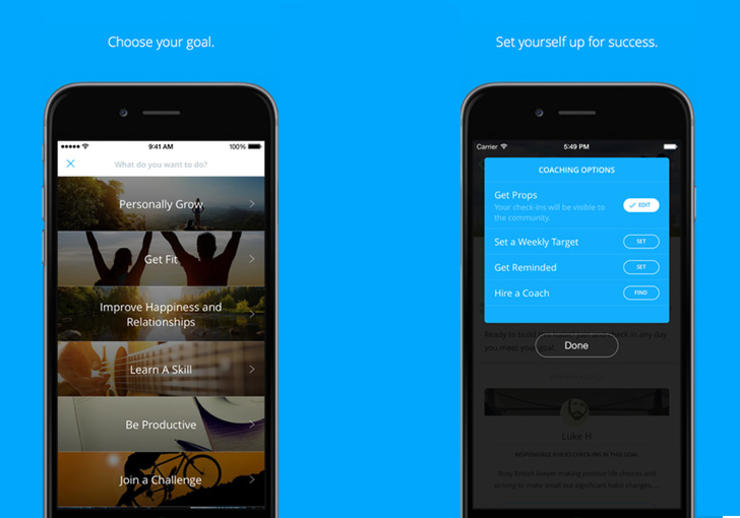 Coach.Me
Formerly known as Lift, Coach.me will help you set goals on everything from quitting smoking to going vegetarian and then nudge you to follow through with them. With a free or paid ($14.99) account, you can set up in-app coaching with reminders and personal mentoring. If you're the kind of person who needs to feel accountable to a coach or community to stick with your fitness (or nutrition) goals, this is the app for you.
Price: Free / $14.99 Premium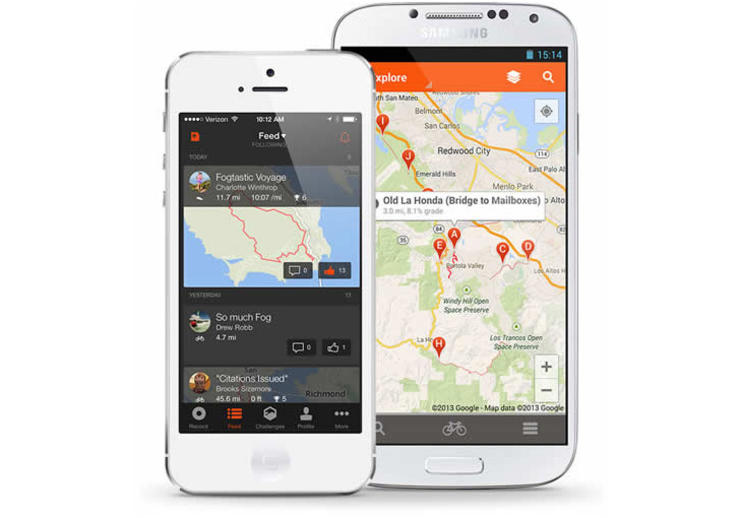 Strava
You're likely already aware of all the training and social features Strava offers, but this year it's added a new one—annual achievements. Starting in 2015, Strava will make it easier for users to track their goals over the course of a calendar year and receive annual KOMs, QOMs, and Course Record trophies. Previous trophies earned will remain in place as overall records, but the move toward annual trophies gives app newcomers—or the newly resolved and dedicated—the chance to have a clean slate every year.
Price: Free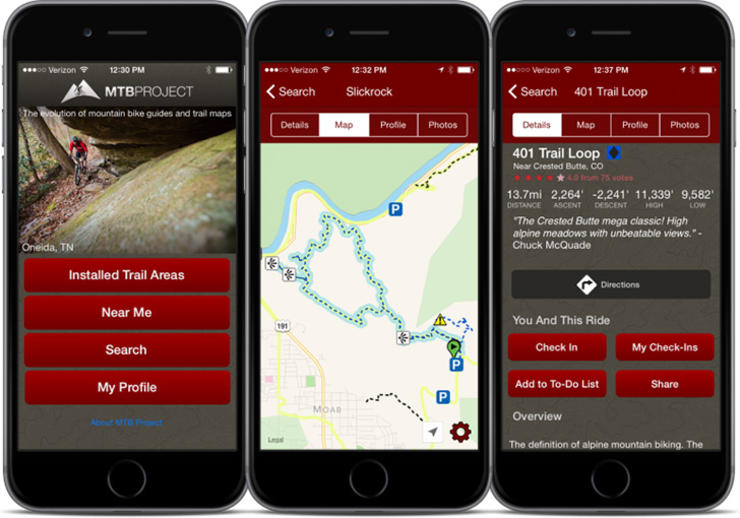 MTB Project
MTBProject is a relatively new app from IMBA that helps you find and navigate trails through online mapping displays that include elevation profiles, GPS routes, photos, and detailed ride info. Since the site launched, users have contributed more than 35,000 miles of mountain bike routes to the MTB Project database. Find your next ride on mtbproject.com or add the app to your iPhone or Android for free.
Price: Free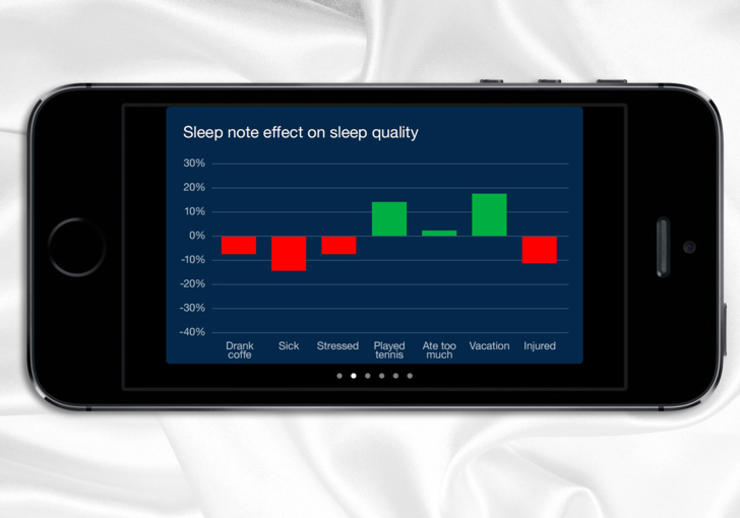 Sleep Cycle
How's your sleep? If you feel like you're putting in the hours but still waking up exhausted, you could stand to benefit from an app like Sleep Cycle that measures the quality of your sleep as a percentage. Here's how it works: You put your phone under your pillow, and the app monitors your motion to graph out your sleep cycle. Not only do you get full stats about your slumber, but it also works as an alarm clock to wake you up during the lightest phase of your cycle, within a given range, so you're not jarred out of REM. Keep in mind, the quantity and quality of your sleep can be a bigger part of training than even your mileage.
Price: $.99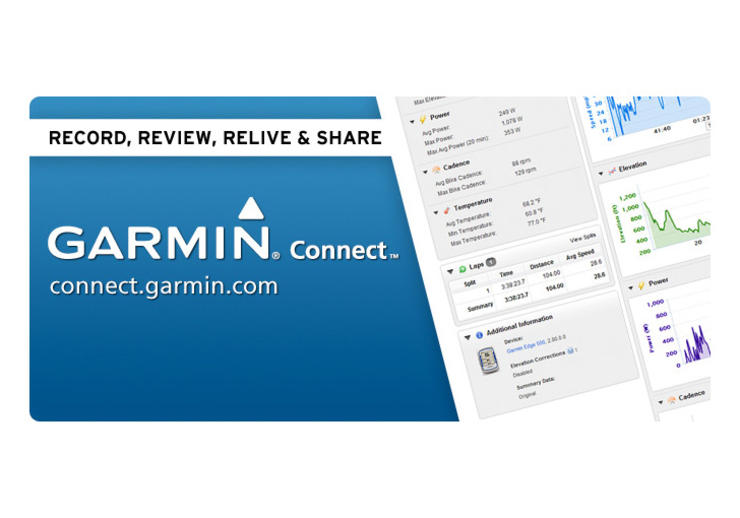 Garmin Connect
If you have a Garmin, Garmin Connect is a good way to track rides and mileage, as well as calories burned and weight. Data nerds will also love the connectivity between other apps. You can sync the app with My Fitness Pal, a social nutrition tracker that can deduct your calories consumed from how many you burned on your ride, and cross-post to Strava so you don't have to update both sites. Because the Garmin Connect app tracks you in realtime, you can also use it to let friends and loved ones know where you are and when you'll be home. Some users have reported the free app to have some bugs, but when the syncing works it's a great way to streamline all your data.
Price: Free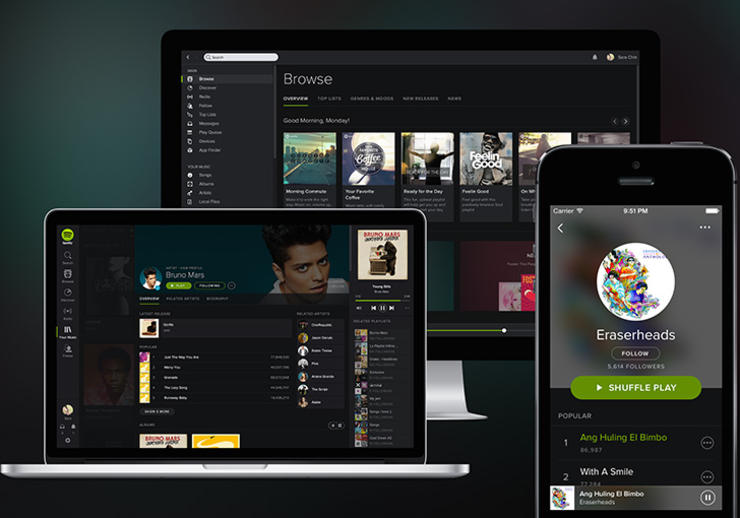 Spotify
Riding a trainer is an excruciating exercise in going nowhere fast, and no amount of 30 Rock reruns can make it tolerable. The only way to make your indoor saddle time go faster is to blast pump-up jams designed to keep your energy cranked to 11. Spotify has pre-made workout playlists to keep you spinning, or you can make and share your own. The premium app lets you play any song anywhere or download and listen offline with no ad interruptions.
Price: Free / $9.99 premium
Thanks to Rodale for the content.