Each winter, the men and women of Rally Cycling convene in Southern California for Team Camp. It's a time to welcome new faces, lay out objectives, and begin the long grind that is a professional cycling season. Hopes for the team are high again this year, with a great mix of core veterans and new riders.
A Team Launch party got things started in Torrance, hosted by team sponsor Acura at the American Honda Museum. The 2017 team was introduced and participated in a Q&A session for VIPs and members of the media, some of whom were lucky to join the squad for a group ride in the sun.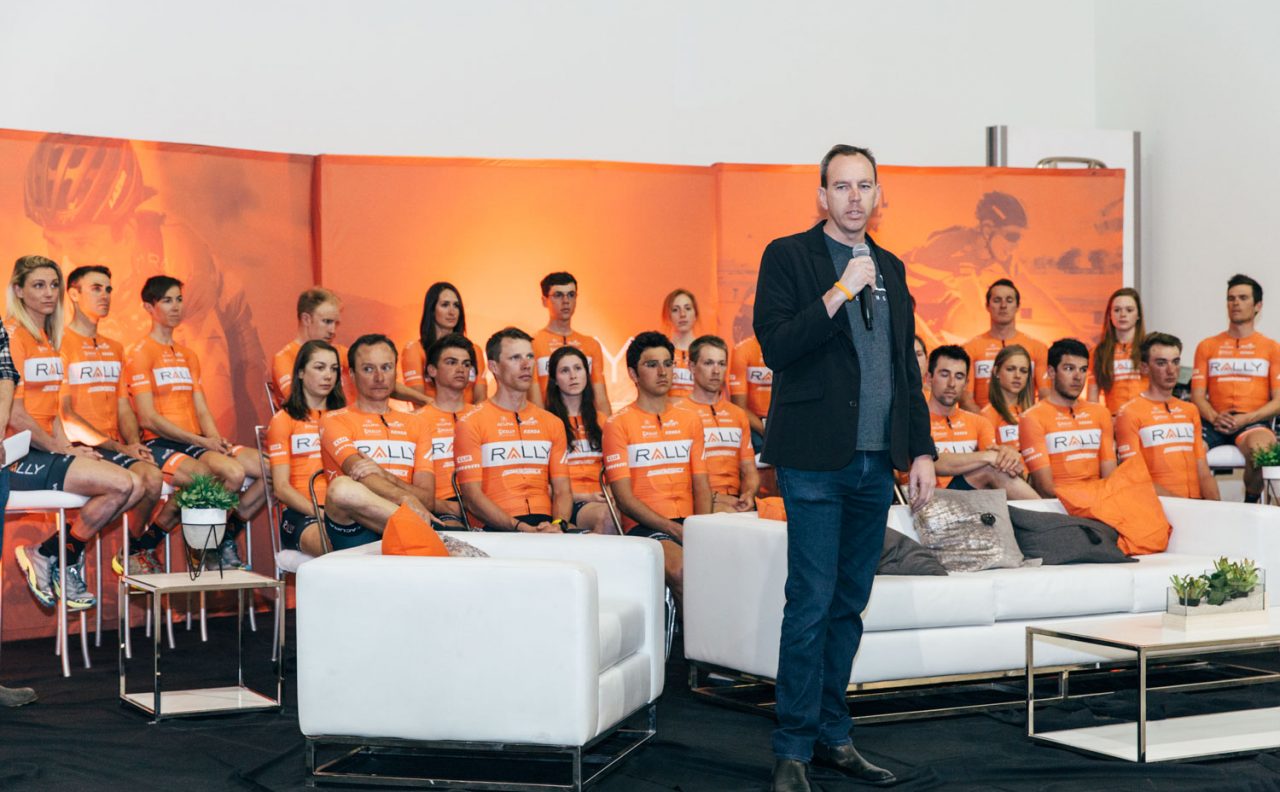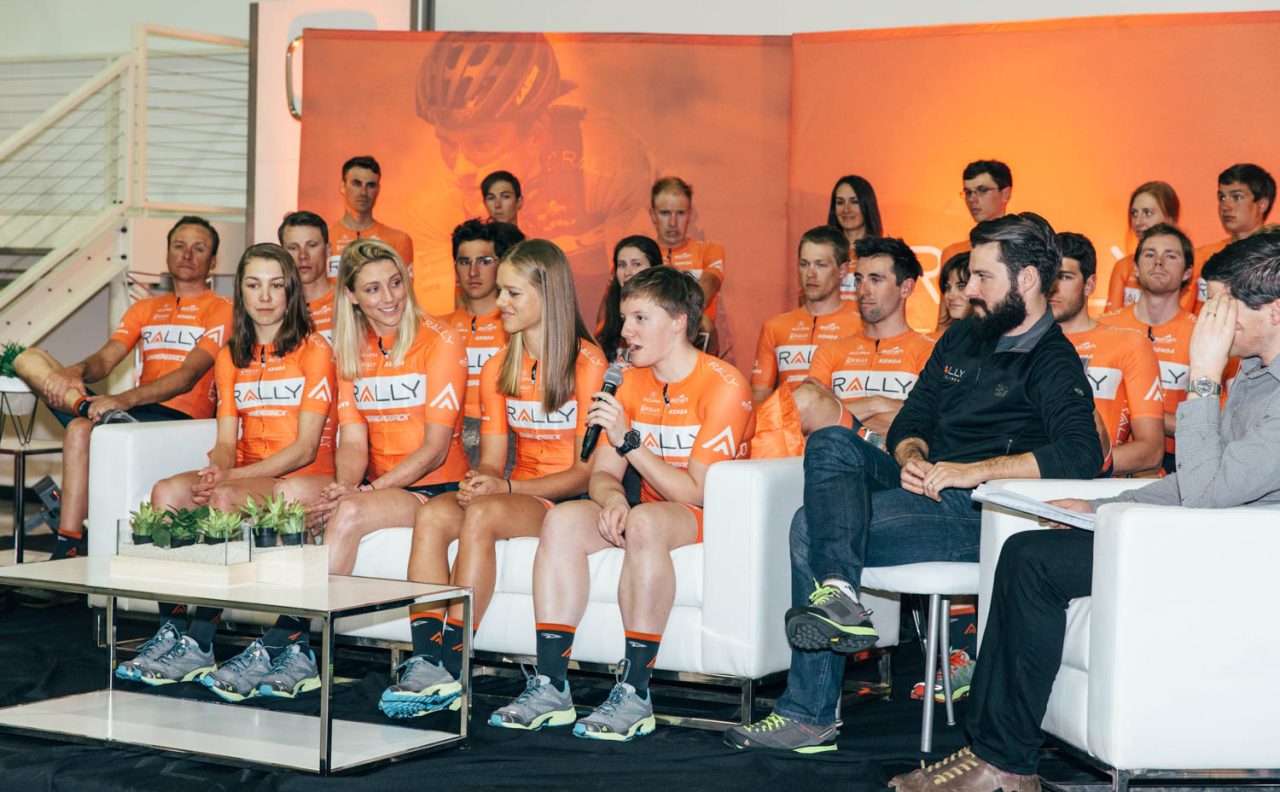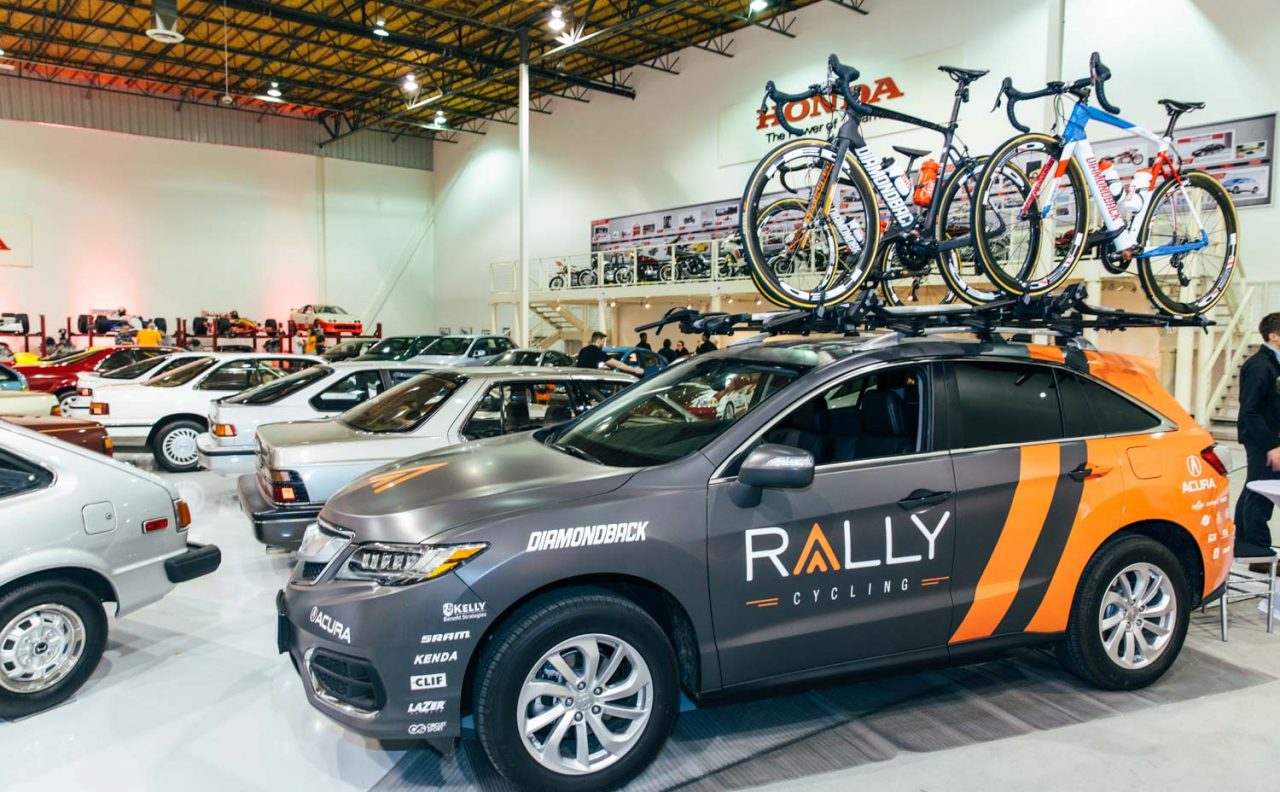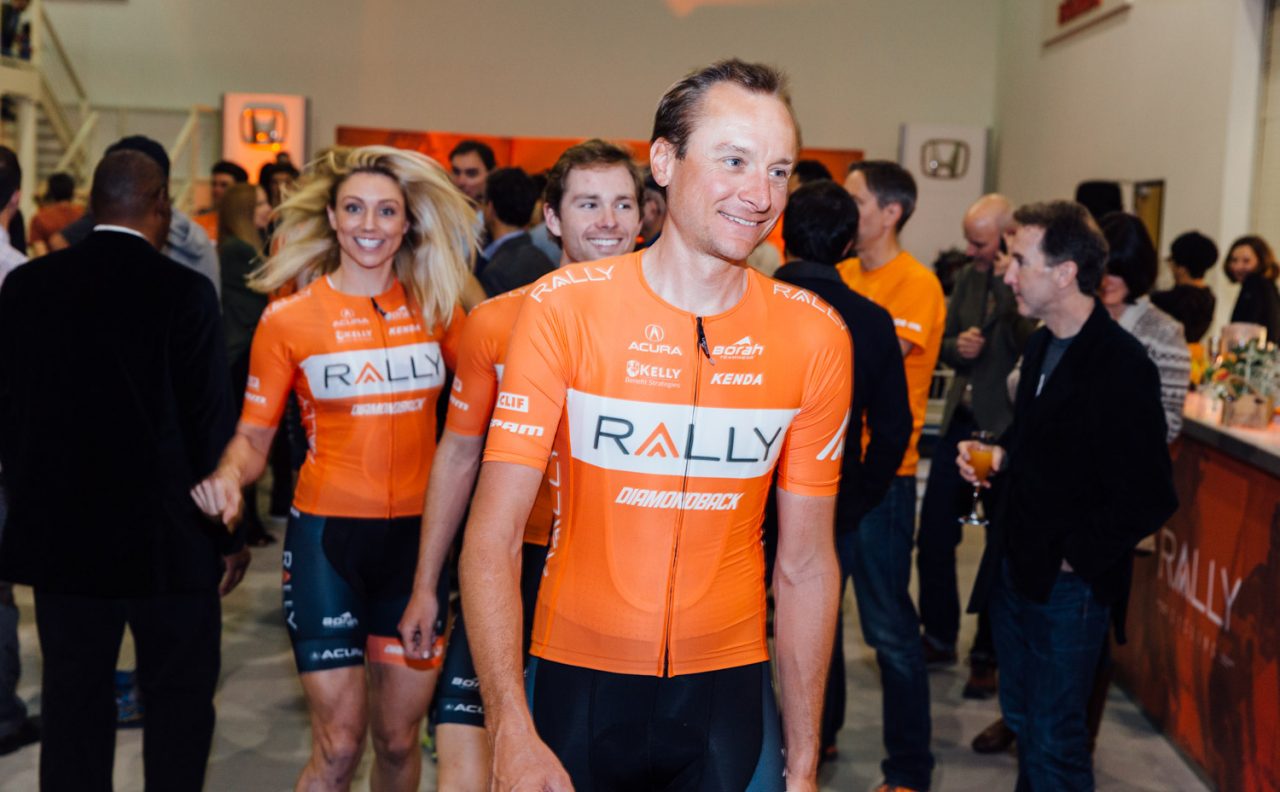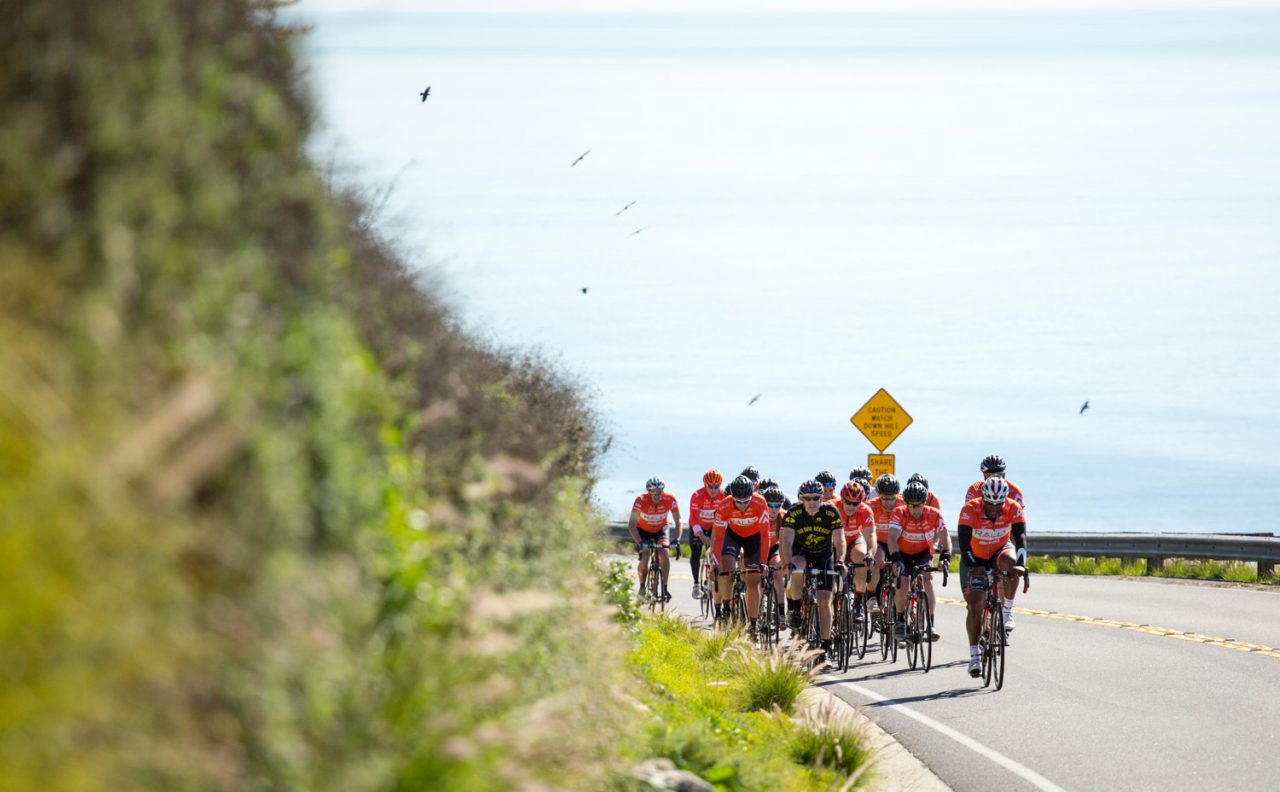 With the schmoozing out of the way, it was time to get down to the tough work. Racing bikes. The teams headed up the coast to their stomping grounds, the familiar roads of Oxnard. With hills, winds, and weather, the area is a perfect proving ground.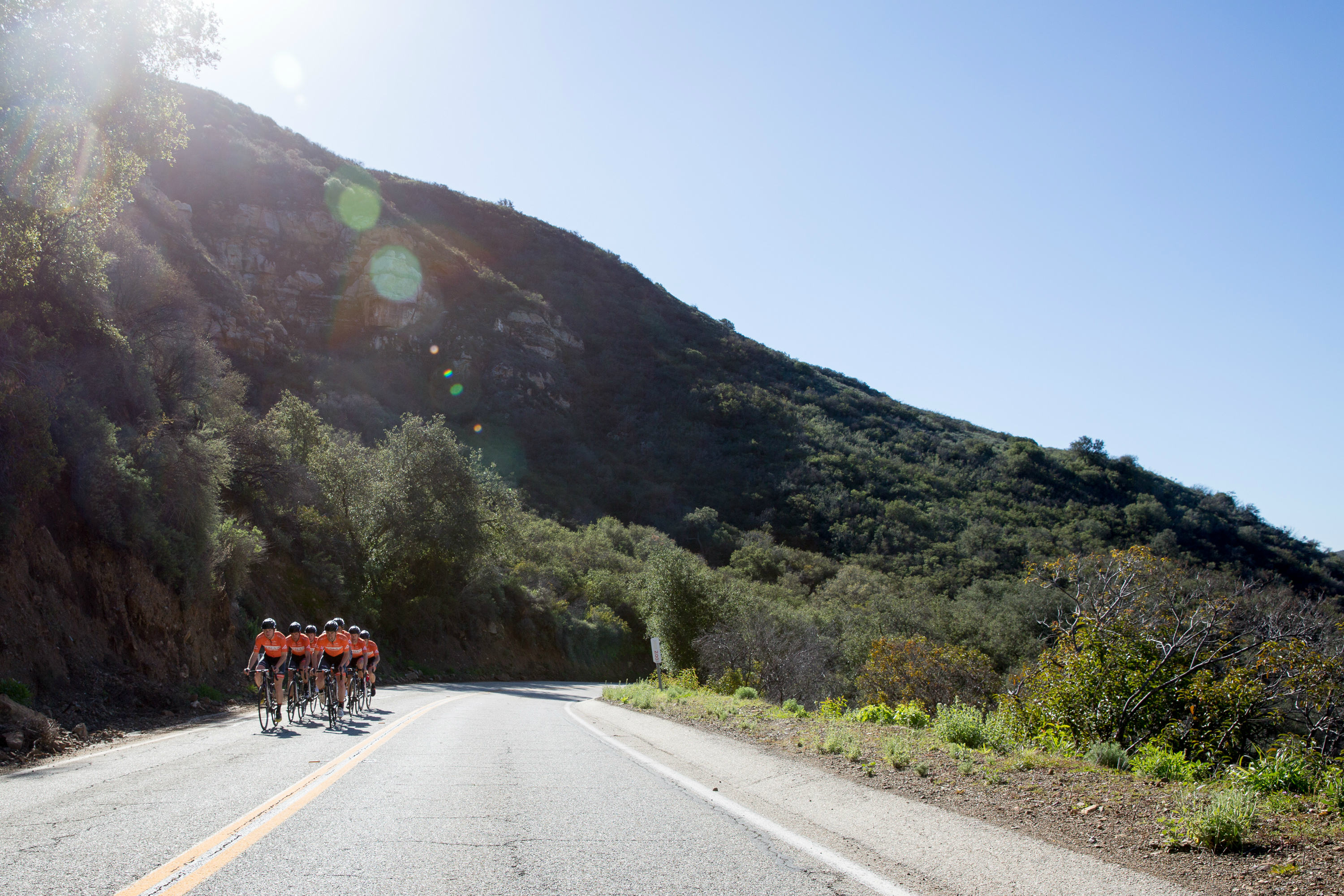 On top of the general shock to the system of Camp, the men dealt with unseasonably cool temps as they concentrated on TT and sprinting. New blood mixed it up with older dogs, combining the everlasting fun of riding bikes with the serious work at hand.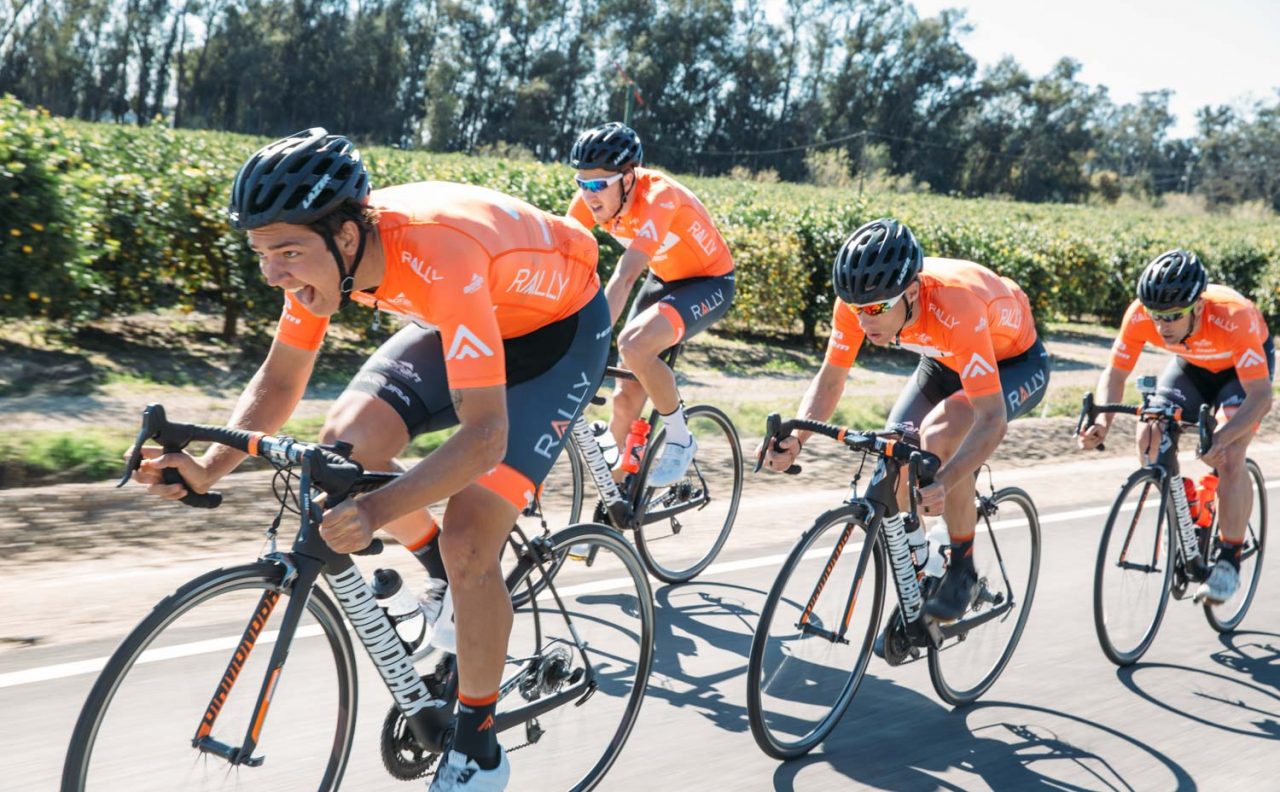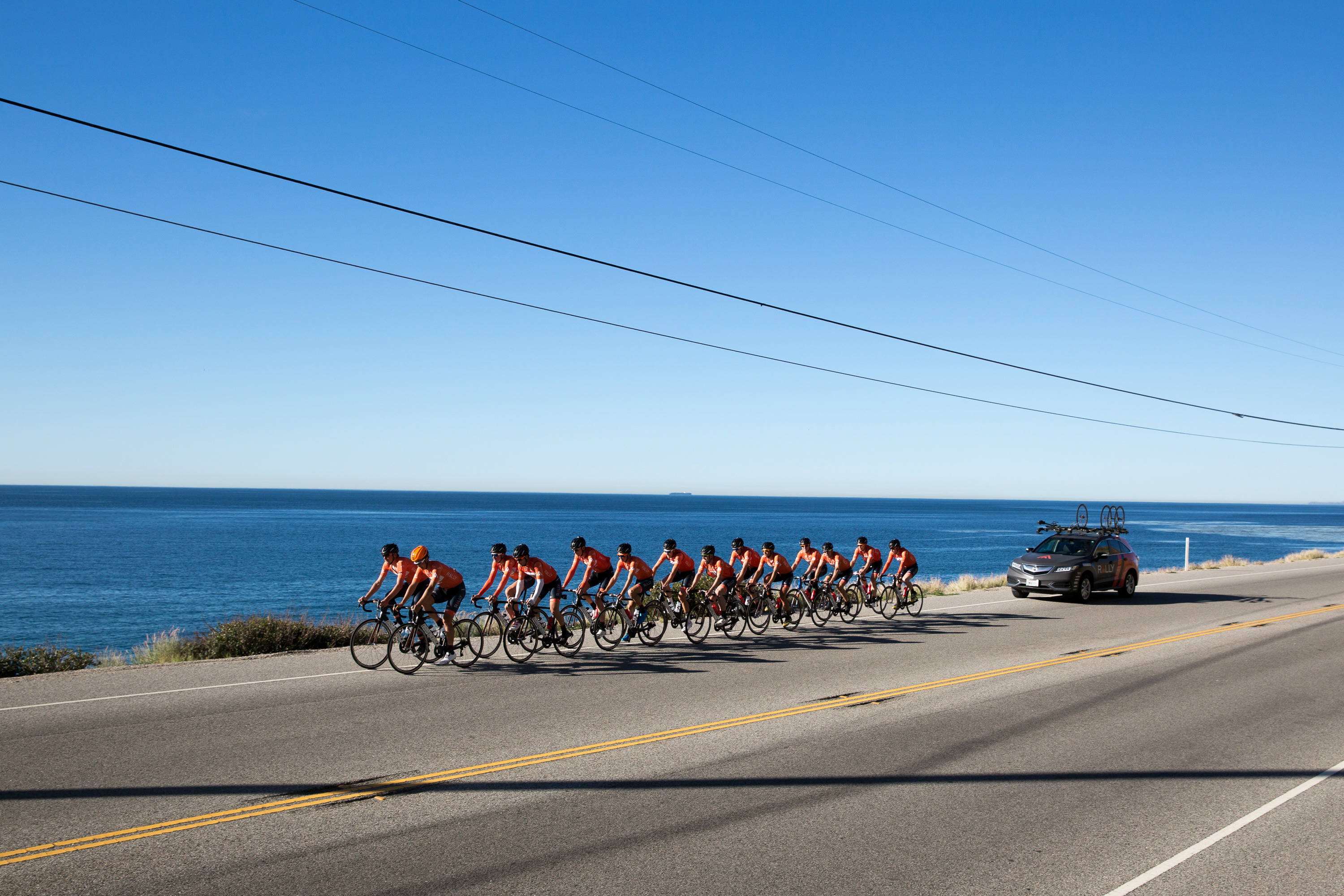 The women of Rally showed up a week after the men and continue to train. From team chemistry to tactics, their work is equally as difficult. Establishing roles, identifying individual strengths, and hammering out mile after mile: it's all part of the deal.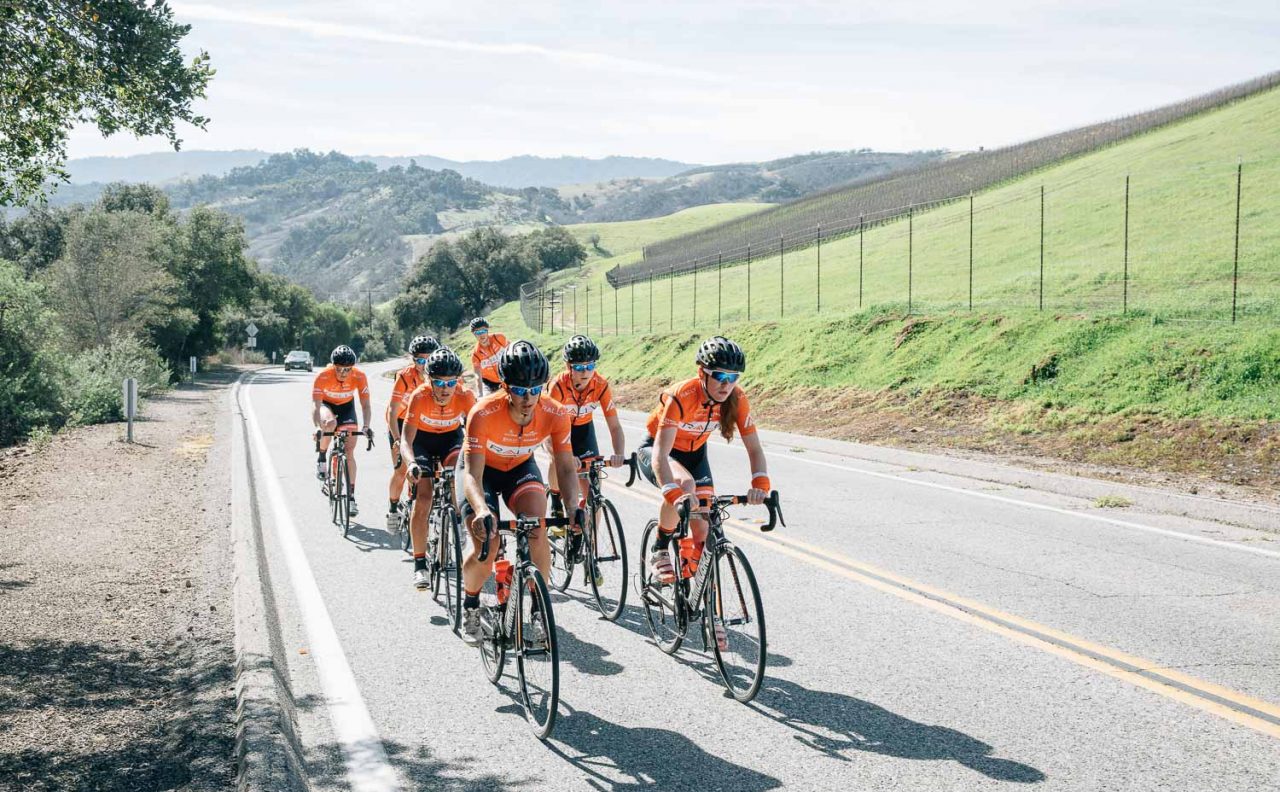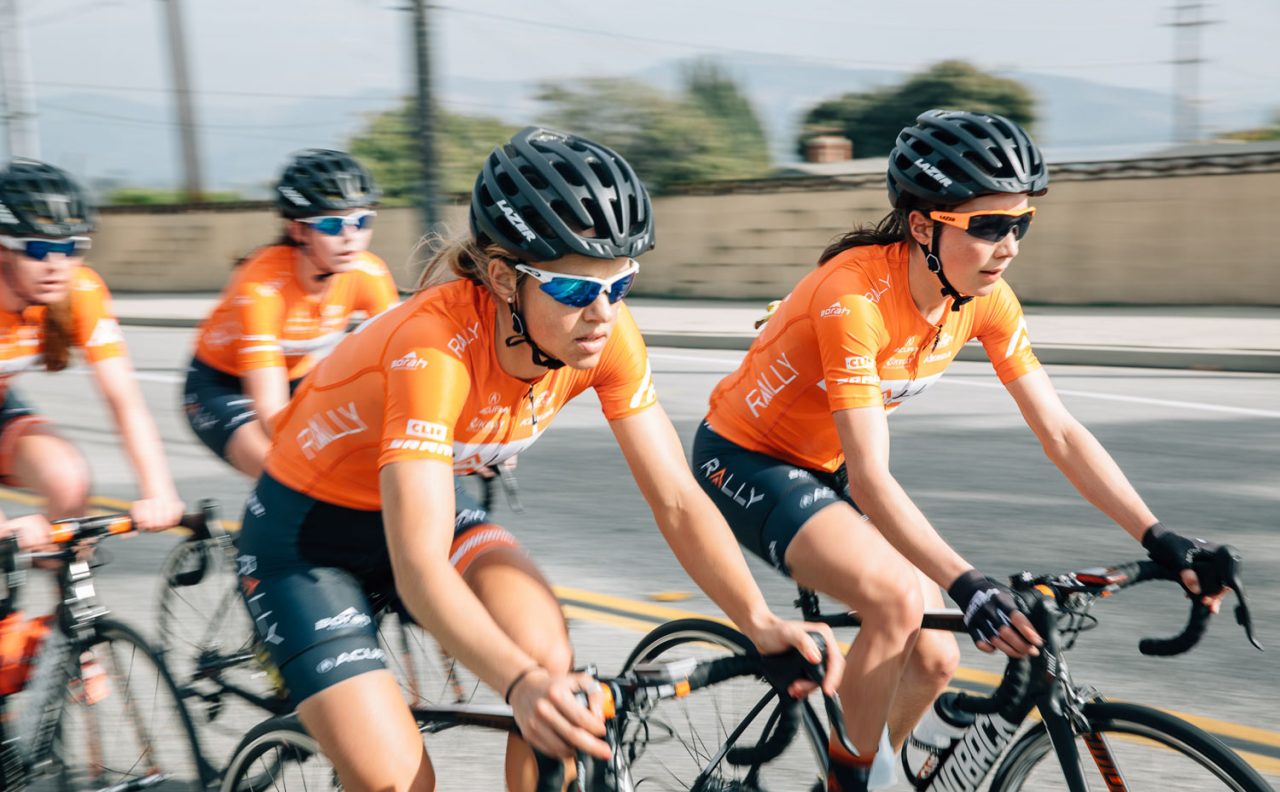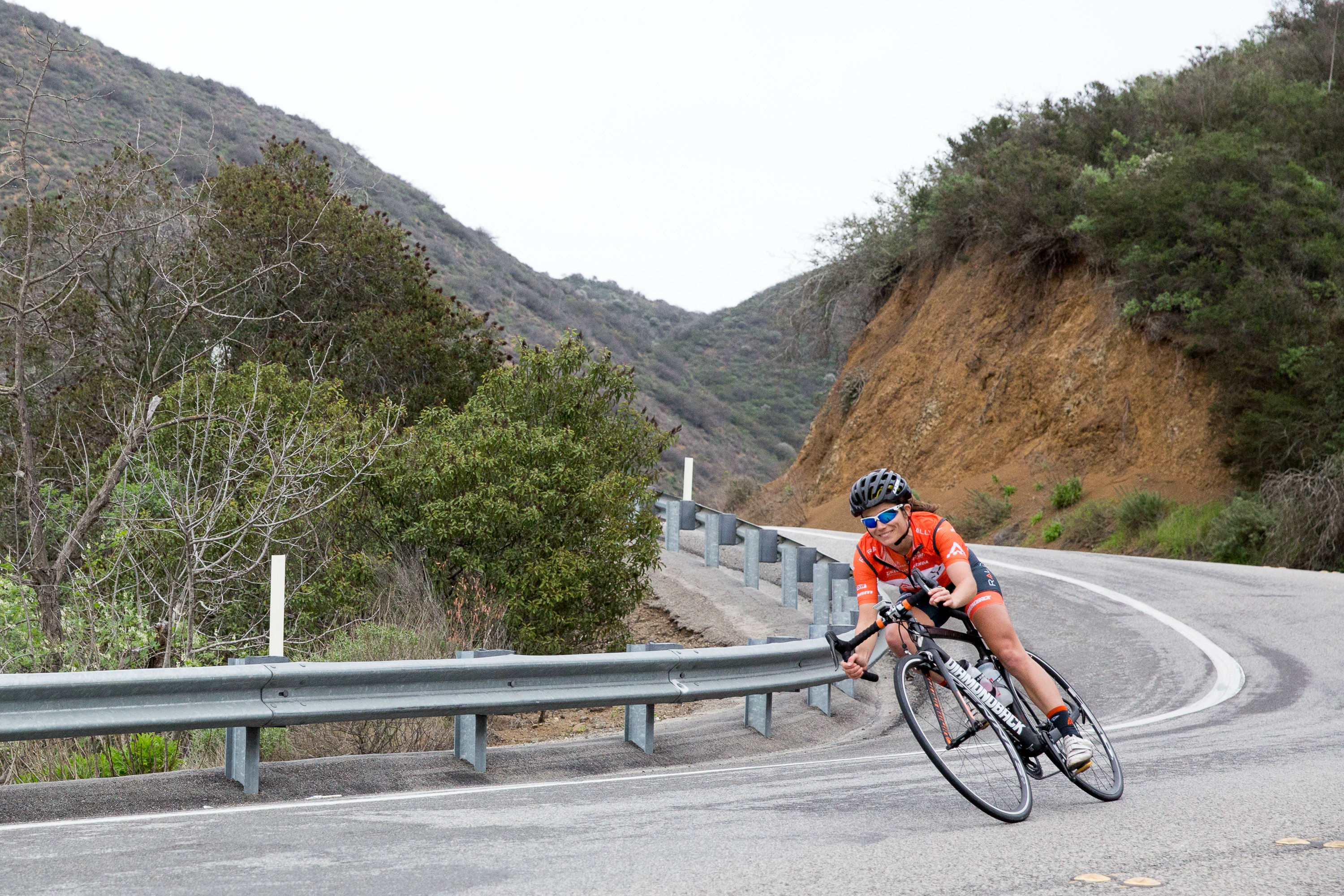 The season begins in earnest soon. Very soon. February 11 marks the start of the 2017 campaign. Spain's Vuelta Ciclista a la Region de Murcia (UCI 1.1) is the first stop, followed by the Volta ao Algarve (UCI 2.HC) in Portugal. Racing continues overseas until March 5, the Classica da Arrabida.
Diamondback is proud to partner with Rally Health and Rally Cycling. They share our passion for healthy living, creative solutions, and riding bicycles. Be sure to tune in and cheer on the riders in orange this year, it's going to be a great one!