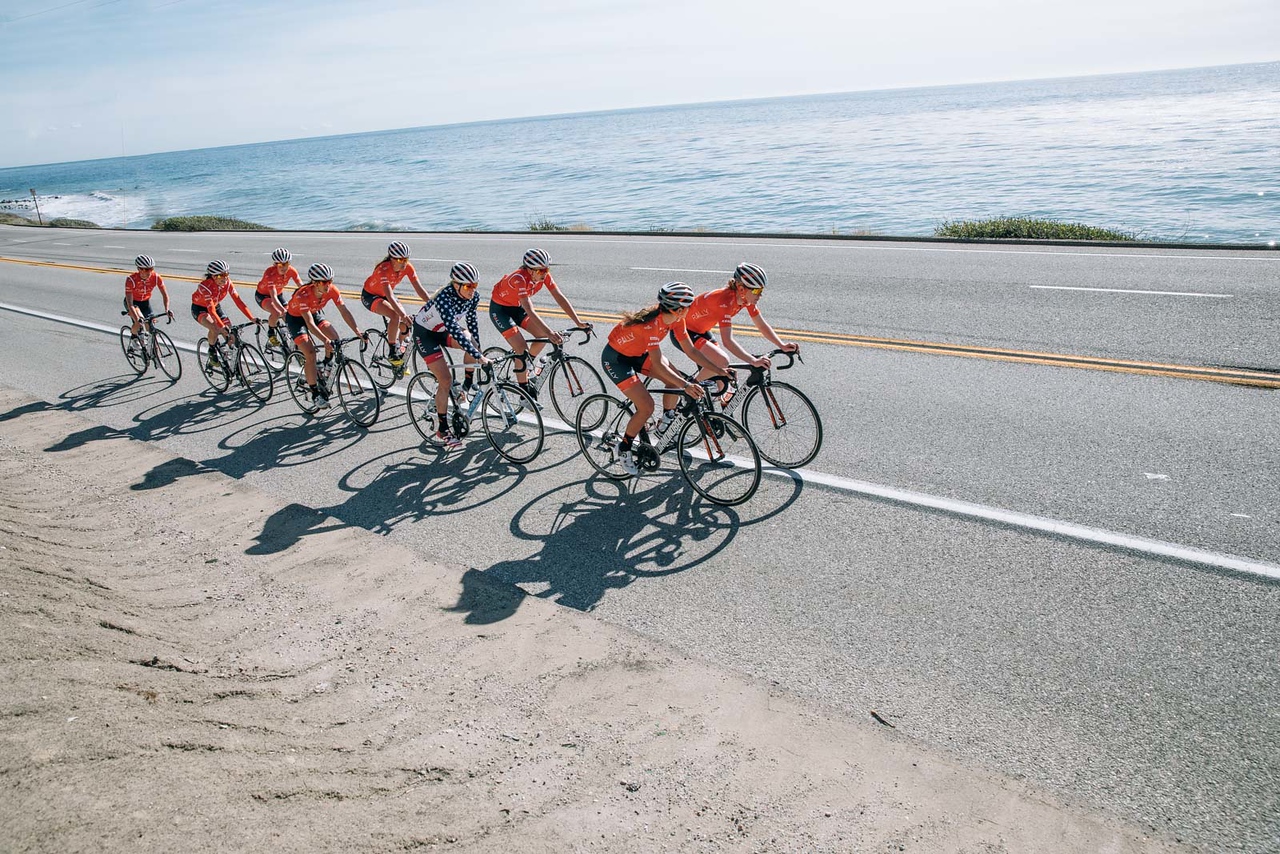 A few weeks ago, the Rally Cycling team got together at a team training camp in California to fine-tune the legs and build some camaraderie before the season opener in Spain. 2017 was a break-out year for both the men's and women's Rally Cycling squads: Together they won nine national championships in the US and Canada and took the overall win at five top stage races in North America. 2018 marks the team's third season aboard Diamondback bikes.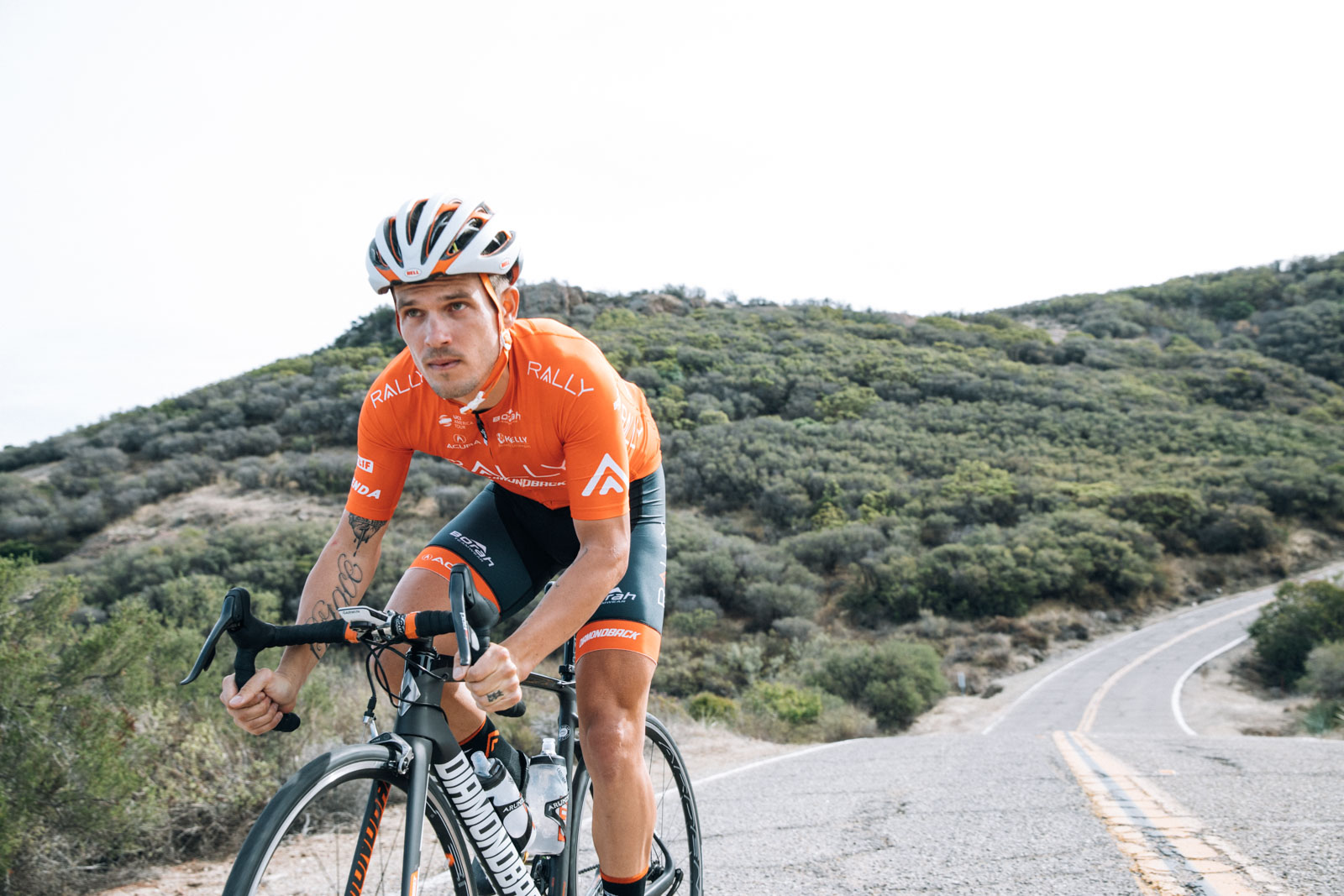 Winning two stages in last year's Tour of California was a "career-defining result" for Evan Huffman, above. 2018 marks the first season that the Rally Cycling men's team will step up to professional cycling's second division, the Professional Continental circuit. The team will be racing in larger, more prestigious races around the globe.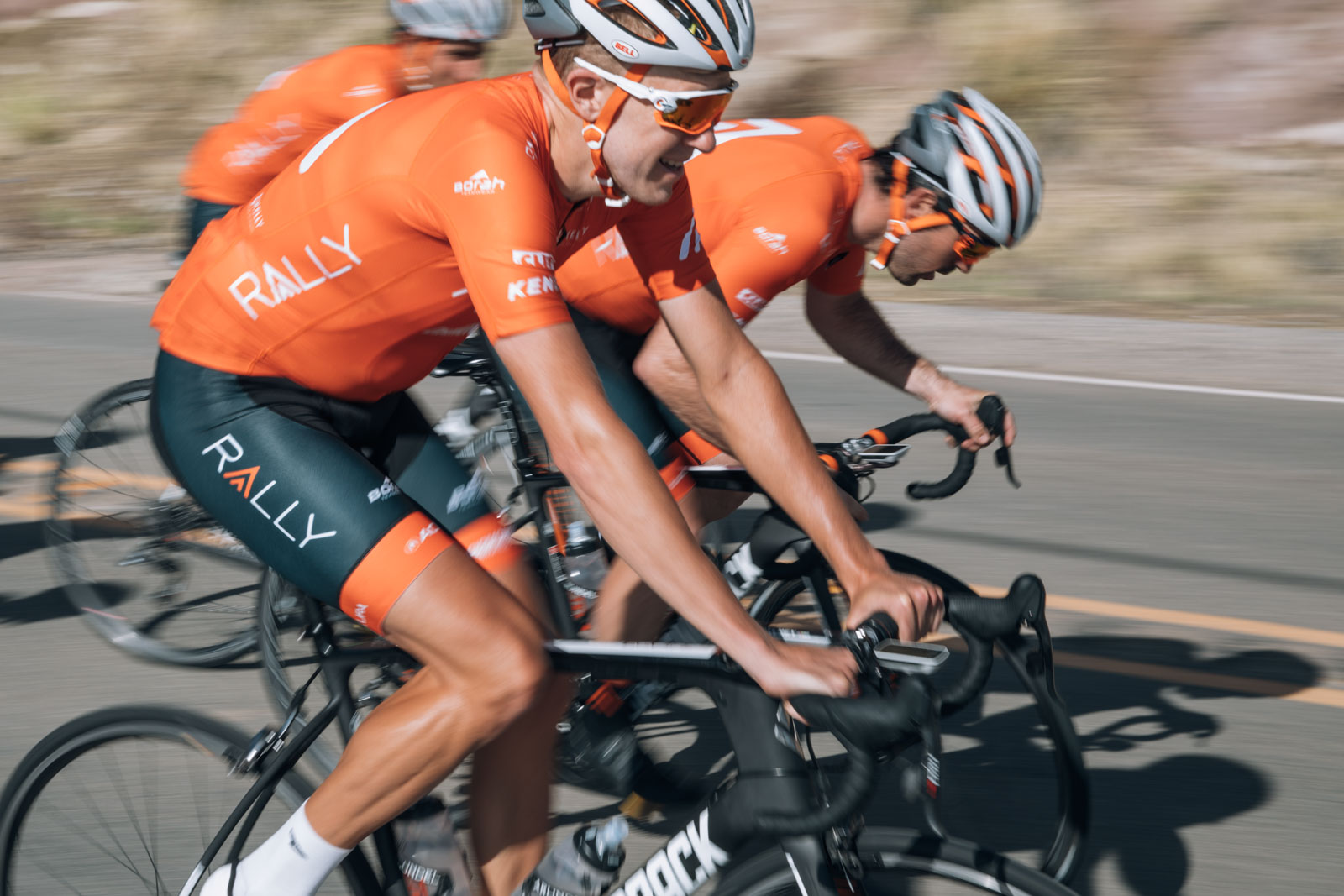 Rob Britton, above, won "America's Toughest Stage Race," the Tour of Utah last year. The seasoned veteran will help guide the team through more stage races this year.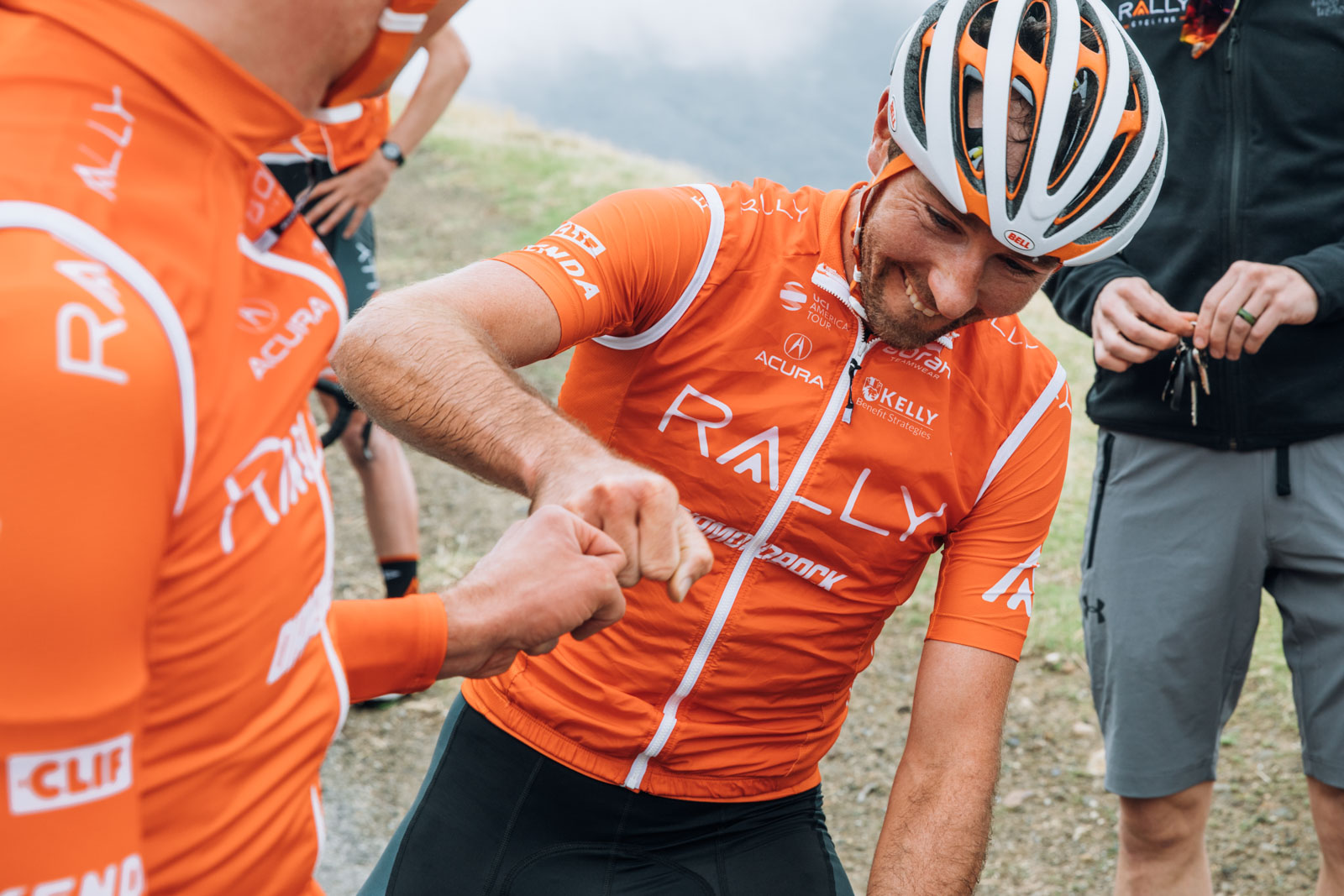 After a couple of seasons racing in Europe, Ryan Anderson, above, has returned to Rally Cycling. The scrappy sprinter brings experience gained in the Vuelta a Espana and the major one-day classics.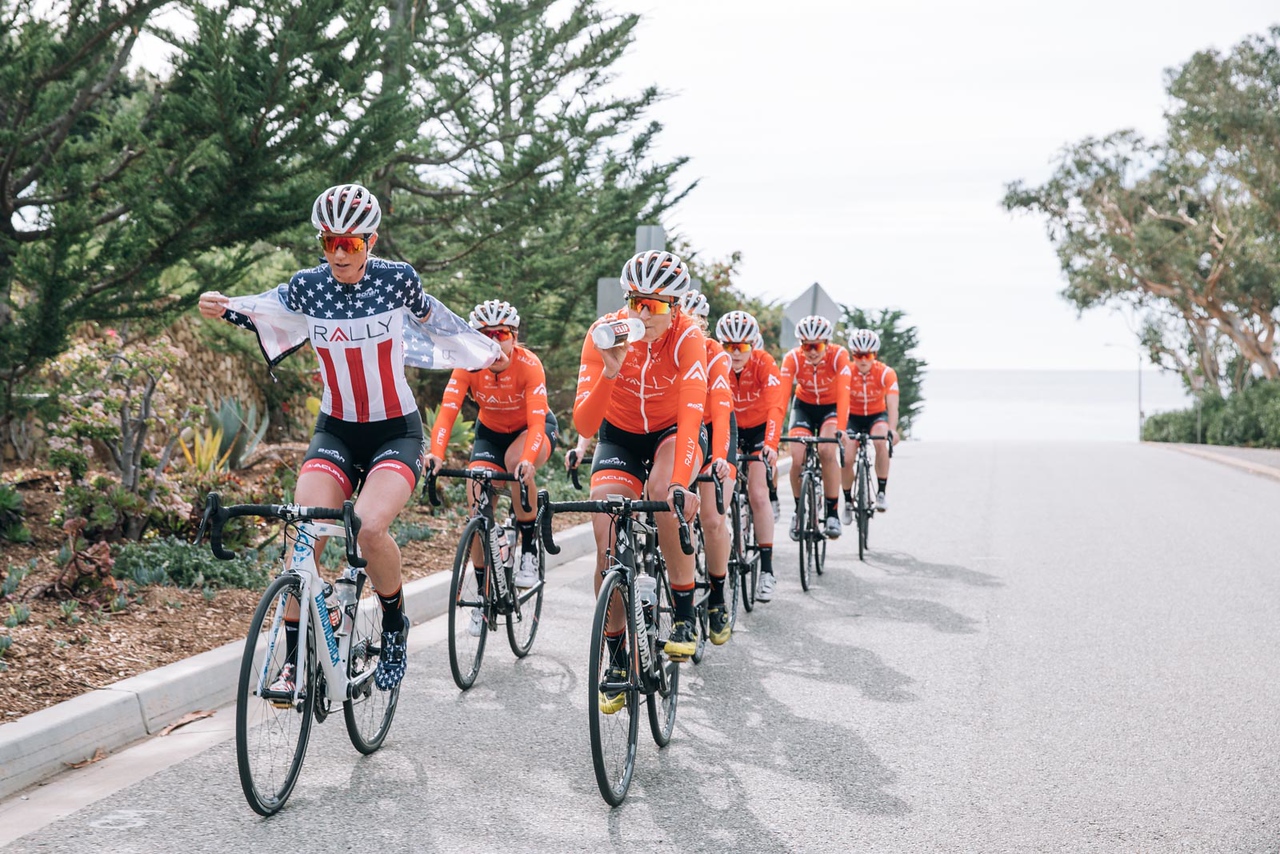 Erica Allar, pictured above in the Stars and Stripes, won the women's US Criterium Championships last year. Her season goals include defending her title and helping lead her team to continued success.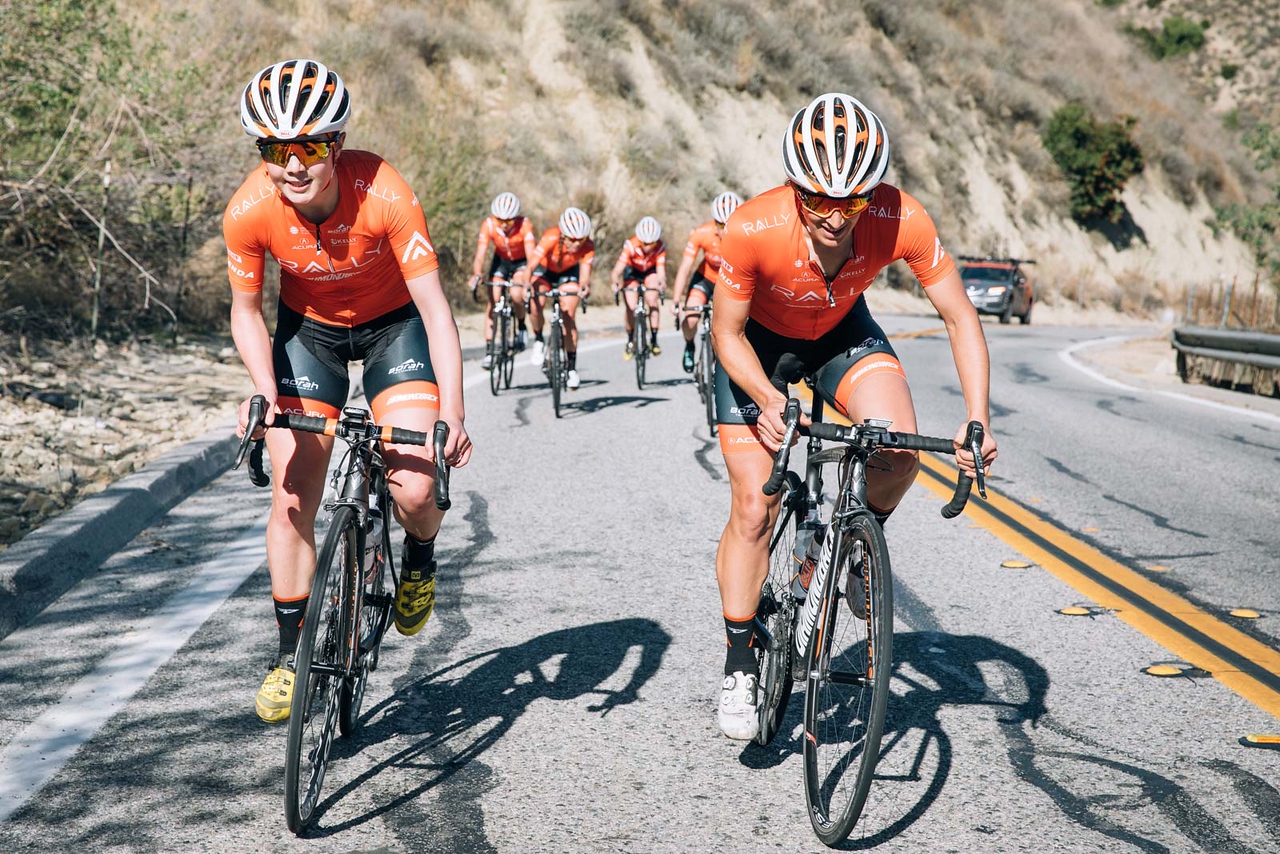 Sara Bergen,above right, had a strong 2017 season. Her mental toughness and persistence are huge assets to the team.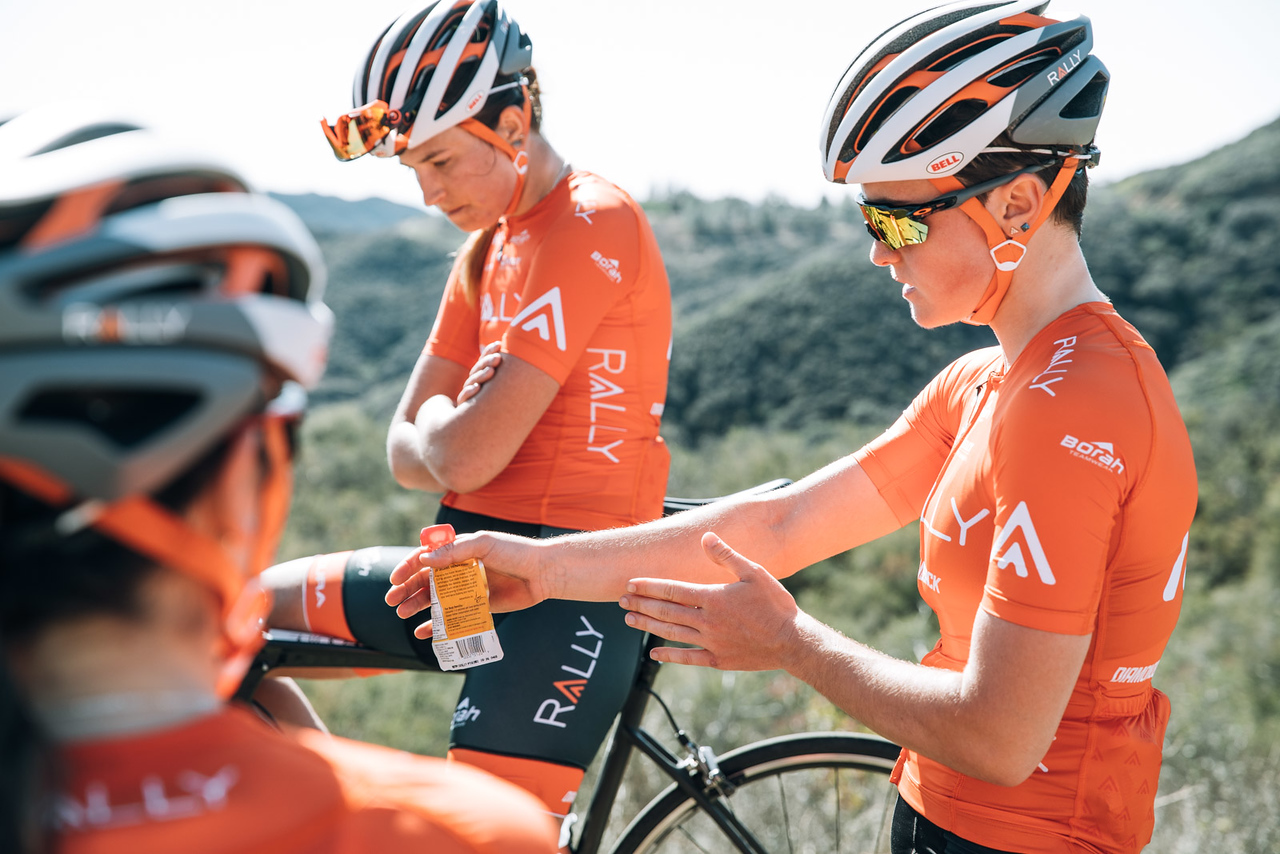 Heidi Franz, above right, is a new addition to the team. The Seattle native began racing while studying in Austria in 2015, taking third place in her first road race.
When they're not racing, the team works with Rally Health to encourage healthy, active lifestyles and participates in charity events to build bikes for kids. Check out the Rally Cycling team's 2018 race schedule to see where you can spot them next.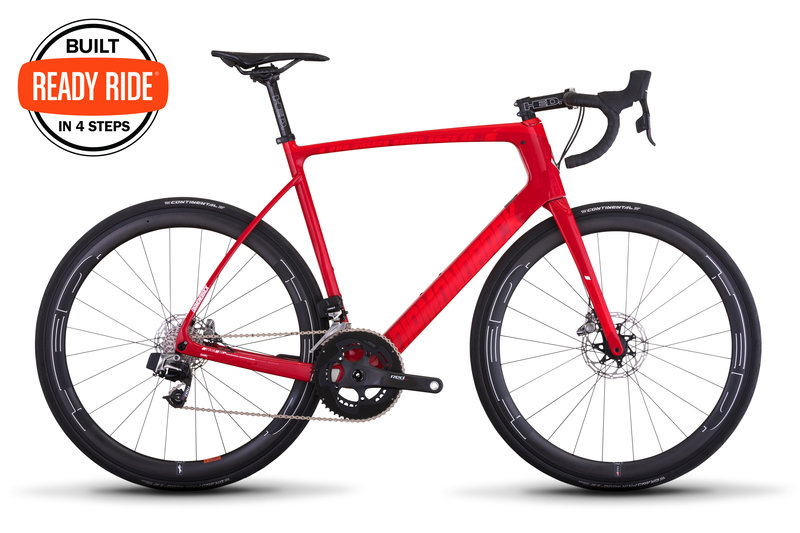 The men's and women's Rally Cycling teams will be racing aboard the Diamondback Podium throughout the 2018 campaign. Let's Rally!