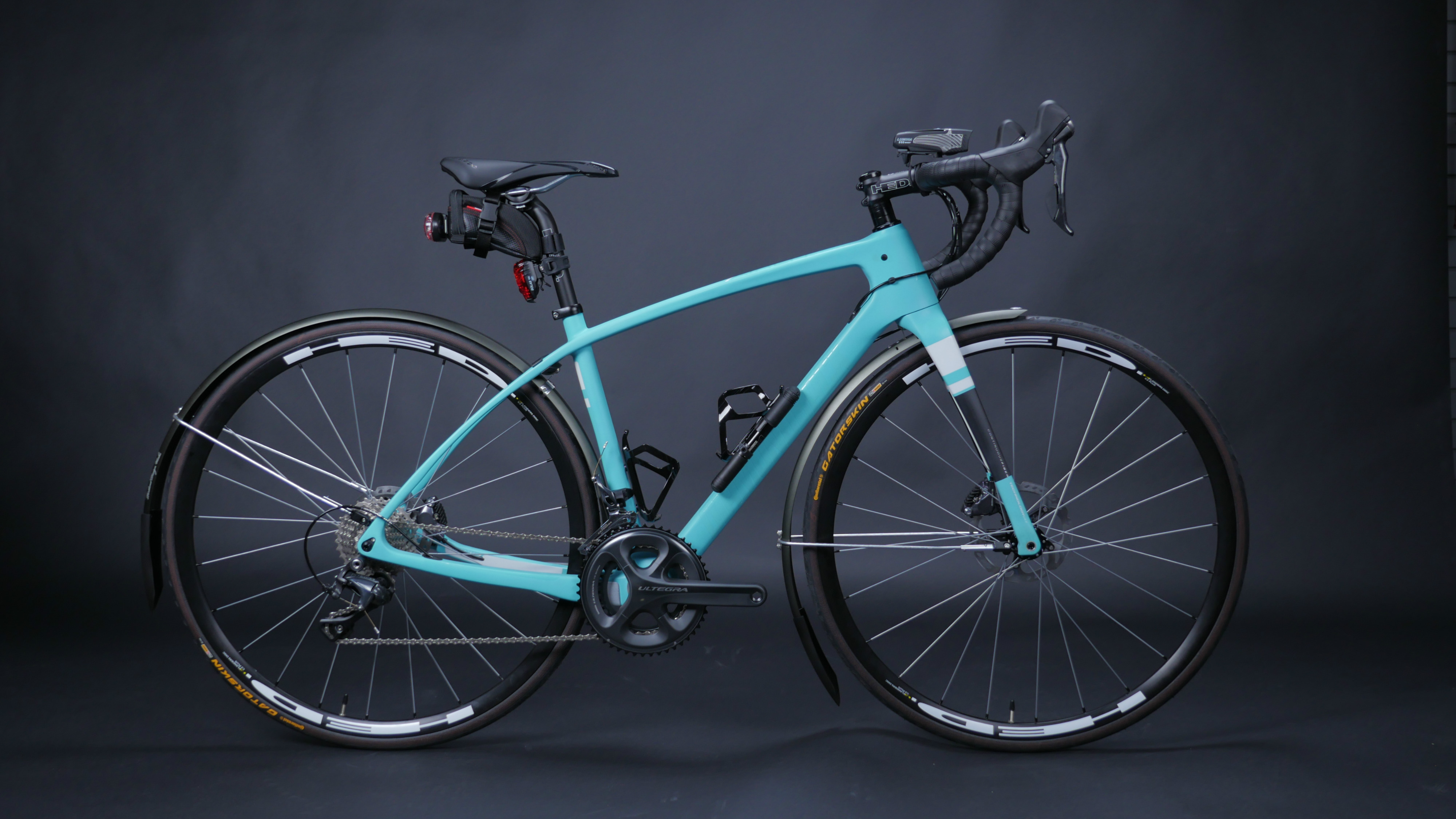 For casual bike riders, rain can be a sign to take a break. Many avoid the cold and wet by turning to indoor trainers or snow sports. There's no shame in taking some time off your bike, remember: this is supposed to be fun! 
But some of us? Well, we just gotta ride. 
It's not all that hard to keep at it during rainy weather. With high tech fabrics and warm showers at home, it's never been easier to ride in the rain. With some prep and a level of acceptance that you're just probably going to get a little wet, you can happily ride in monsoon conditions. 
Dressing in layers and waterproof clothing works for your body, what can you do about your bike? There are a few basics that can help prepare a bike for wet and wild riding. We set up an Airen 5 in rain mode to show how you can winterize your bike.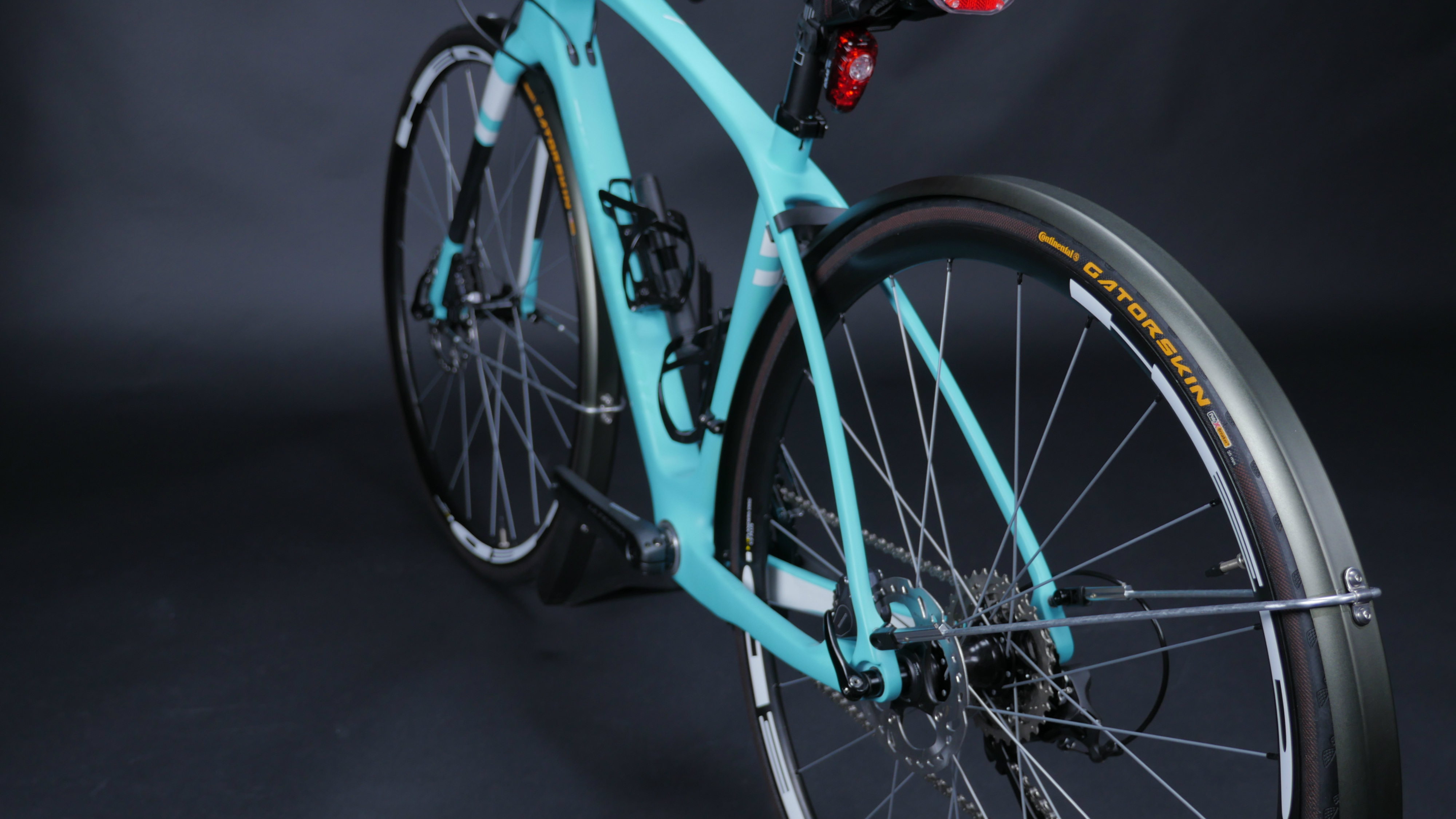 Fenders: 
Fenders are essential for wet weather riding. They protect your legs and frame from road spray, and keep your rear tire from throwing grimy water all over your back. If you're a road rider who'll be riding in a pack, it's a good idea to invest in some mud flaps too. These minimize road spray to those around you and improve your chances of getting invited back on the group ride. There's a fender for most bikes, here are some of our favorites.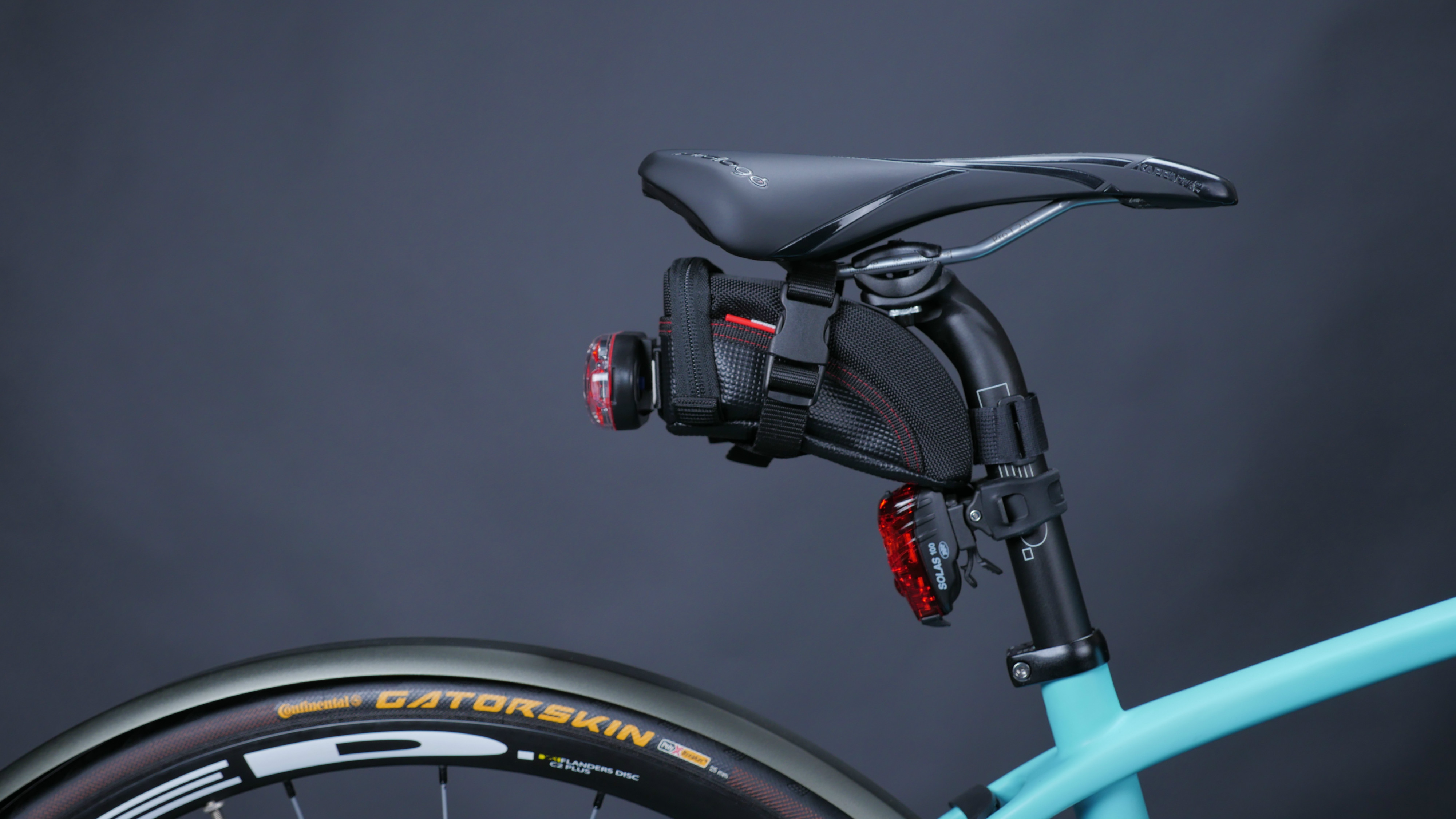 Saddle Bag:
Wet weather has its own challenges, some of which may force you to have more on-the-bike storage. And whether it's an extra light, spare tube, or a tool, the stuff you can carry in a saddle bag can save your day in any season. A small waterproof bag like this will do the trick.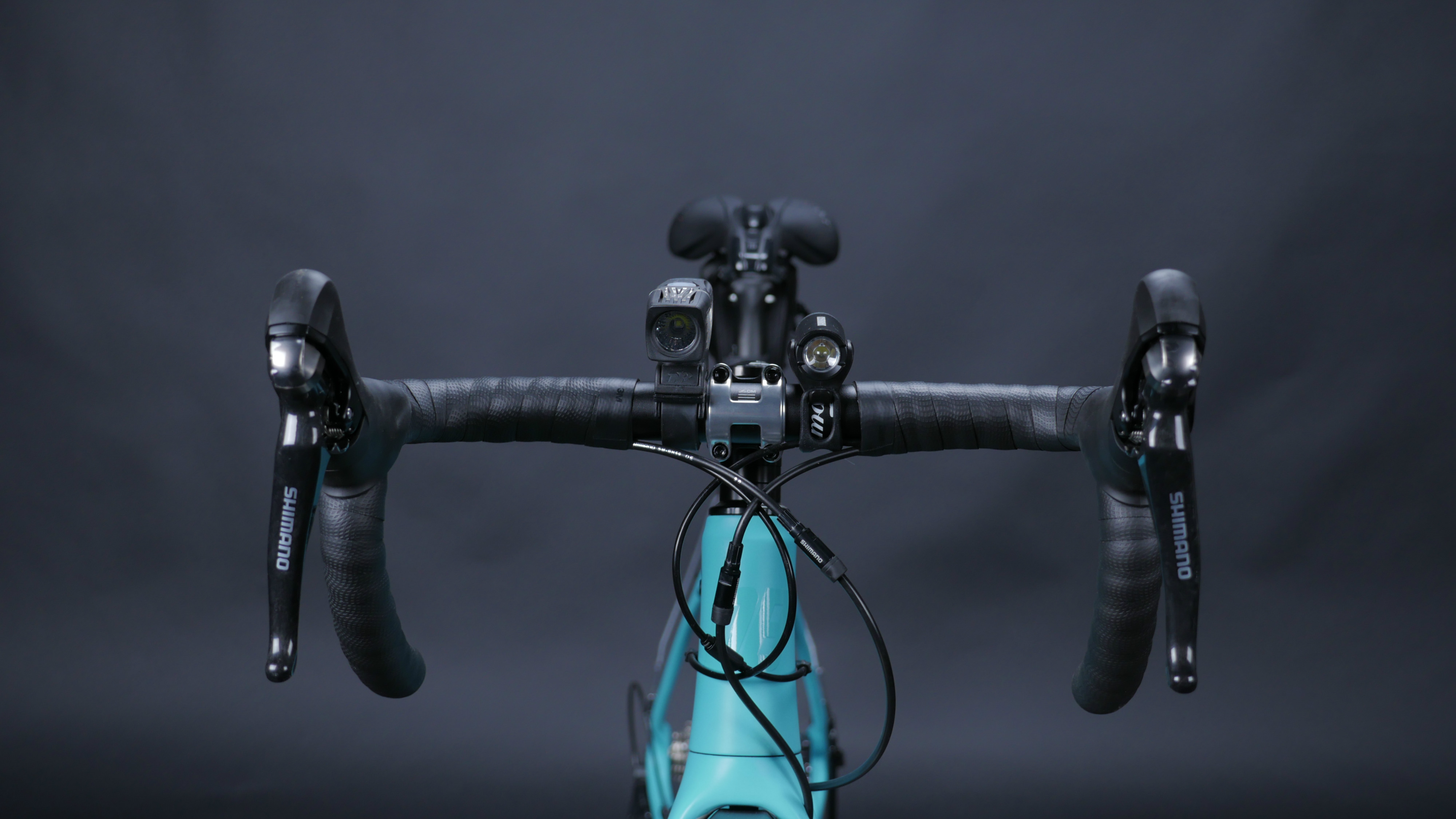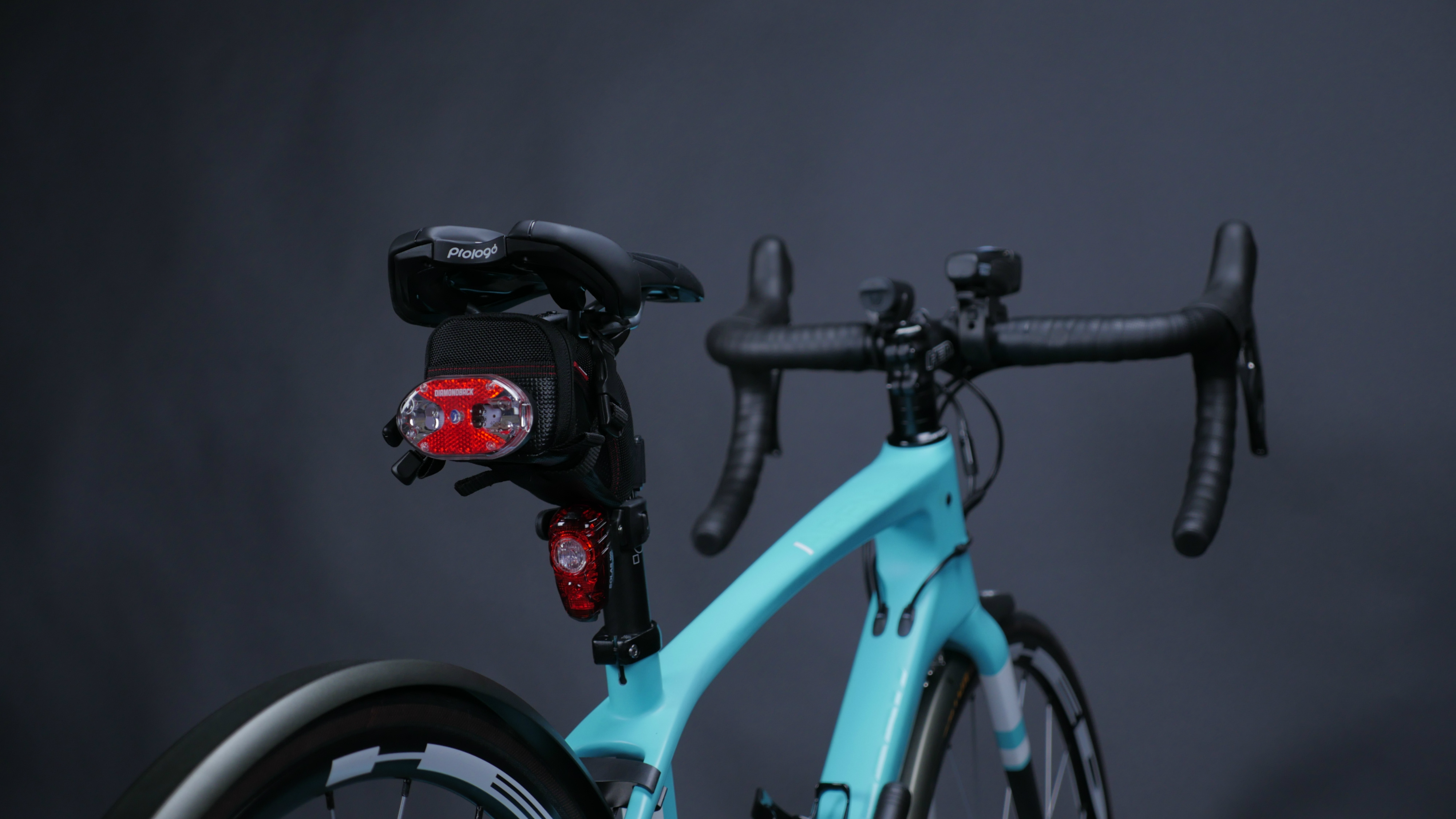 Lights:
Today's bike lights are brighter, longer-lasting, and weigh less than ever before. Most regular night and foul-weather riders will tell you there's no such thing as too much light, you can adjust them depending on ambient light. We recommend riding with two headlights: try one on your helmet and one on your bars. The same is true with rear-facing blinking lights, you can never be too visible. 
Tires:
What's worse than a flat tire? Fixing a flat tire in the rain. Water has a knack for releasing puncture hazards from the ground and increasing your chance of flats. If you're ever going to use tires with puncture-resistant casings, winter's the time to do it. Look for reflective sidewalls too, for that extra visibility in the dark. 
On top of these simple modifications, remember to increase the maintenance frequency of your bike. Road grime and grit has a way of burrowing deeper into your bike's bearings and seals, putting undue wear and tear on moving parts. Be sure to clean and dry your bike after every ride, paying close attention to your drivetrain, headset, and brakes. 
The rain is going to fall, we just need to learn to live with it. And after a few wet rides, you may learn to love it. Stay dry, and we'll see ya out there!