Your Training's Done - Now What?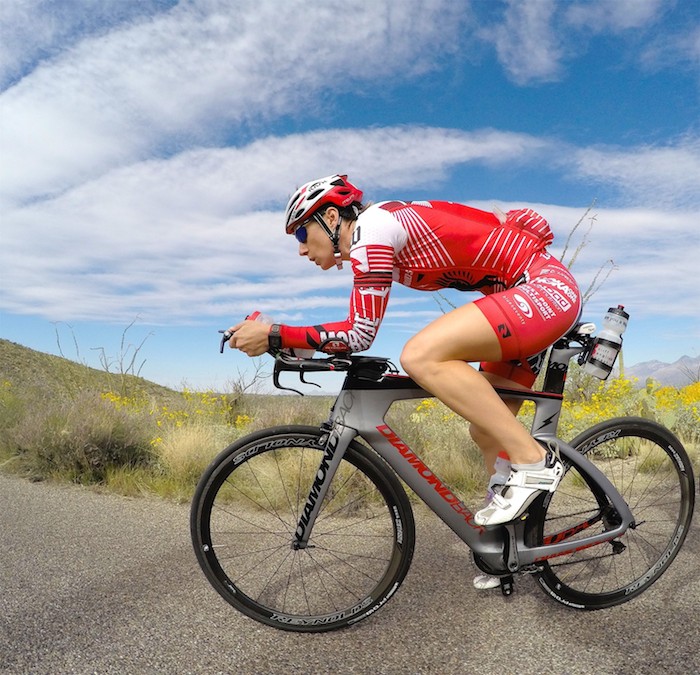 As relative newcomers to triathlon ourselves, we at Diamondback thought it would be helpful to look to the pros for some advice for beginners. We reached out to Wattie Ink and Diamondback pro Rachel McBride to get her thoughts on Race Day. Even with the training over, the day-of routine is something you don't want to overlook. Help alleviate the pre-race jitters by applying some of Rachel's tips to your routine:
Don't try anything new on race day. I have to admit - I still do this (rarely) and regret it pretty much every time. Kind of like how even now I never learn that if I drink so many beers in one night, it's not worth how horrible I feel the next day.
Do get a pre-race bike tune. Book your bike into your local bike shop for a pre-race tune. Your mechanics will make sure your steed is running smoothly before race day, but shouldn't do any major overhauls. It won't mean things are guaranteed to run perfectly. "Mechanicals" (bike issues during the race that delay or end your day) can happen for many reasons, but it's worth getting a once over from the experts to make sure your equipment is in top shape.
Do get a good night's sleep on the night BEFORE the night before race day. For example, Thursday night before a Saturday race. This is one of the most useful tips I ever got when I started racing. You know you are probably not going to sleep well the night before the race with nerves and excitement and all that. So it's important to prepare and get some solid ZZZs two nights before.
Do make a play-by-play schedule of race morning until start time. Have a plan, write it down. Give yourself few extra minutes for each item on your list to give yourself a lot of leeway in case something else comes up. Mine looks something like this: 4:30-5:00 - Eat breakfast, 5:00-6:25 - Stretching/rolling, suntan lotion, brush teeth, get to transition 6:30-6:55 - Set up transition, 6:55-7:15 - Run warmup, eat banana, 7:15-7:30 - last bathroom, put on wetsuit, 7:30-7:50 - swim warmup, 8:00 - GO!
Do scout out all the porta-potties and get in line early. It's a silly mistake to miss your swim wave while standing in the long, last-minute line up to relieve yourself. Sometimes there are facilities with shorter lines in a less populated end of the start/transition area.
Do thank the volunteers. The race would not happen without the amazing volunteers! Often they have longer days out on course than all of us racers, so show them some love. And don't give them the stink eye if there is a hiccup in the water or gel hand-off. They are all trying their best out there, just like you!
Do have a mantra for when the going gets tough. Without question your race is going to go better if you try and stay as positive as possible. It's inevitable that when it starts to hurt or if something doesn't go or feel as planned in the race, you may start the negative self talk. Have some words of strength in your quiver to use. One of my favourites on the bike is "flow" and on the run is "light and strong". Or simply just relax your face and grin. We are so privileged to be able to do this amazing sport!
Don't take yourself too seriously. Smile! - Especially when crossing the finish line. (You're on camera!) Make friends at the race morning. I'm super competitive and a little shy. I used to think of my competitors as my enemies. But then I learned what an awesome feeling it is to actually be friendly with those I'm competing against. Keep the positive energy flowing. It's infectious! It takes way less energy than being negative and makes the world a much better place to be in.
Hopefully these tips lets you breathe a little easier on your first race day. Rachel and the pros learned these lessons the hard way so you don't have to. Get out there and have some fun!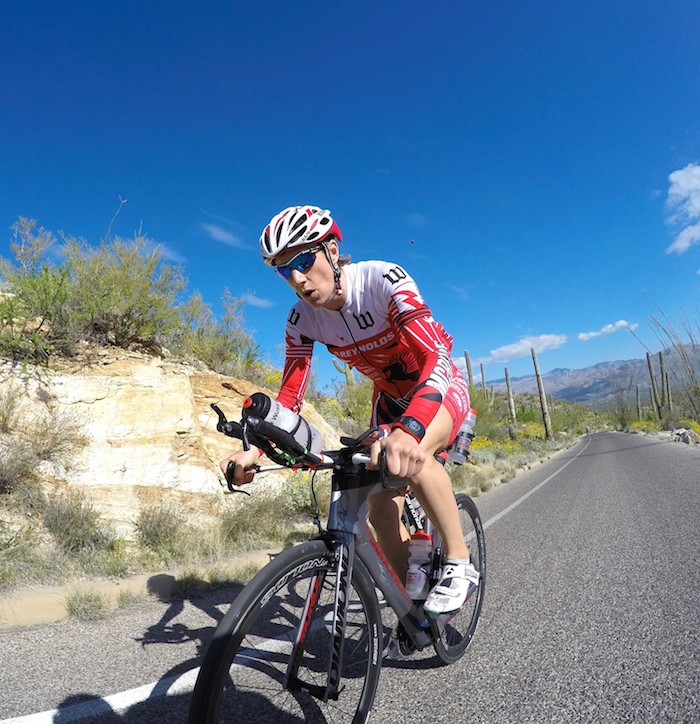 pics courtesy: Wattie Ink