Diamondback triathlete Rachel McBride hasn't had it easy the past year, but she hasn't given up. The Purple Tiger has overcome physical and mental obstacles to claw her way back to the top, inspiring us all with her perseverance and positive outlook. In her own words:
My 4th place finish at Ironman 70.3 Victoria this weekend was a significant and emotional milestone for my triathlon career. The past 13 months have been a roller coaster of dealing with foot fractures; of gearing up for one race after another, including the Ironman 70.3 World Championships, and having to pull out last minute. After my most recent fracture diagnosis in January I headed off for a solo two-month adventure of both mental and physical healing and training in New Zealand. I came back in April to my incredible "Team Rachel" of coaches and health care providers and started to painstakingly rebuild my bike and run, taking it literally one day at a time.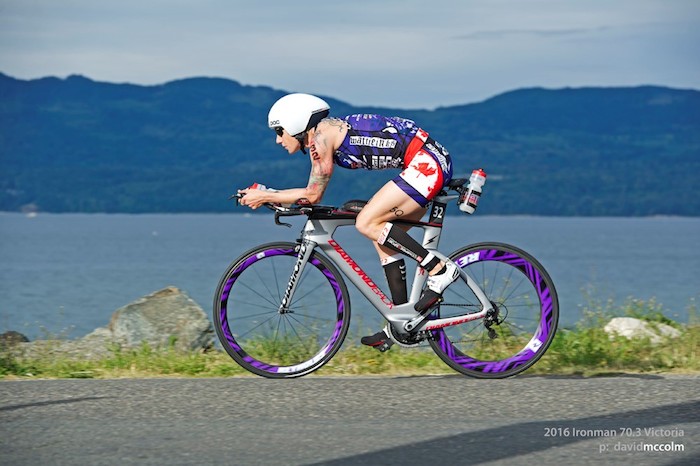 On race day, after months of at least consistently working on my swim game, I was excited to come 2nd out of the water. My Serios AF and I didn't attack the hills on the bike course as much as we usually do and just kept a solid, steady pace. I wanted to have a positive experience on the run, knowing I was pretty undertrained for it, especially in the latter half. I didn't want to overcook my legs before I even got there! Incredibly I was able to stay strong throughout the entire run and even negative split the 2 laps. Seeing my 2 year old nephew's eyes light up and my family cheering for me as I came around for the second loop gave me a massive boost in smiles and energy. The finishing shoot was an emotional moment for me, knowing that my latest, most trying time off racing from injury was finally coming to an end.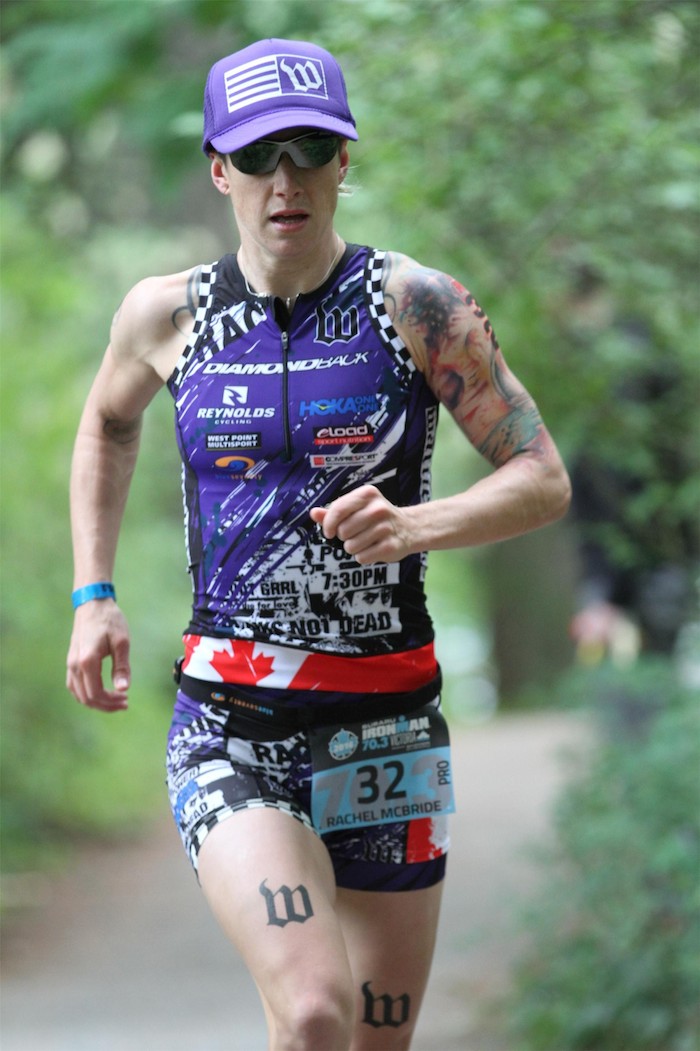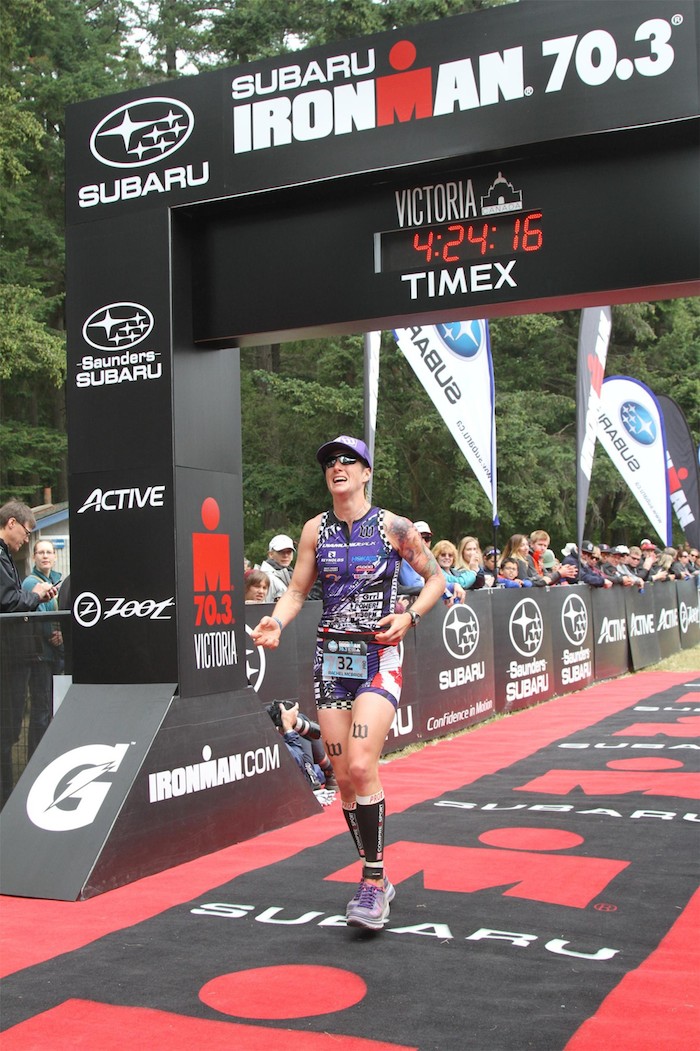 It was an incredible feeling to cross the finish line strong and healthy. Now the chase for 2016 Ironman 70.3 World Championship qualification is on! I'm looking forward crushing the next course on my Serios!!
Once again, congratulations and thanks, Rachel, you're always an inspiration!