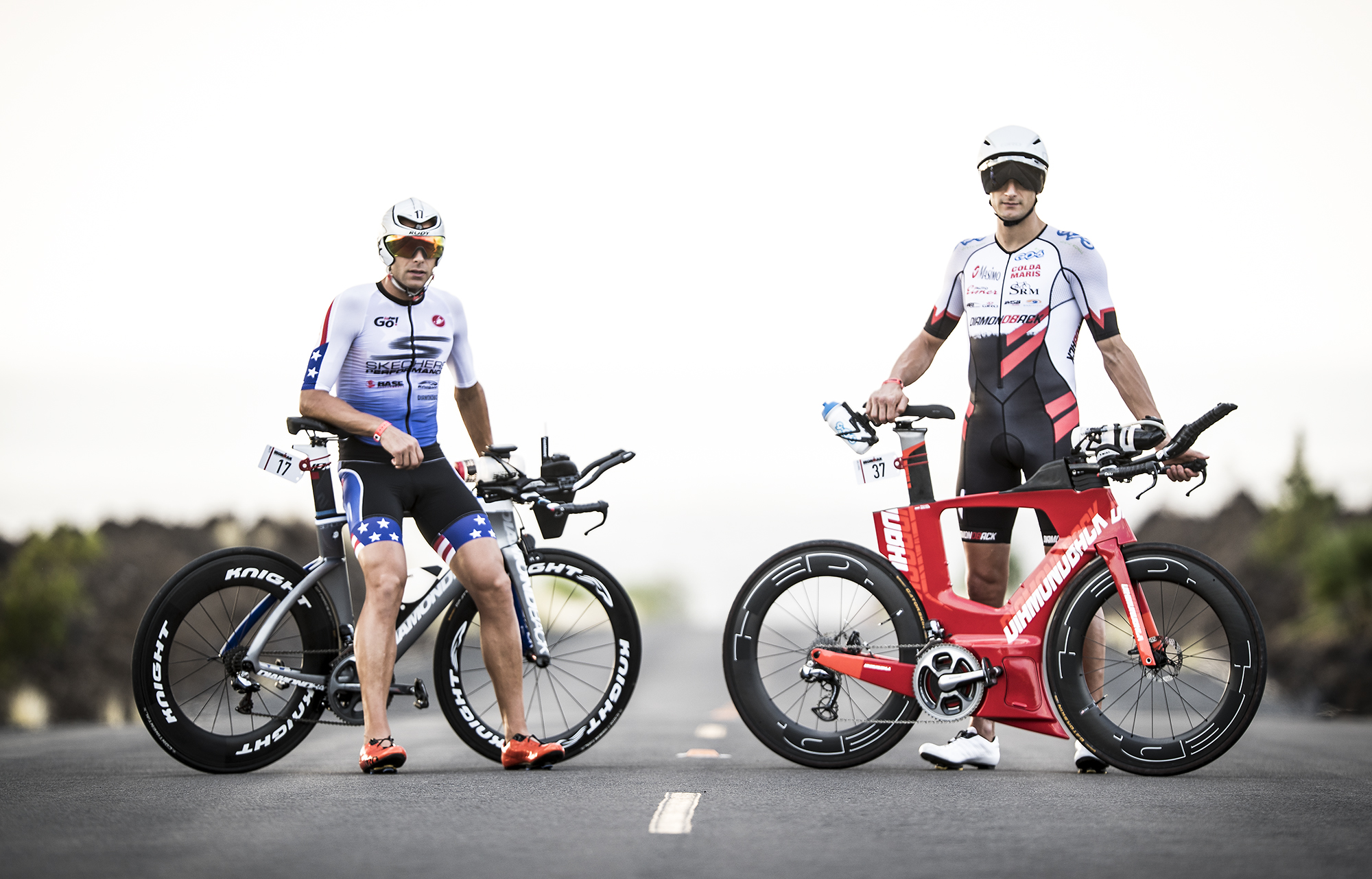 It was a week of Diamondback at the Ironman World Championships! The team headed to Kona early to get acclimated, set up their bikes, and prepare for the biggest triathlon of the year. A tough job, but someone had to do it.
We took over a coffee shop for the week, giving fans and news media the opportunity to check out the new Andean tri bike in person. Reception was great, with the bike starring in tons of social media posts and news articles. Unveiling a new bike at the Ironman World Championships was a big move, and we've been excited by the response. Diamondback is proud to not only compete in triathlon, but to be out front pushing the pace.
Race day came quickly, and so did the start of the men's race: 6:25am. Michael Weiss did a faster than expected swim but was still six minutes down coming into transition #1 (to the bike). Weiss was sitting about 25th with our other sponsored rider Matt Russell (aboard a Serios) in 26th. In just about 90 minutes Weiss was able to erase the deficit and charge to the front. Over the course of the next two hours he would trade leads with the world's best. Lots of TV time and chatter about the Andean was heard and it was amazing to see Michael Weiss and Diamondback at the front.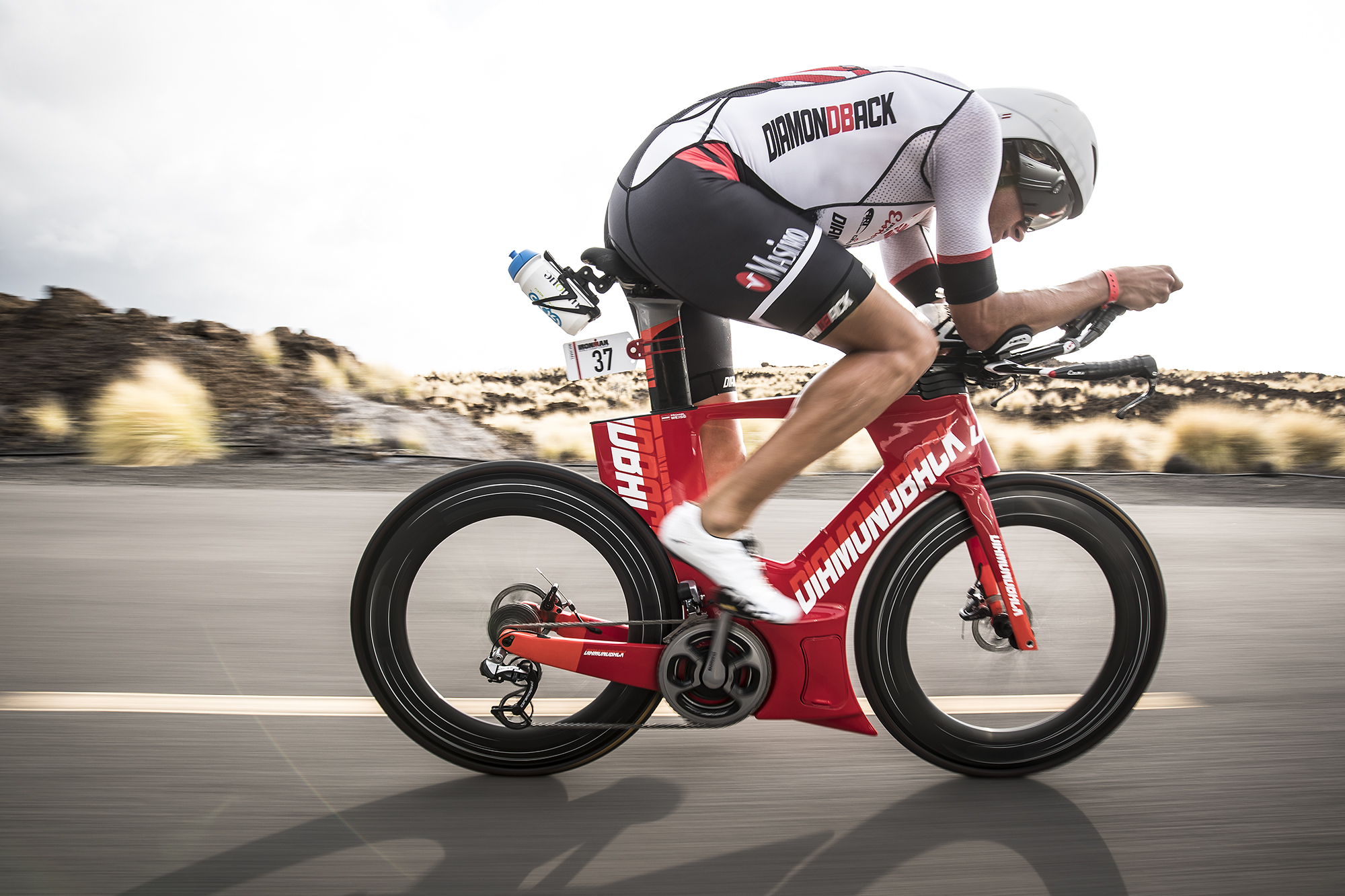 Weiss was able to get into his shoes quickly and head off in 10th place. Matt Russell came in about 22nd and had a smooth transition. Unfortunately Weiss started to unravel about halfway through the run but Matt Russell had a resurgence and rolled in for 12th overall after a stellar run. Weiss enjoyed the last few miles and came in for 32nd.  Michi and his Andean ended the day with the third fastest bike split! Slowtwitch has a full summary of the race here, and you can watch the whole thing on ironman.com.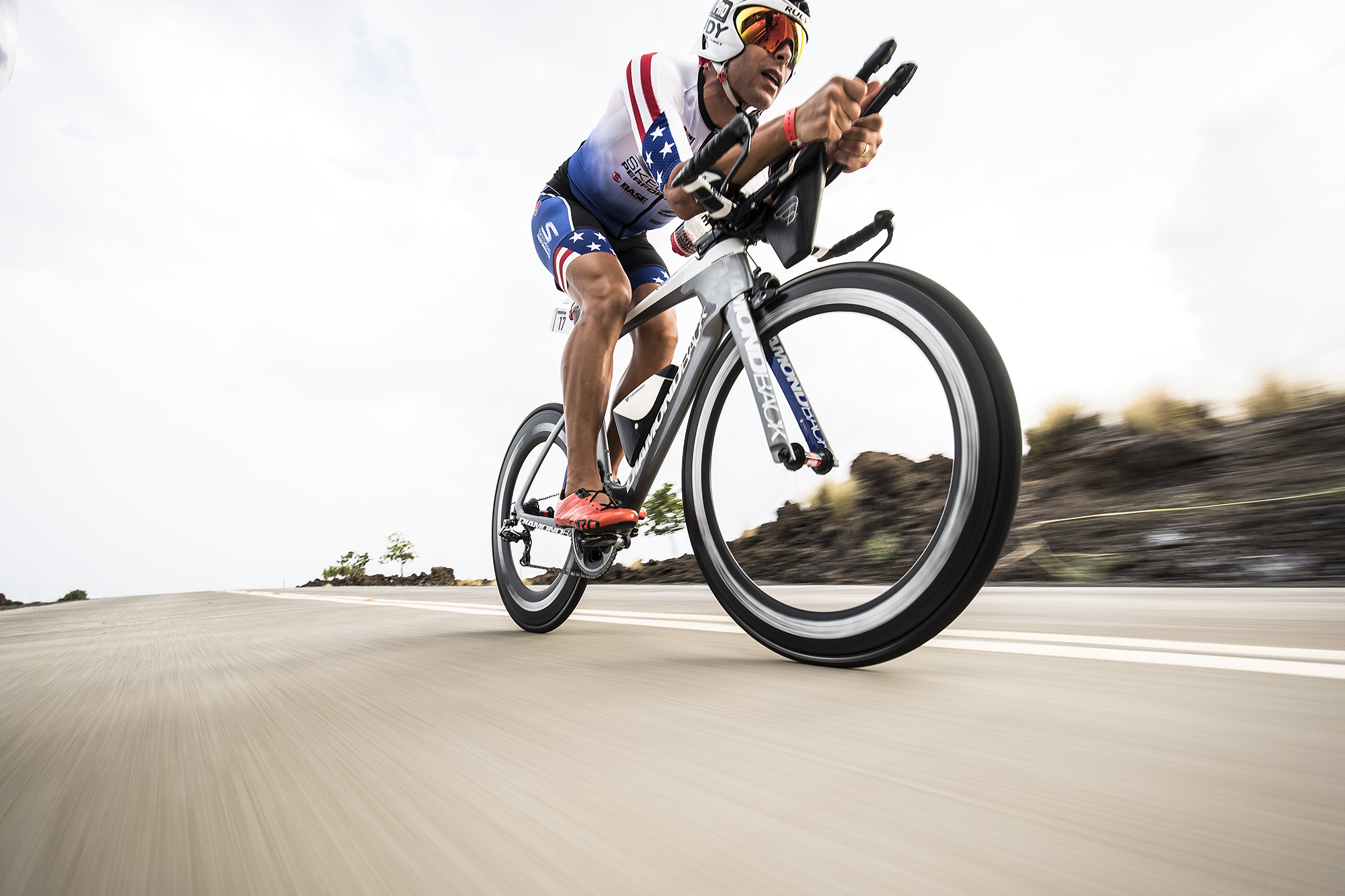 We'd like to congratulate Russell and Weiss on their excellent showings, the culmination of so much hard training. A 2.4 mile swim, 112 miles on the bike, all followed up by marathon. In the heat and humidity of Hawaii. Truly amazing.
And kudos to our design and product teams: the Andean has officially taken flight!
*special thanks to Kona's Lava Java for the hospitality. If you're ever lucky enough to spend time in Kona, be sure to swing by for a cup of joe!