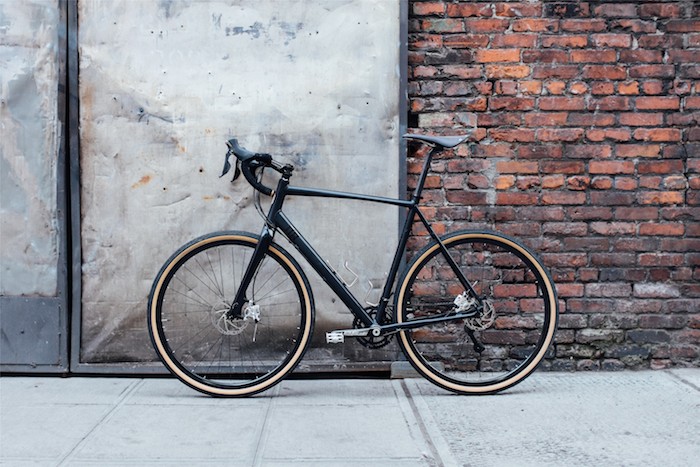 Your bike can say a lot about you. Some cyclists are fastidious, cleaning and lubricating every moving part after even the shortest ride. Others avoid touch-up paint, proudly displaying scratches they've acquired like badges of honor. Aftermarket parts, a favorite saddle, some well-placed decals: personal touches ranging from practical to theatrical help make your bike yours.
When looking for a new bike, Seattle's Erik Hedberg decided on our Haanjo Trail for its all-terrain ability. The bike "looked to be the perfect steed for both mashing around town and exploring the mountain roads and trails of the Pacific Northwest." Yup!
The steps Erik took to personalize his new bike were above and beyond what we normally see. A designer, he "decided to customize everything to be black as the mountain raven, with hints of the natural elements she would soon be traveling amongst." The results were fantastic, we think he nailed it. A black'n'tan Haanjo Trail with a laser-cut wood head badge? Very nice: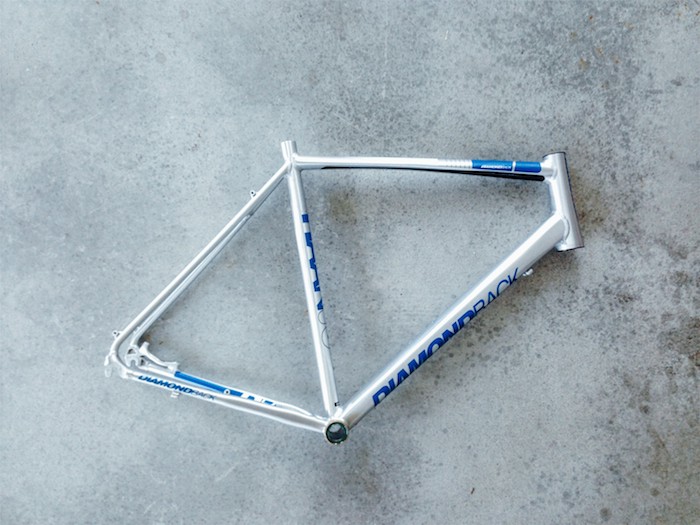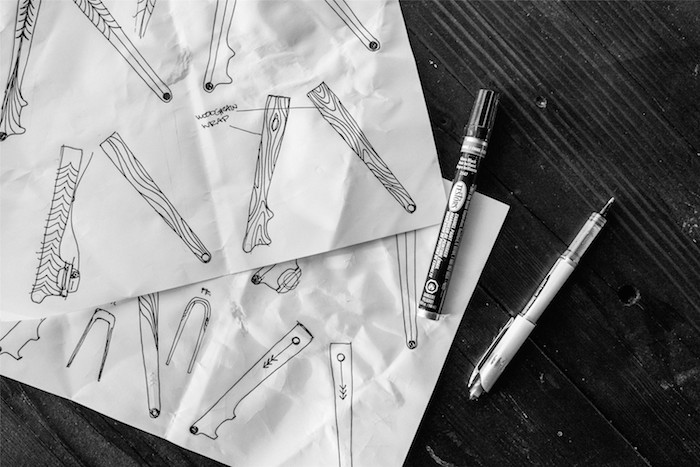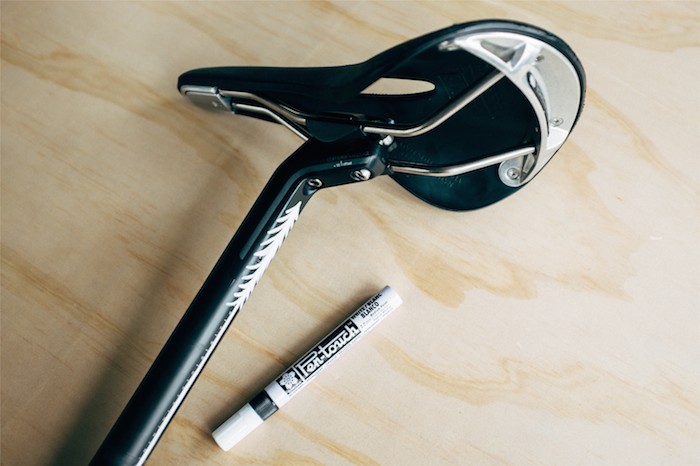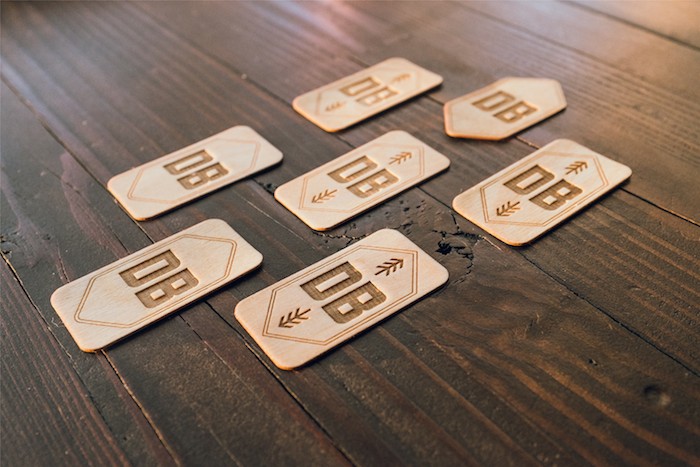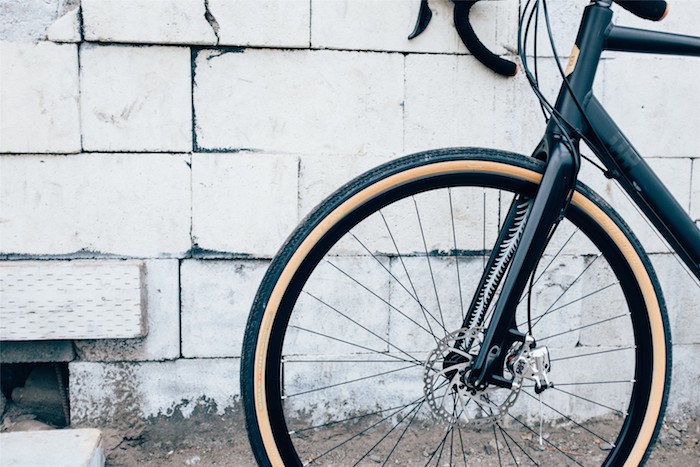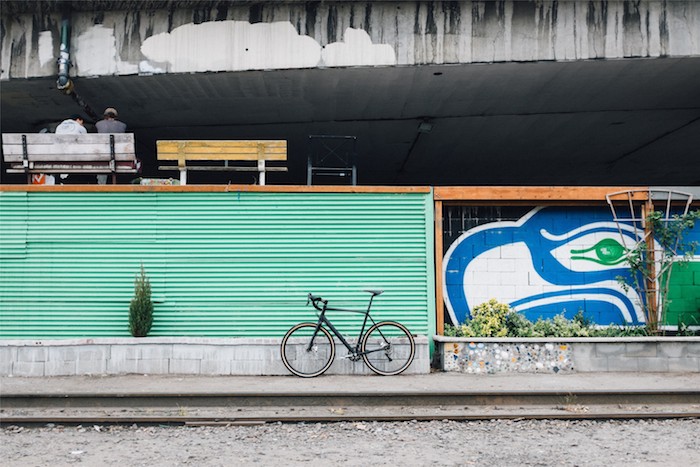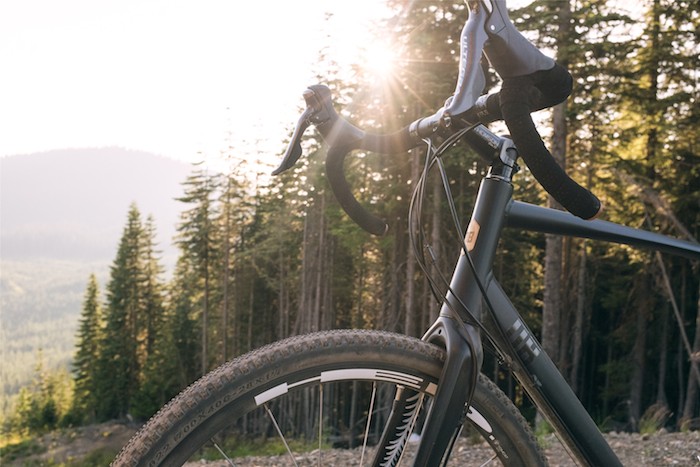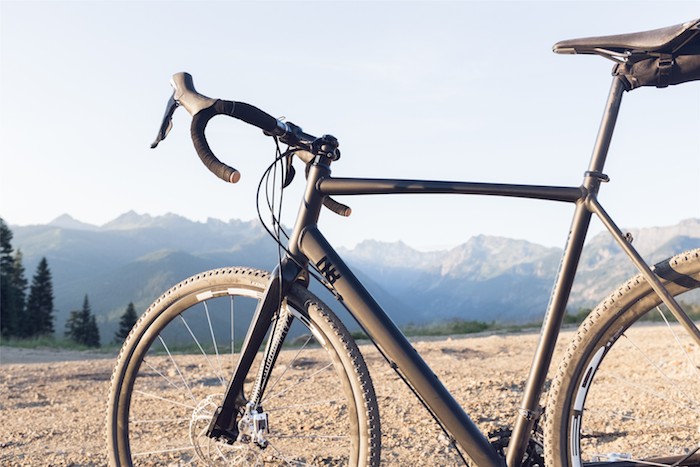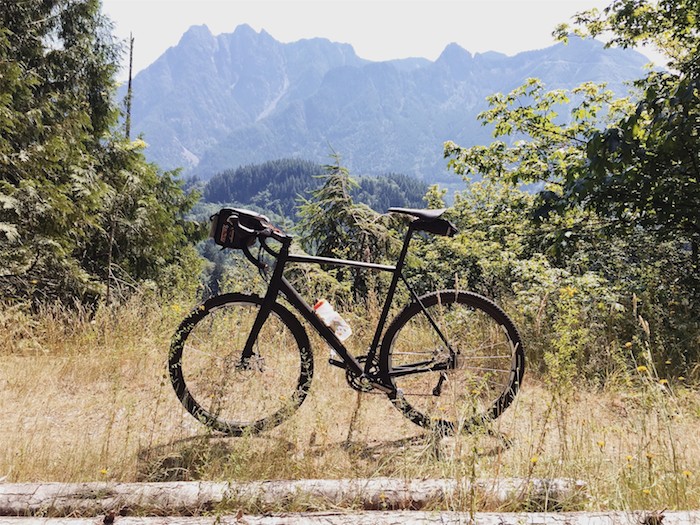 Diamondback is full of passionate bike riders like Erik and we're flattered he chose one of our bikes for his project. Thanks for sharing, Erik, we hope you inspire more creativity out there.
What makes your bike special to you? Drop us a line and let us know!
Check out Erik's full process here.