It's midway through the tri season and Diamondback triathlete Michi Weiss is back on the rise. Coming off a knee surgery late last year, Michi knew he had his work cut out for him in 2016. Competing as a professional triathlete is hard enough without injury, so replacing six weeks of training with intensive physiotherapy was not ideal. But Michi powered through his recovery undeterred. Barred from running by his doctors, he was able to supplement his training with cross country skiing, eager to start the season in April.
Michi approached his first race, Ironman 70.3 Texas, with renewed focus. After a good swim, he rode his Serios to the second-best bike split of the day, maintained on the run, and finished on the podium. By all accounts, a great start, especially for someone who had surgery in the off-season!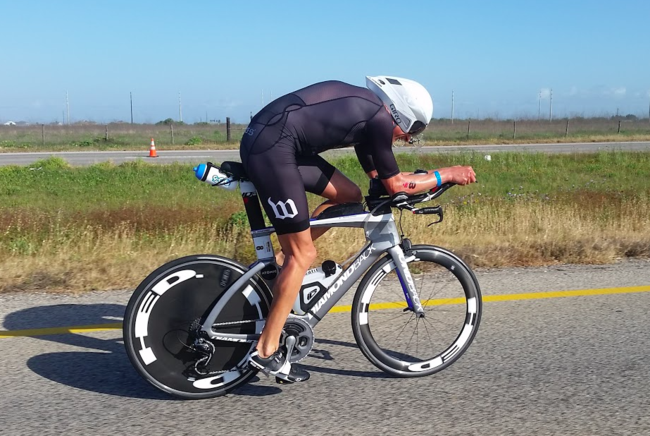 In May, Michi returned to the Lone Star state fully prepared for Ironman Texas. His Diamondback Serios was set up perfectly, he was feeling confident in his recent swim training, everything was looking great. This is racing, though, so nothing is a sure thing. In contrast to his first race, Michi was met with near-unbearable weather conditions and an unbelievable three (!) flat tires during the race, forcing him to withdraw.
Things started looking up again after Texas. Michi set a bike leg course record on his way to a 6th place finish at Ironman 70.3 Boulder, bouncing back from his disappointment in Texas. The technically demanding course was perfect for the Serios, and Michi's run was solid too. Here's an analysis of Michi's efforts.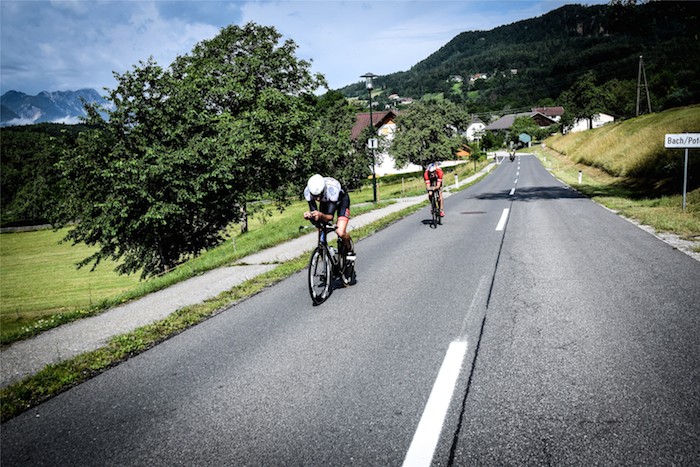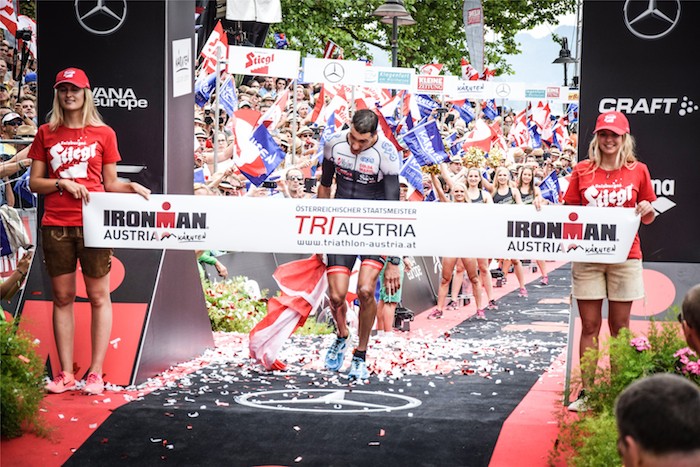 There's nothing like coming home, and Michi's return to Austria was a success. When Ironman Austria wrapped up, Weiss emerged in 4th place. He started the race with a blazing fast swim, posted the second-fastest bike split, and ran across the finish line with a national title. Congratulations, Michi!
What's up next?
Look for him at the XTERRA Beaver Creek on July 16th, on his way to reaching his lofty goals: XTERRA World Championships and Ironman World Championships. 
Thanks to triaguide.com and SRM for the images