Got a triathlete on your list this year? Known for suffering through horrendous conditions, these multisport superstars deserve a break this holiday season. We've put together a list of gift ideas that will help them train, recover, and win. Support the triathlete in your life and show that you care!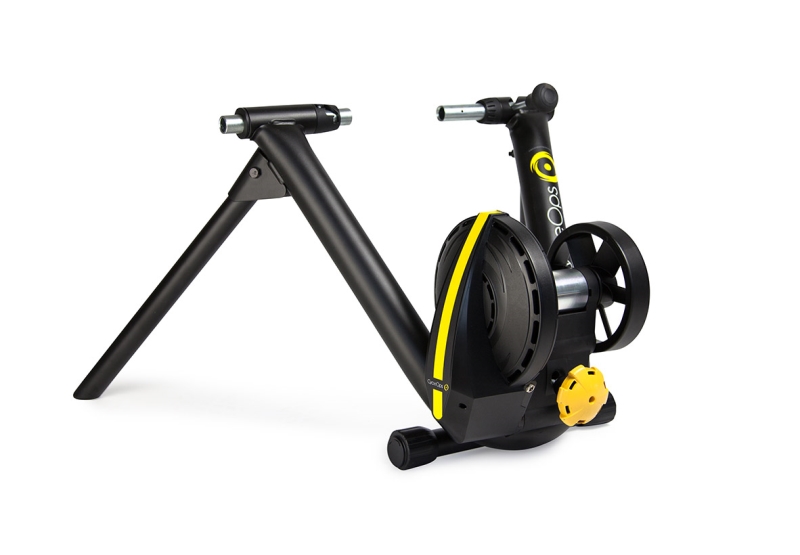 Indoor trainers are essential for a competitive triathlete and are great for those of us who want to maintain a baseline level of fitness when we can't get out on our bikes. The CycleOps Magnus electronic indoor trainer connects to many popular virtual training platforms via ANT+ FE-C and Bluetooth Smart technologies. A thru-axle adapter is available separately.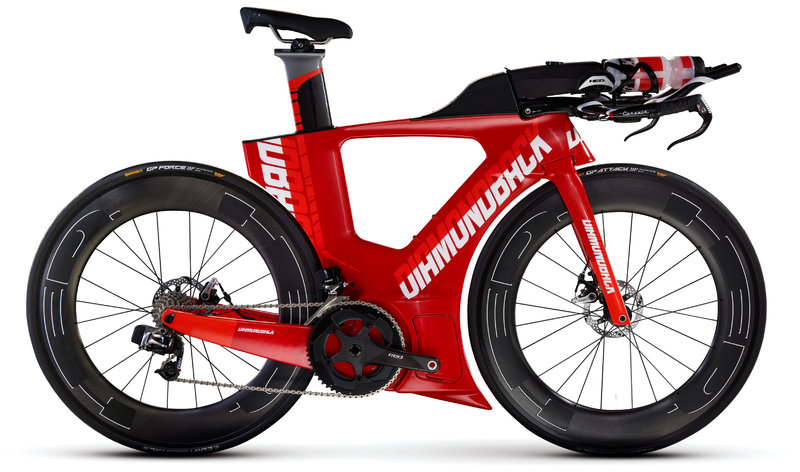 Wanna go big this year? Really big? The gift of our super(duper) tri bike, the Andean, would elevate you to the highest-level gift giver ever seen on this planet. This bike is what happens when you throw out the rule book and look for speed at every possible opportunity. It's available via our Custom Studio, which allows you to choose your bike's components, colors, and accessories. Each bike is hand-assembled in our Seattle headquarters by experienced mechanics and shipped in a custom box. Final assembly is quick and easy.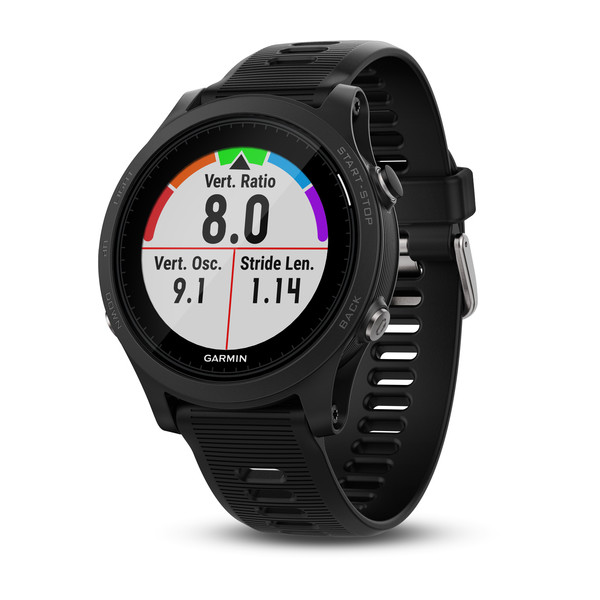 When it comes to fitness trackers and GPS units, Garmin's the name of the game. This watch monitors your training and recovery, helps you analyze your running technique, and automatically syncs to fitness apps like Garmin Connect and TrainingPeaks. Lightweight, waterproof, and powerful, it's the top of the line whether you're in the water or on land.
Food Gift Box: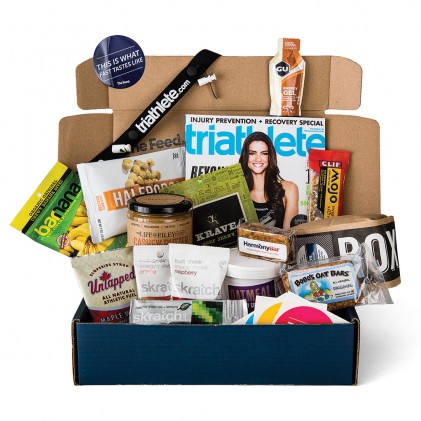 Nobody burns through calories like triathletes. Throw a handful of their favorite energy bars, gels, and snacks into a nice box, maybe add a magazine, and call your gift buying season over. Quick, easy, and sure to be appreciated.
Sun protection without overheating: A triathlete and their visor are rarely separated. Headsweats makes visors that incorporate sweatband liners to keep sweat — and sun — out of your eyes. They come in solid colors and fun graphics, so grab a couple!
Gift Card:
A gift card may feel like a cop out, but it's really one of the best gifts you can get a gear junkie. For people who are particular about their stuff, letting them pick out exactly what they want is a great move. Sites like Competitive Cyclist are happy to issue gift certificates.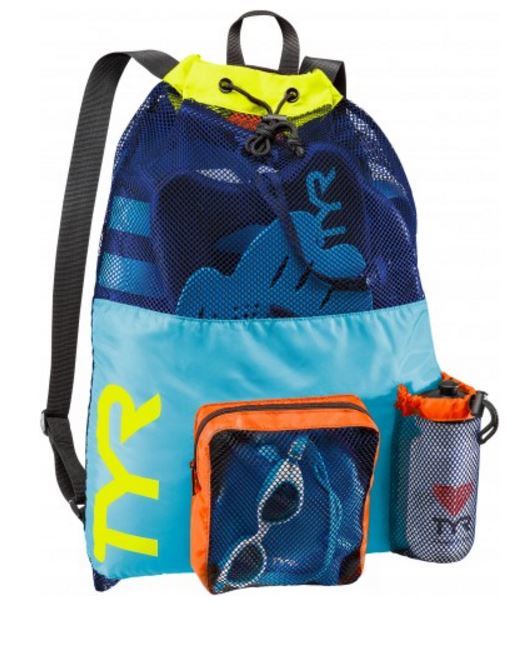 Hauling tri and workout gear is a breeze with Tyr's Big Mesh Mummy bag. It's big enough for all their gear without being too heavy, and it comes in a wide array of fun colors. Their kickboard can even fit in it!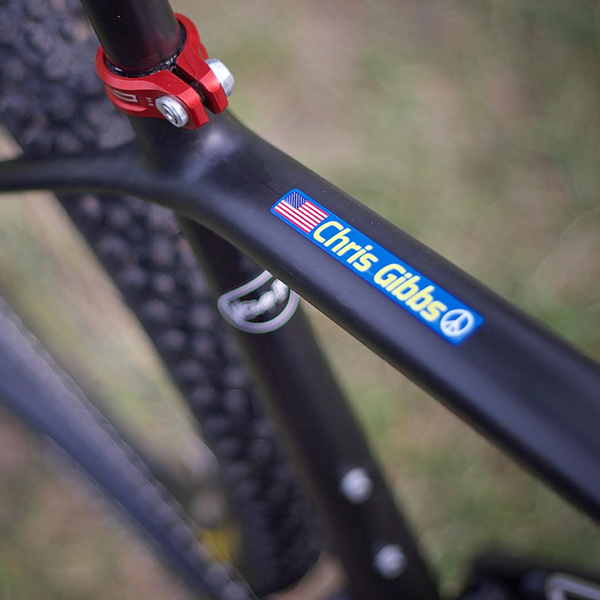 Their bike is one of the most important things they own, and whether they will admit it or not, they want to show it off. Add a professional look to any bike with a vinyl decal sporting their country's flag and their name — guaranteed to shave seconds off a PR.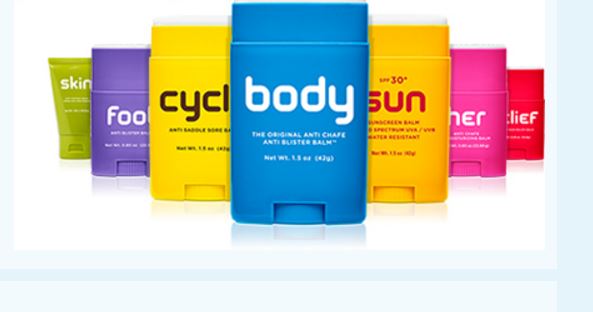 There's no way around it: training for and racing triathlons can be pretty irritating. Chafing is a real issue that can delay workouts and add unnecessary suffering to what is already the toughest sport around. Give them the gift of comfort with some anti-chafing and blister protection — they'll thank you for it!