We've put together a short list of gift ideas for the road rider in your life. There are plenty of bike- and bike-adjacent gift ideas they'll love, from stuff that makes their rides more enjoyable to items for their home. And, as always, you can sneak one or more of these for yourself: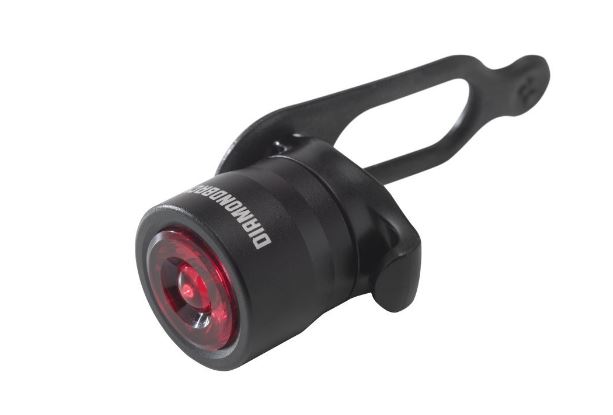 Blinking lights aren't just for the holidays — they're useful all year. This rear-facing red LED keeps you safe all year with a bright light that can be seen from 300 meters (that's almost 1000 feet). With a tough and compact case, it'll survive mile after mile clamped to a seatpost.
Century Elite Road Clipless Pedals: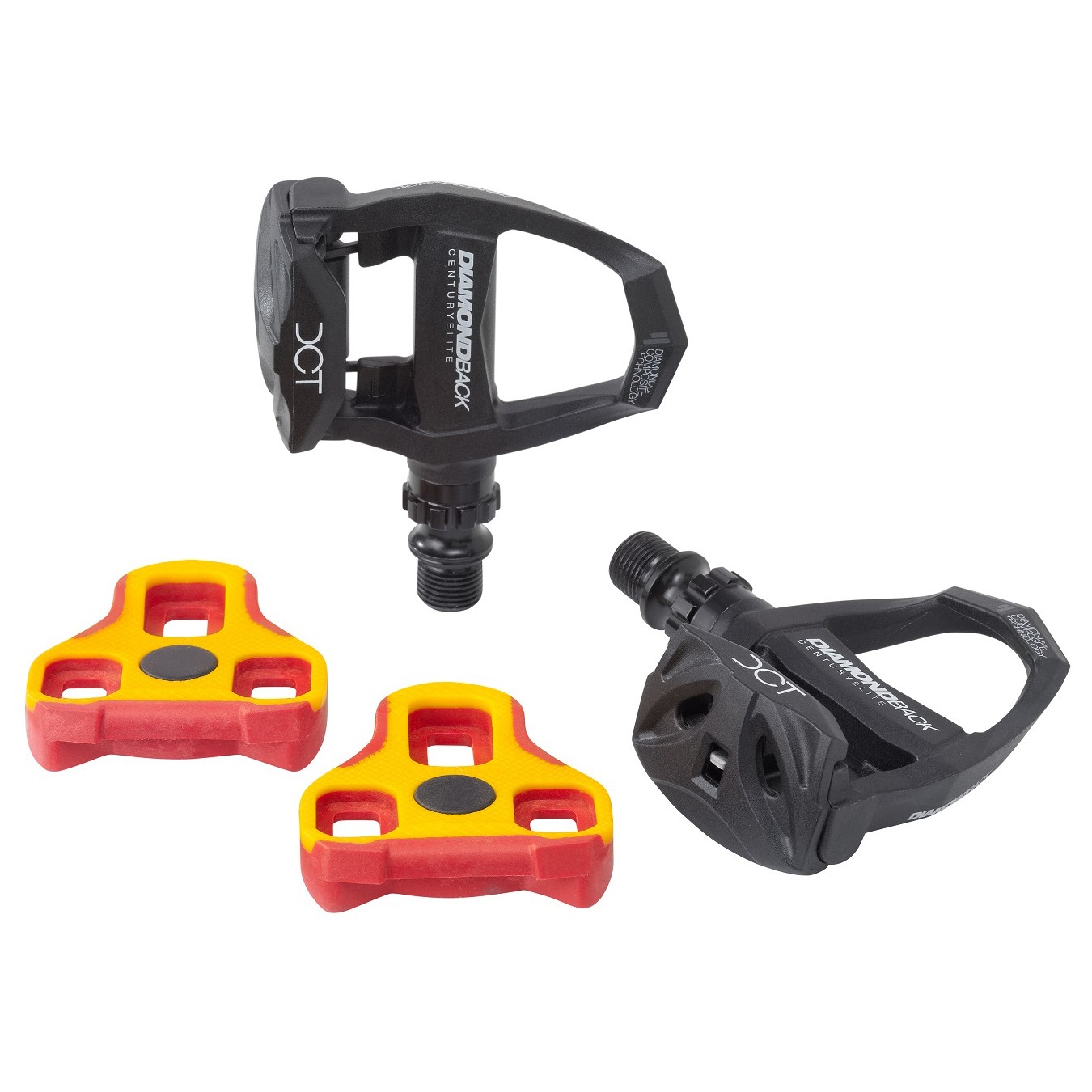 These pedals are an economical choice for the rider looking to shave weight and improve power transfer. Cleats are included and pedals are also compatible with Look Keo cleats.
Airen 4 Carbon Women's Endurance Road Bike: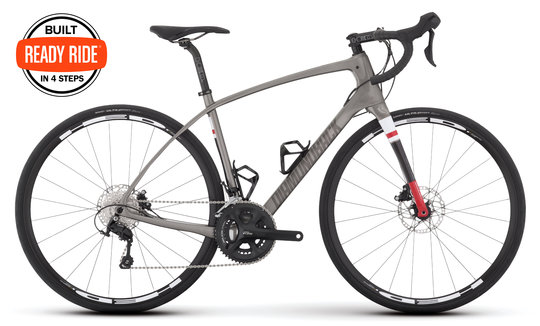 One of the most affordable women's carbon road bikes on the market, our Airen 4 is an absolute dream to ride. With a slightly upright riding position, hydraulic disc brakes, and a full Shimano 105 drivetrain, this is the bike for long days in the saddle.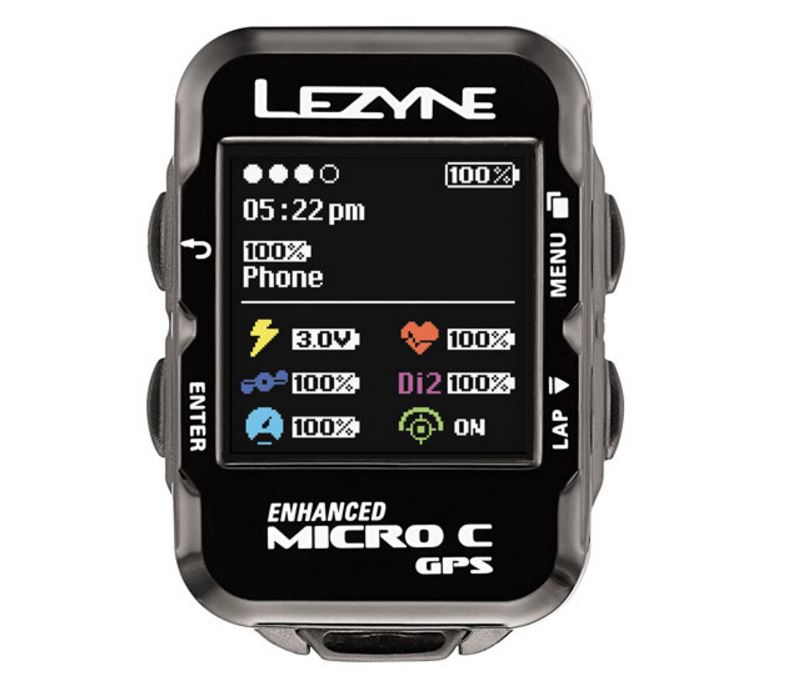 That which can be measured can be improved. Tracking your progress with a cycling computer has never been more powerful, as evidenced by the Micro C GPS unit from Lezyne. Navigation, color display, the ability to pair with your power meters and heart rate monitors, and all in a tough compact package. Keep your handlebar tidy and your phone safe in your pocket with this feature-packed device.
Century 4 Carbon Endurance Road Bike: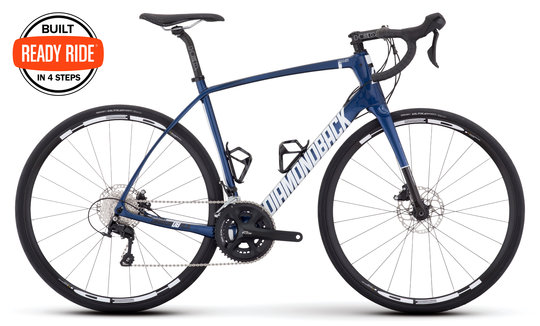 The most comfortable fast bike you've ever ridden, the Century 4 is the love child of a fighter jet and your favorite sofa. Full carbon fiber construction and our Endurance Geometry all but eliminate road vibrations and give you great response and feel. With hydraulic disc brakes and a Shimano 105 group, this bike is stacked for its price.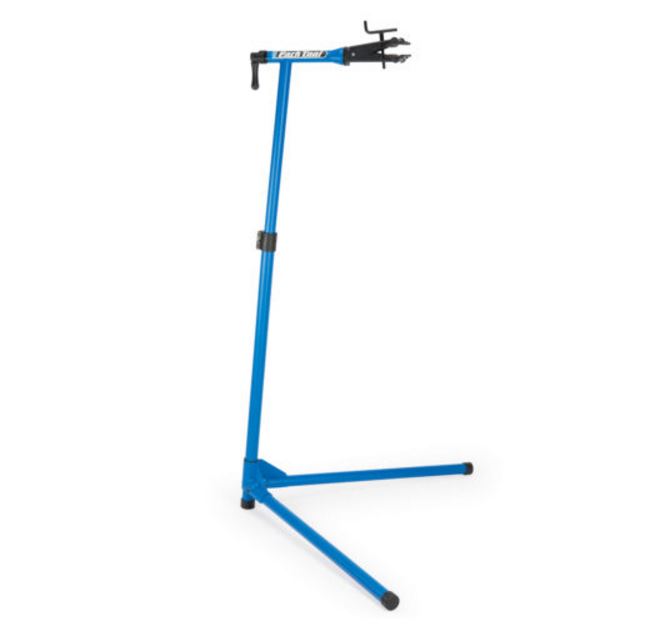 Eventually it happens: A bike repair stand enters your life and you're officially a "bike person." Give this Park Tool stand to someone close to you and you'll hear, "How did I ever live without this?" And it's true. For pre-ride checks, cleaning, and repairs, a stand can't be beat. Maybe they'll agree to work on your bike as a thank-you!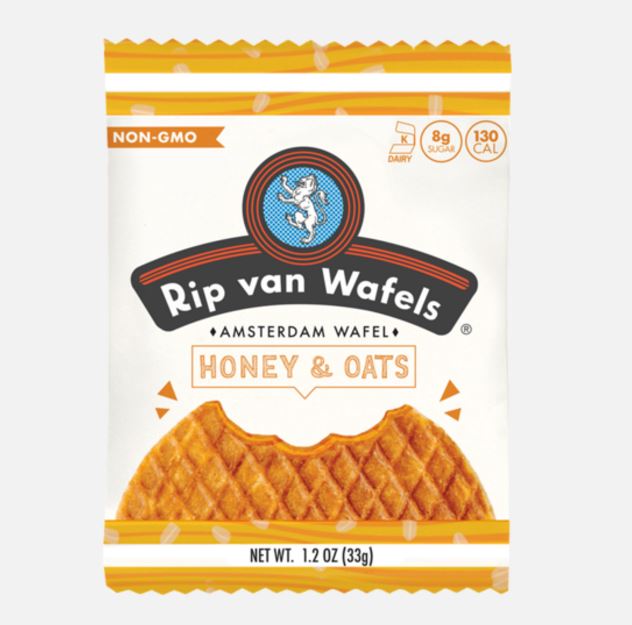 Road riders will always welcome a restock of their favorite consumables. Give them gels, bars, sunscreen — pretty much anything a rider uses on a daily ride. Rip van Wafels not only have one of the best names we've seen, they're delicious.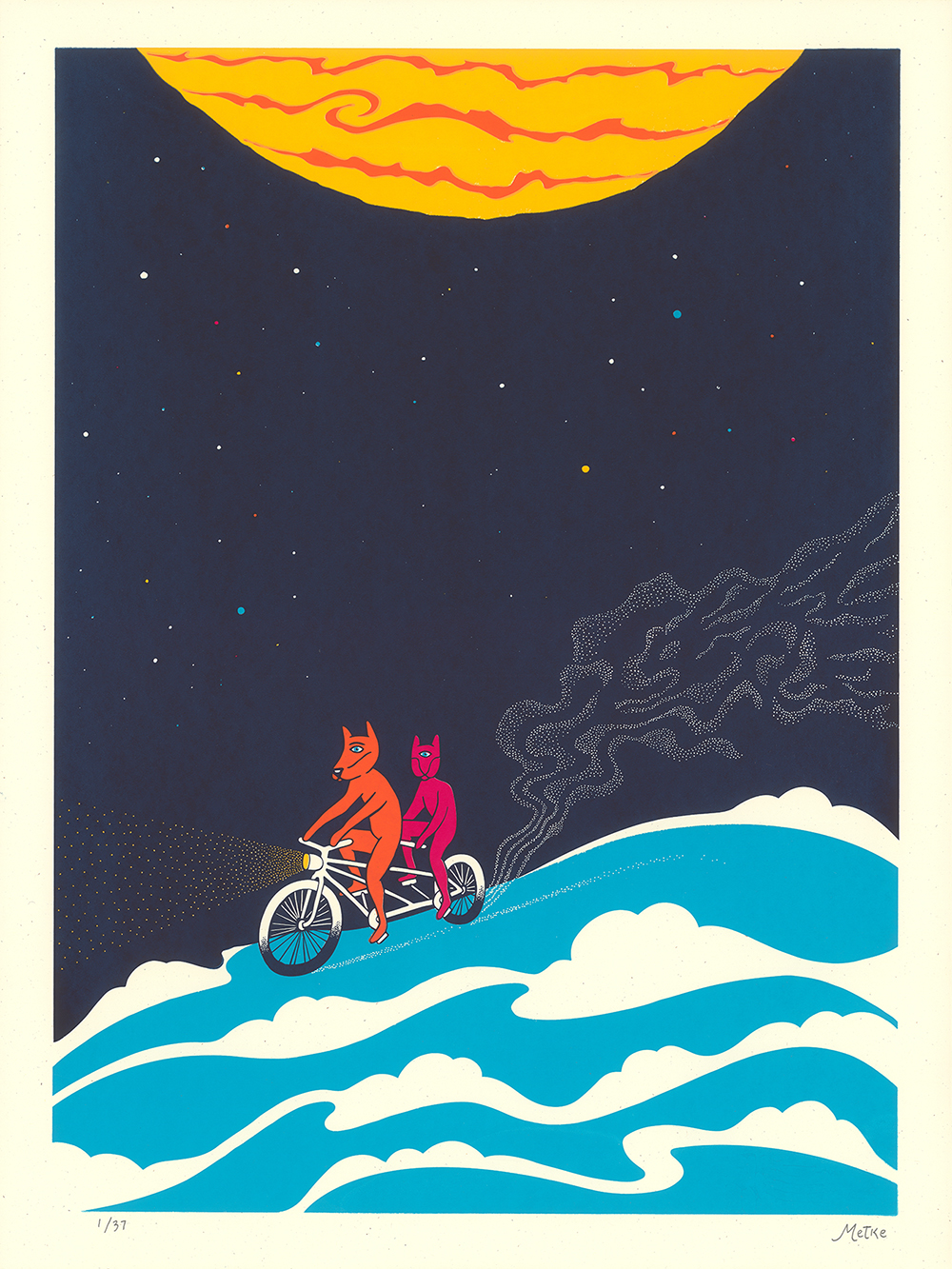 Cycling's history is rich with art and beautiful design, like vintage Tour de France posters or sculpture made from repurposed bike parts. With a nod to that history, these limited-edition posters from ARTCRANK are handmade using craft printing techniques. Spruce up a bike rider's apartment or home with one of these classy, bike-themed works of art created by independent artists and designers.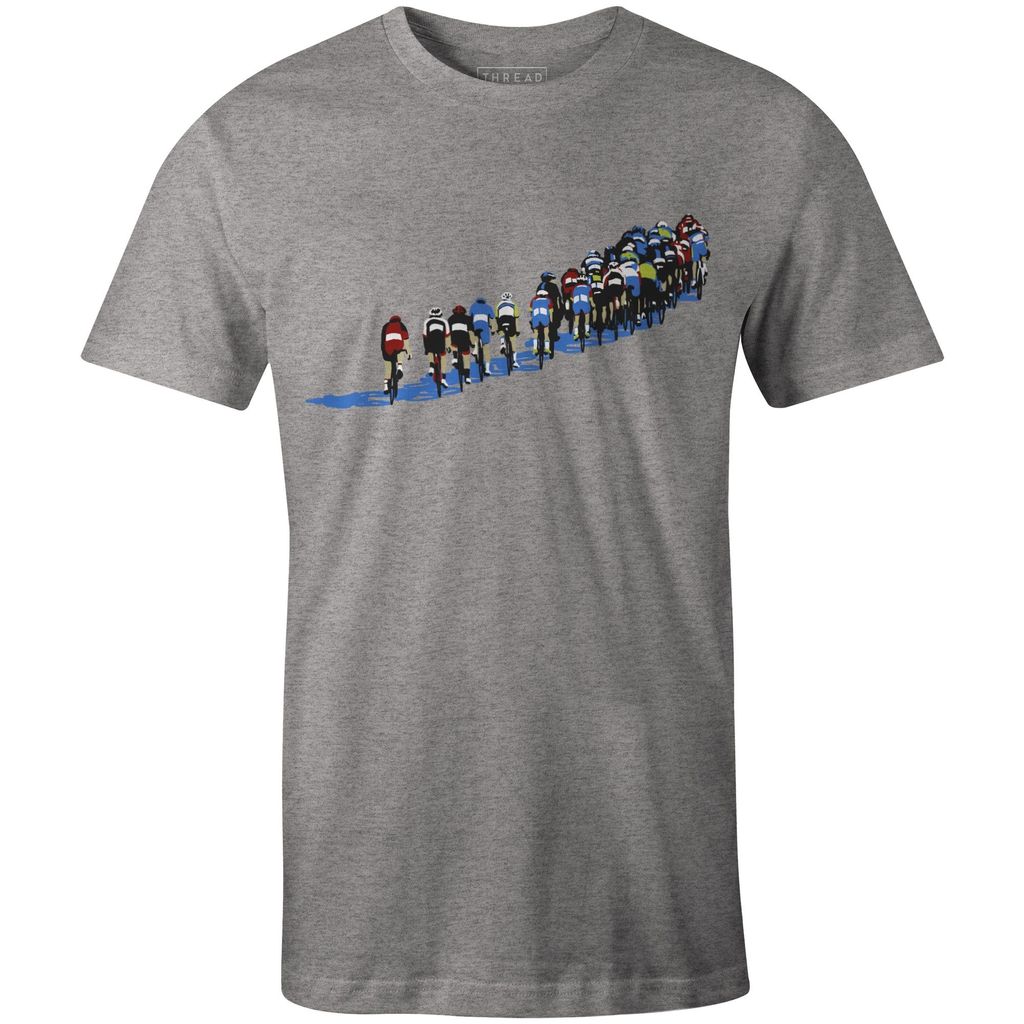 Help them show their love for two-wheelers with a cool T-shirt, hoody, or hat from Thread + Spoke. Cyclists are a creative bunch, and there's always something new out on this site. Everyone likes a little wardrobe refresh from time to time, so pick yourself up one too.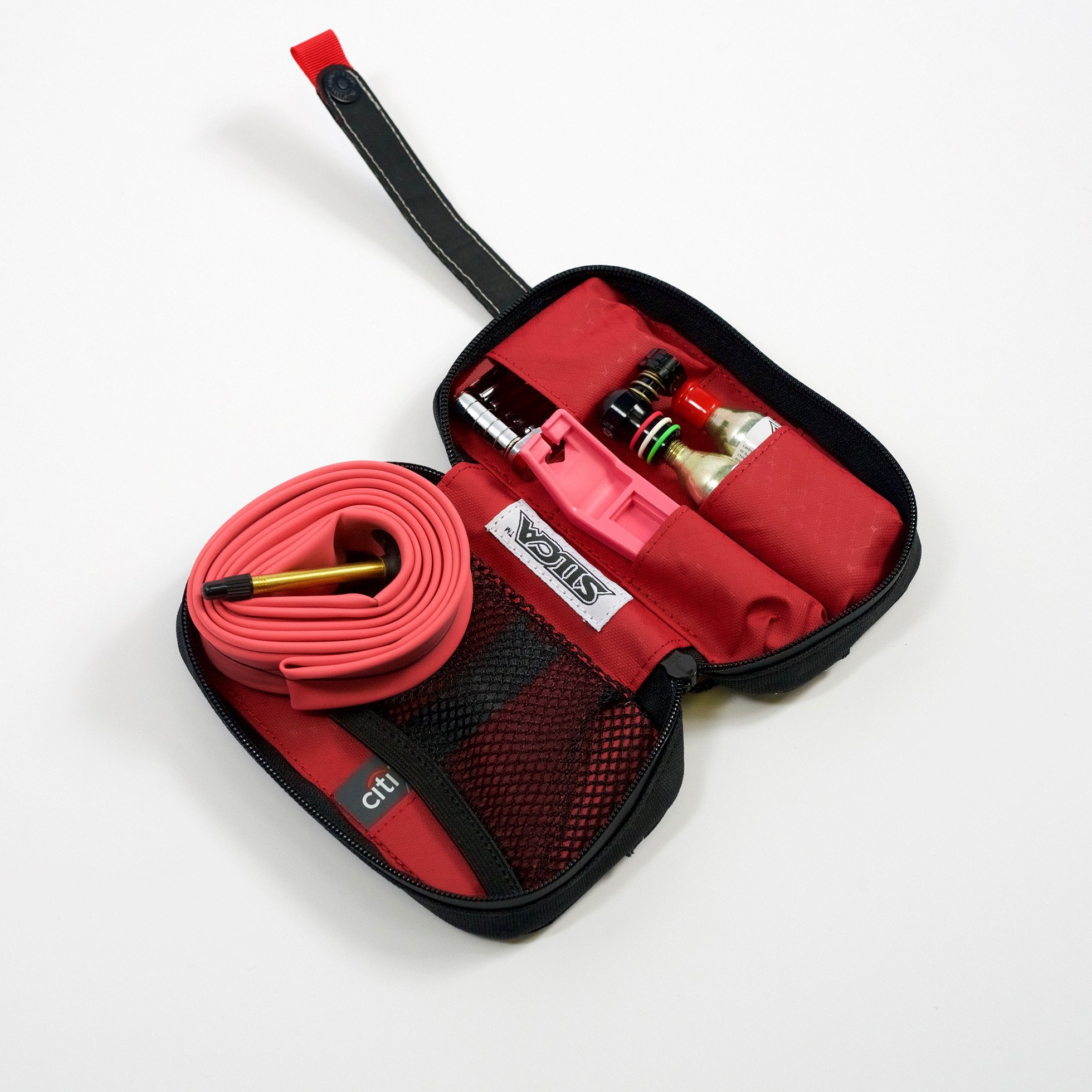 The Silca Eolo wallet is stylish enough for everyday use, yet is designed to fit into a bike jersey pocket. It features internal organizers for cash, a credit card, CO2 cartridges, a multitool, a patch kit, a couple of spare tubes, and more. It's a great gift for the style-conscious roadie — and really, is there any other kind?