Mountain bikers are just like the rest of us: they love new gear. The latest, the strongest, the lightest, the fastest, the coolest. And with a sport that's changing so rapidly, there's plenty of opportunity to surprise them with new stuff. We've put together a short list of holiday gift ideas for the fat-tire fan in your life:
Sortie Mountain Clipless Pedals: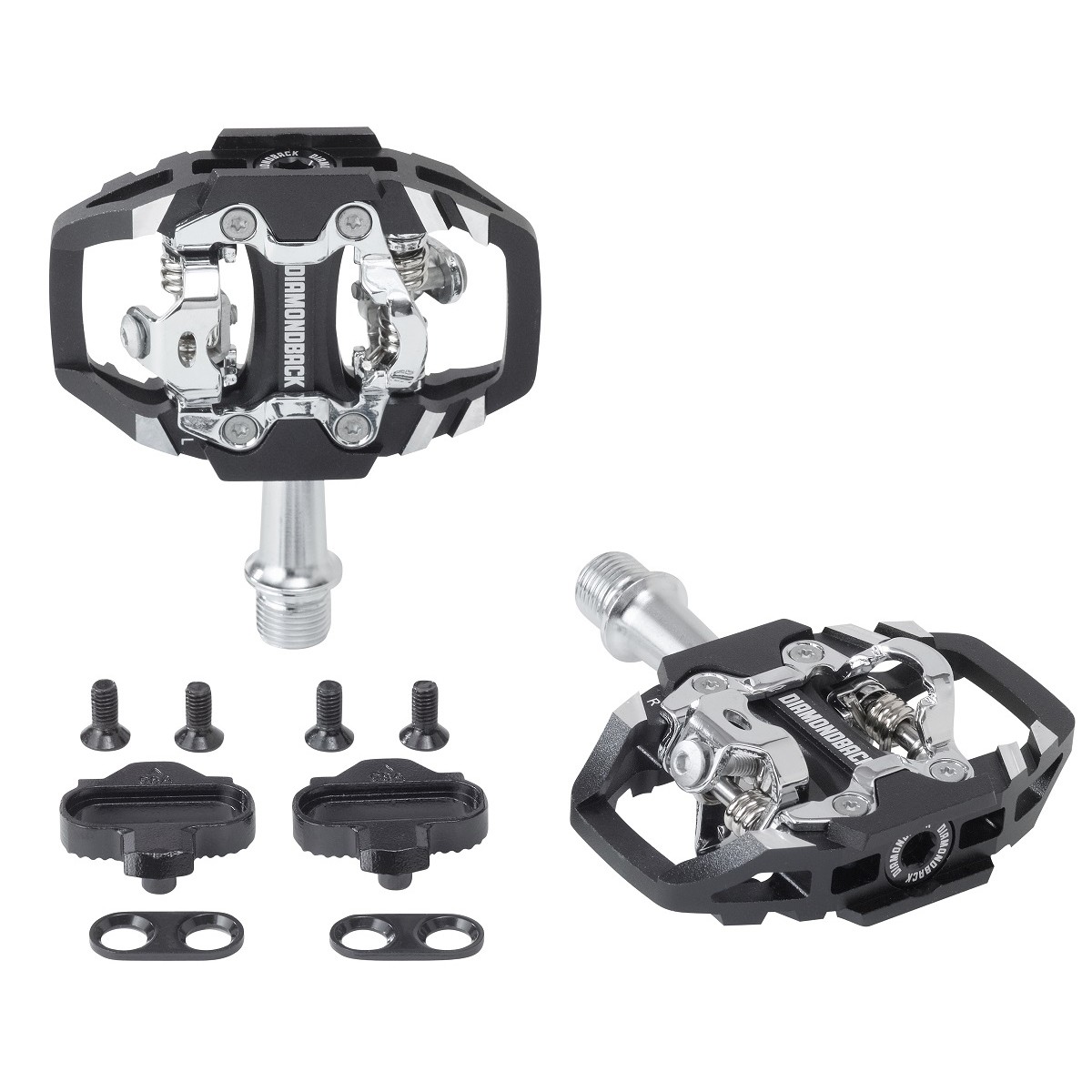 These SPD-compatible bike pedals improve climbing efficiency compared to flat pedals and provide a sturdy platform for better control in technical terrain compared to pedals with smaller platforms. Cleats are included.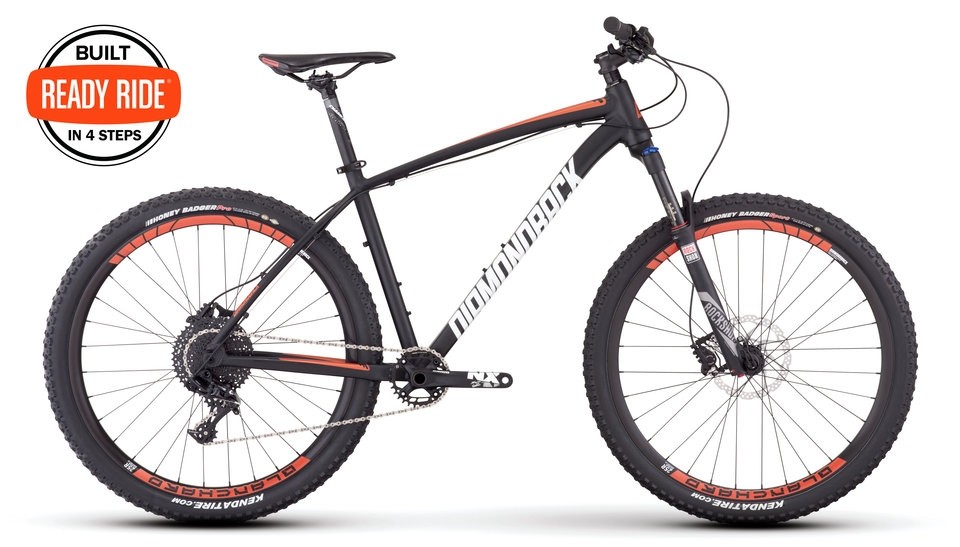 The Overdrive Pro 27.5 is maneuverable and efficient. With a 120mm travel RockShox Reba fork, this bike will be a steady companion on long outings over ribbons of singletrack or at the local XC race. Equipped with a SRAM 1x11 drivetrain and Shimano hydraulic disc brakes, the Overdrive Pro 27.5 is a great gift for the cross-country rider on your list.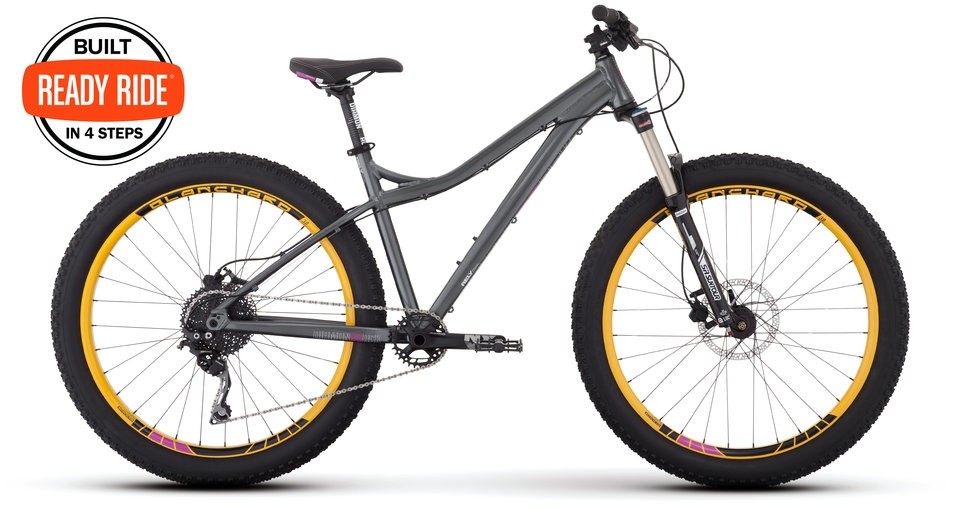 A capable women's hardtail bike, the Rely has a slackish front end and 27.5 Plus tires to keep it planted on the trail. Plus-size tires deliver insane grip, instilling confidence through stuff like chunky lines and wet roots. Riders can experiment with new lines while still benefiting from the pinpoint control of a hardtail. A perfect trail bike for women looking for more traction and control.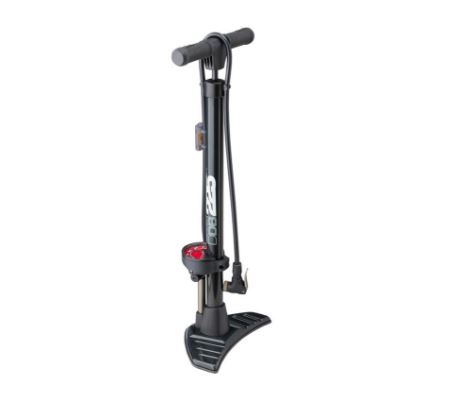 If there's a person on your gift list who's into bikes, you can't go wrong with a floor pump. Whether it'll be their first or a spare pump for the car, we're always hankering for inflation. Our floor pump has a durable steel barrel and base, a comfortable handle, and a built-in gauge. It'll pump a Presta or Shrader tube up to 160 PSI!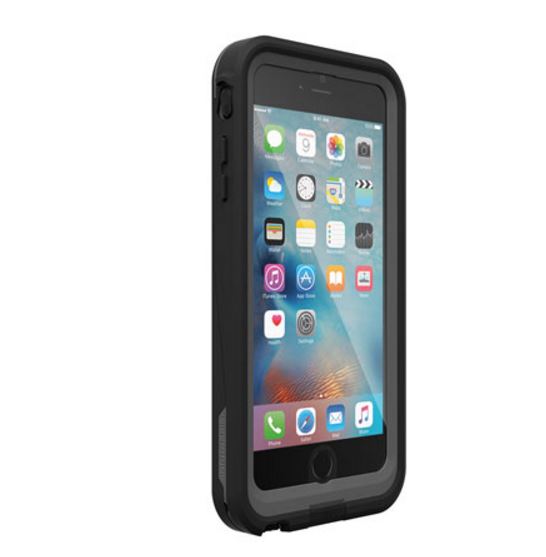 As much as we ride our bikes to get away from it all, most of us bring a phone when we're out pedaling. A protective phone case can be a lifesaver — keep your Strava going or call for help (both are pretty important).
Forget all you know about bulky, uncomfortable kneepads. Today's versions offer tons of protection without hindering your pedal stroke. It's a fact: The more we ride, the bigger we go, the farther and faster we fall. Give the gift of confidence and safety with these pads made of lightweight foam that hardens under impact.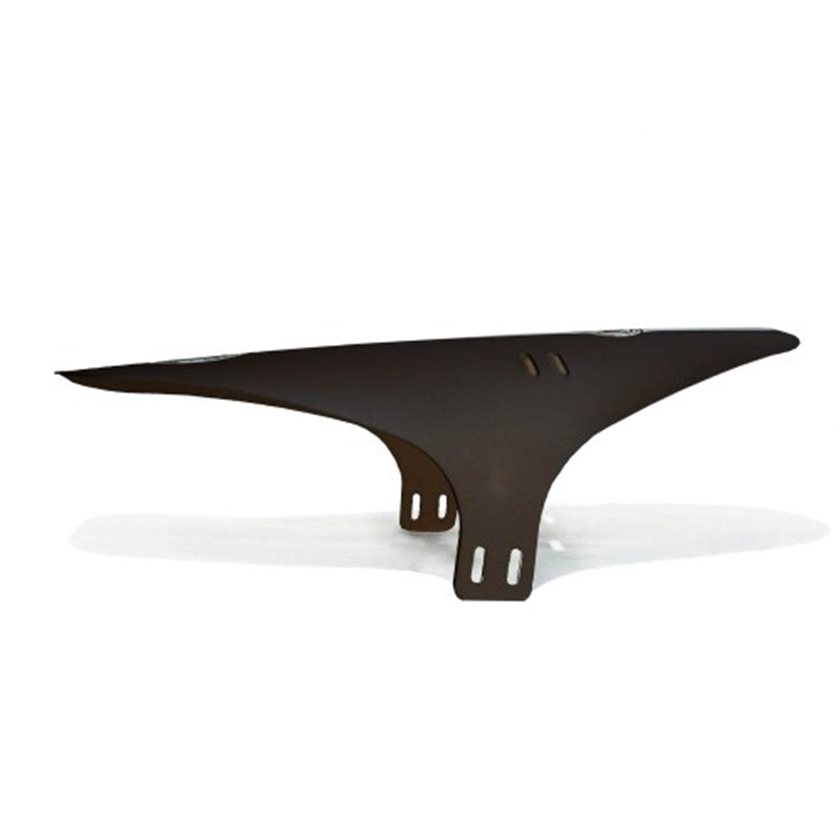 This small fender keeps your front tire from splattering mud all over your bike, face, and chest. Getting muddy is part of the deal, but there's nothing wrong with trying to manage the roost a little bit. Up here in the Pacific Northwest, we ride with mudguards year-round, as they keep our bikes cleaner and make it easier to see the trail.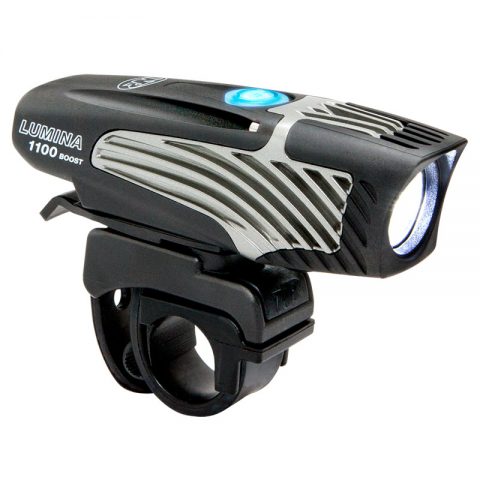 It's all about the lumens, baby! Pushing out up to 1100 lumens, this handlebar-mounted light keeps you safe on your way to and from work and provides enough light for hitting the trails for a bit after dark. LED and battery technology have come a long way, and this great product from NiteRider is an example of just how powerful these little lights can get. A helmet mount is available separately.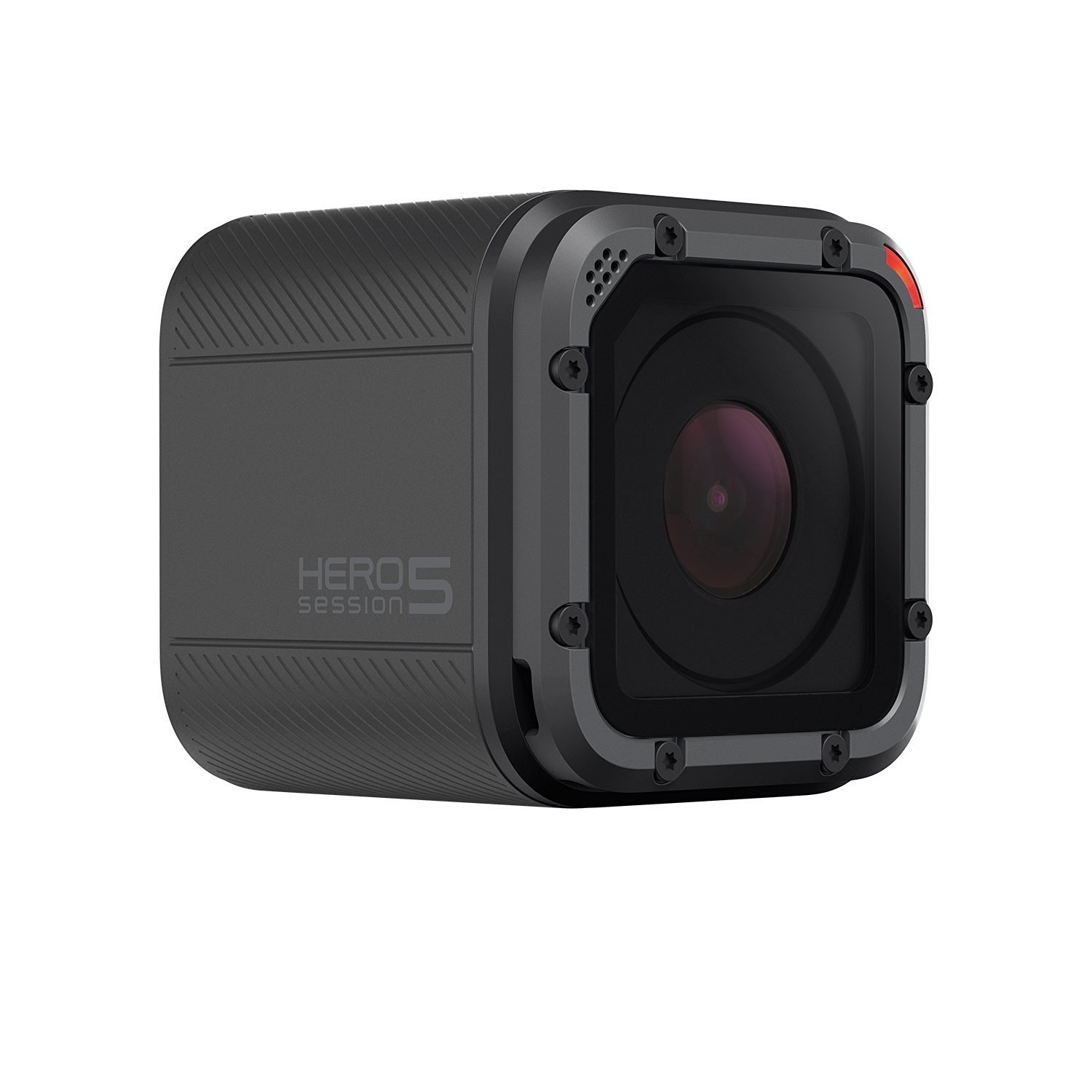 Tall tales about an amazing ride are a thing of the past: Now there's proof! Whether it's their favorite turn, a first descent down a steep chute, or a near miss with a wild critter, a camera mounted on a helmet or handlebars will capture the moment for posterity.
Donate to Your Local Trail Advocacy Group: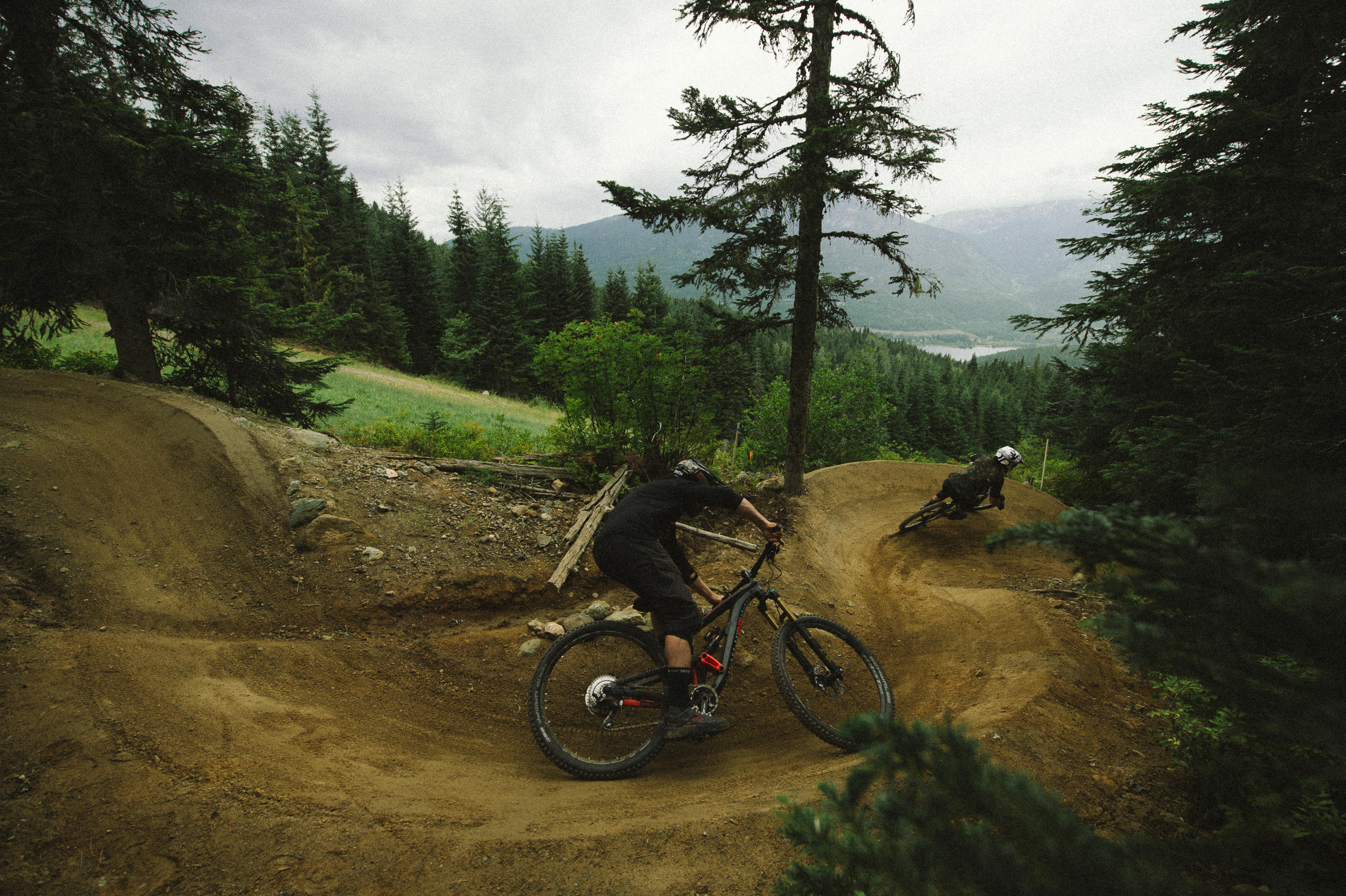 A donation to a local trail advocacy group is a way to support the greater good. Trails don't take care of themselves, and by paying it forward you're ensuring your favorite sport will continue to grow. If you don't know who to donate to in your area, search the International Mountain Bike Association's list here.
Want to really knock it out of the park this year? A fresh new pair of Five Ten Freerider shoes is pretty much an unbeatable gift. With the stickiest sole known to mankind, these shoes are infamous for their ability to grip flat pedals. There are several women's models available too. Send it!