If you're buying gifts for a "bike person," there are tons of ways to go. Mountain bikers, road riders, and bike commuters each have their own set of specific bike accessories and parts they're looking for, but what about more casual riders?
We put together this general list of bike-related gift ideas for the folks who just enjoy riding bikes but don't strongly identify as a particular type of cyclist. For the rider you'd like to motivate, for the friend who rides for fun, for the person who's missing some of the essentials, one of these items is sure to please: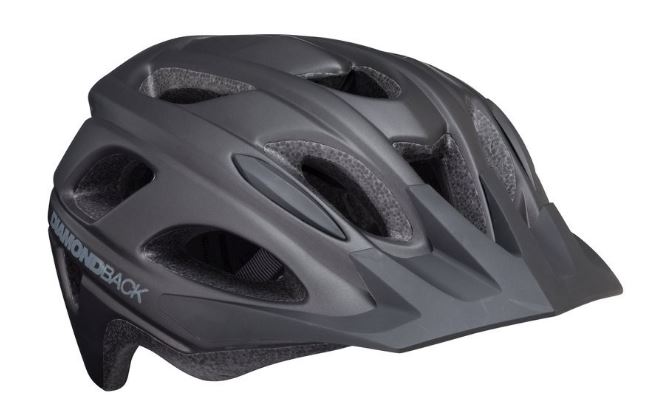 Look — you gotta wear a helmet, so you might as well get a cool one! Our Trace helmet is great for casual riders, with an integrated visor and extended rear coverage. In a couple of bright colors and basic black, this is an affordable, comfortable lid that gets the job done without calling too much attention to itself.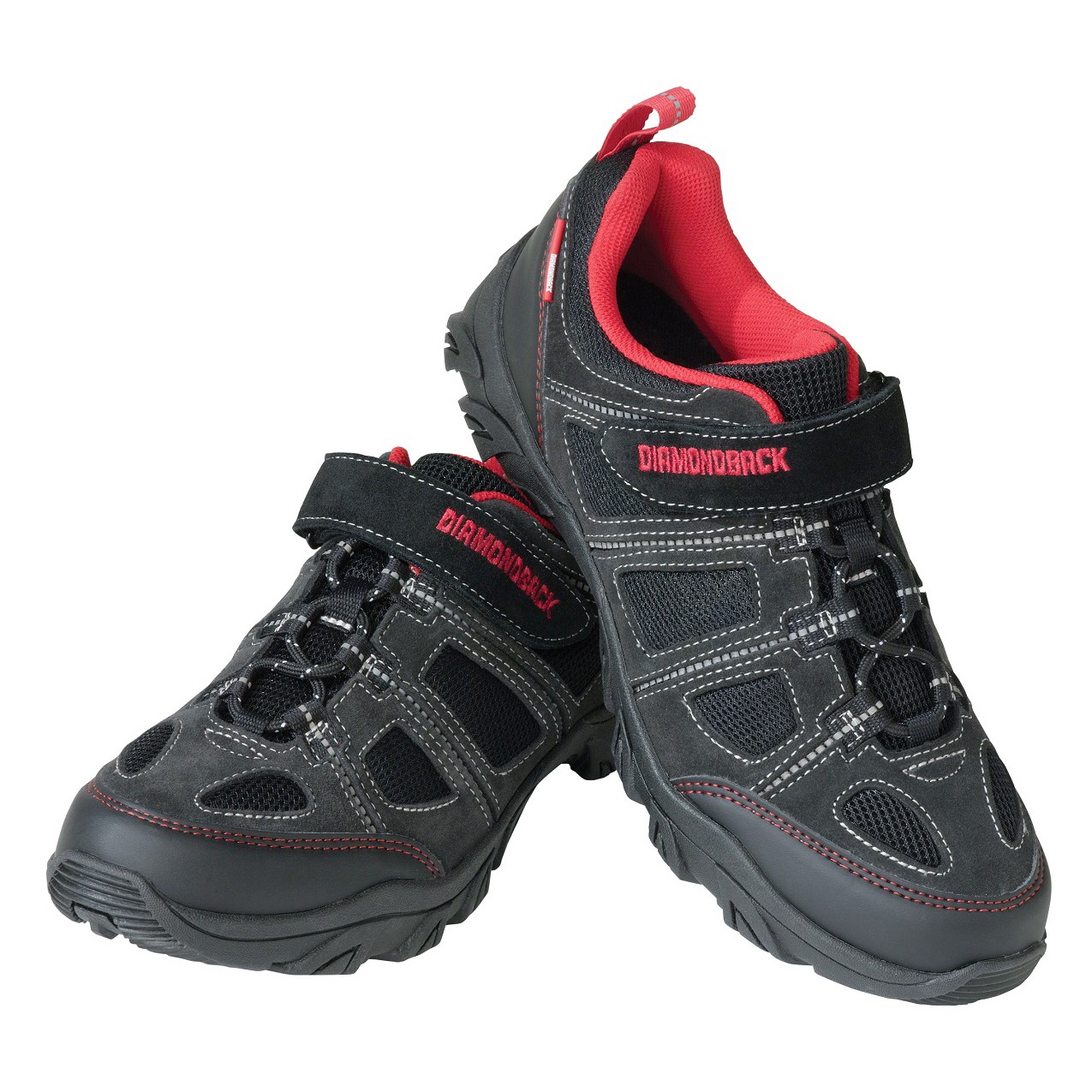 Cycling shoes are stiffer than street shoes to make pedaling easier and more comfortable — no more foot cramps or feet sliding off pedals. With a suede and breathable mesh upper, the Trace Dual Sport Cycling Shoe has a low-key, kickin'-around-town vibe. The fiberglass-reinforced nylon mid-sole improves pedaling efficiency while the rubber outsole provides great grip for walking around. These shoes work well with flat pedals but are also SPD-compatible for those who prefer clipless pedals.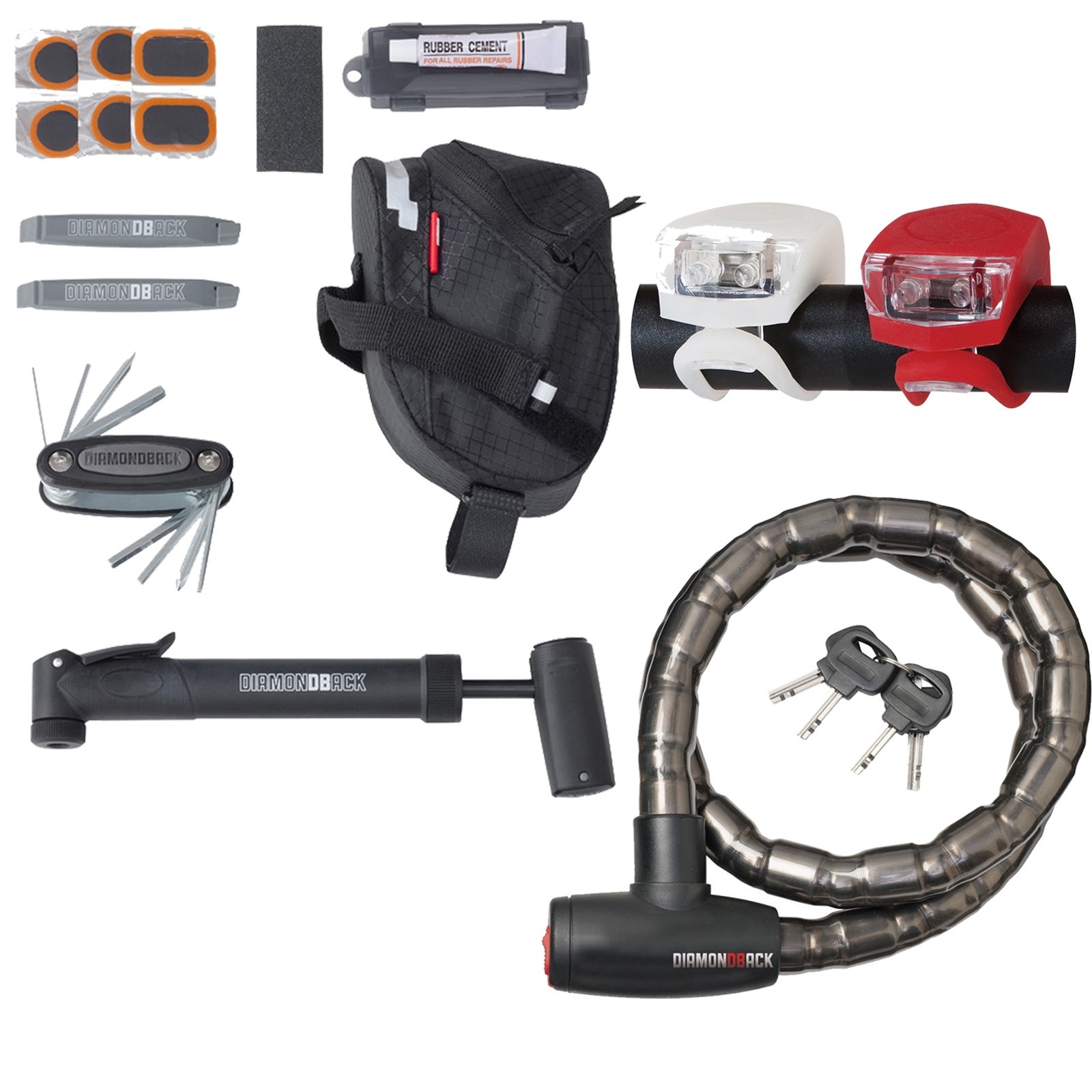 The perfect gift for someone just getting into riding, the Ready 2 Ride Starter Bike Tool Kit has all the necessities: a multitool for making minor adjustments; a hand pump, patch kit, and tire levers for fixing a flat; and a lock and set of LED lights for security and safety. Grab a couple of spare tubes and they'll be prepared to hit the road.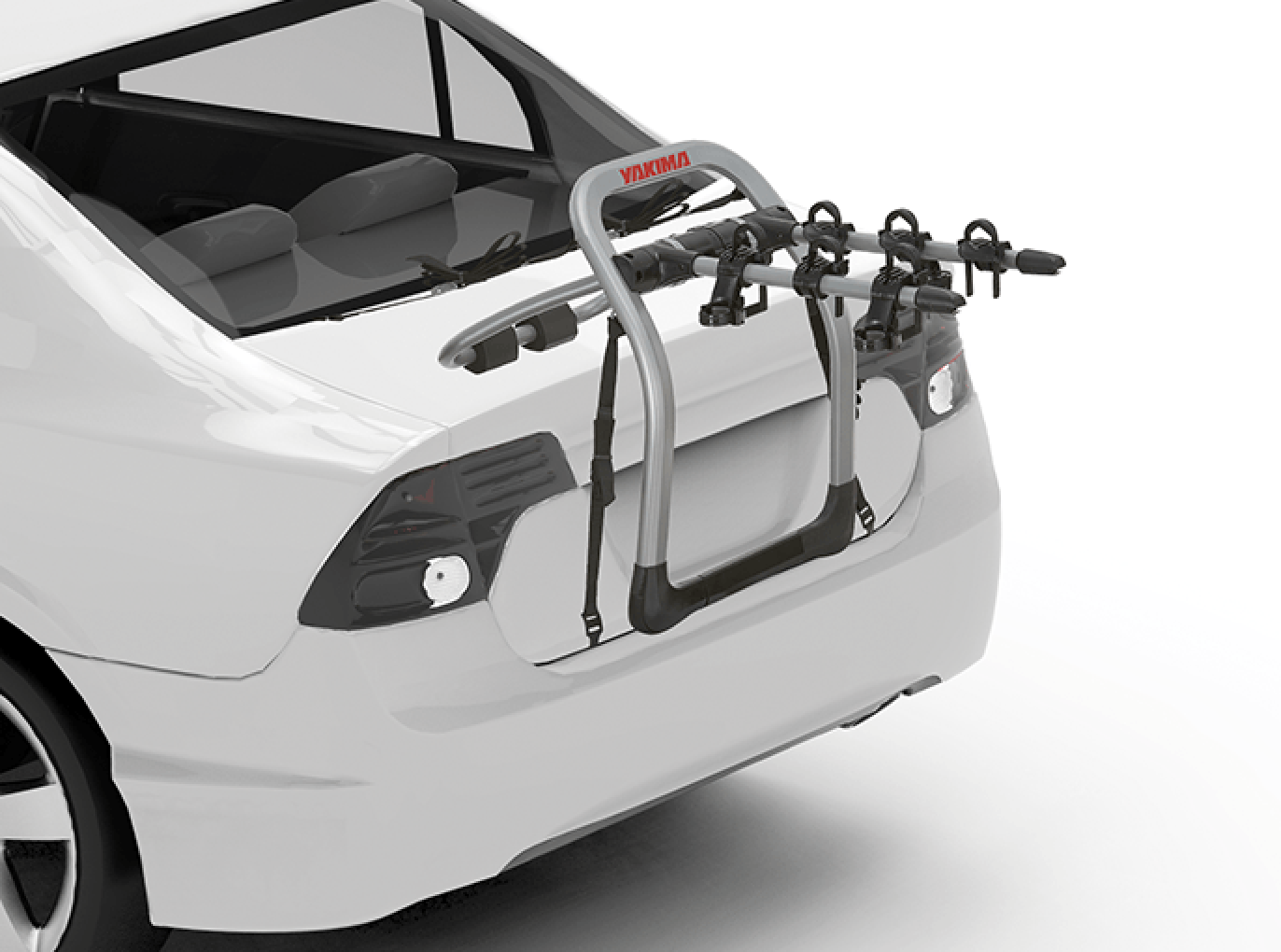 The ability to throw your bike on the back of a car really opens up worlds of possibilities: taking bikes on camping trips, exploring far-flung areas on your two-wheeled escape pods, or carpooling to the trailhead. A trunk rack, like this one from Yakima, collapses so you can store it away when you don't need it. For a cycling enthusiast, it's almost a necessity. This type of rack pops on and off your car in minutes, so now you can always bring the bikes — just in case!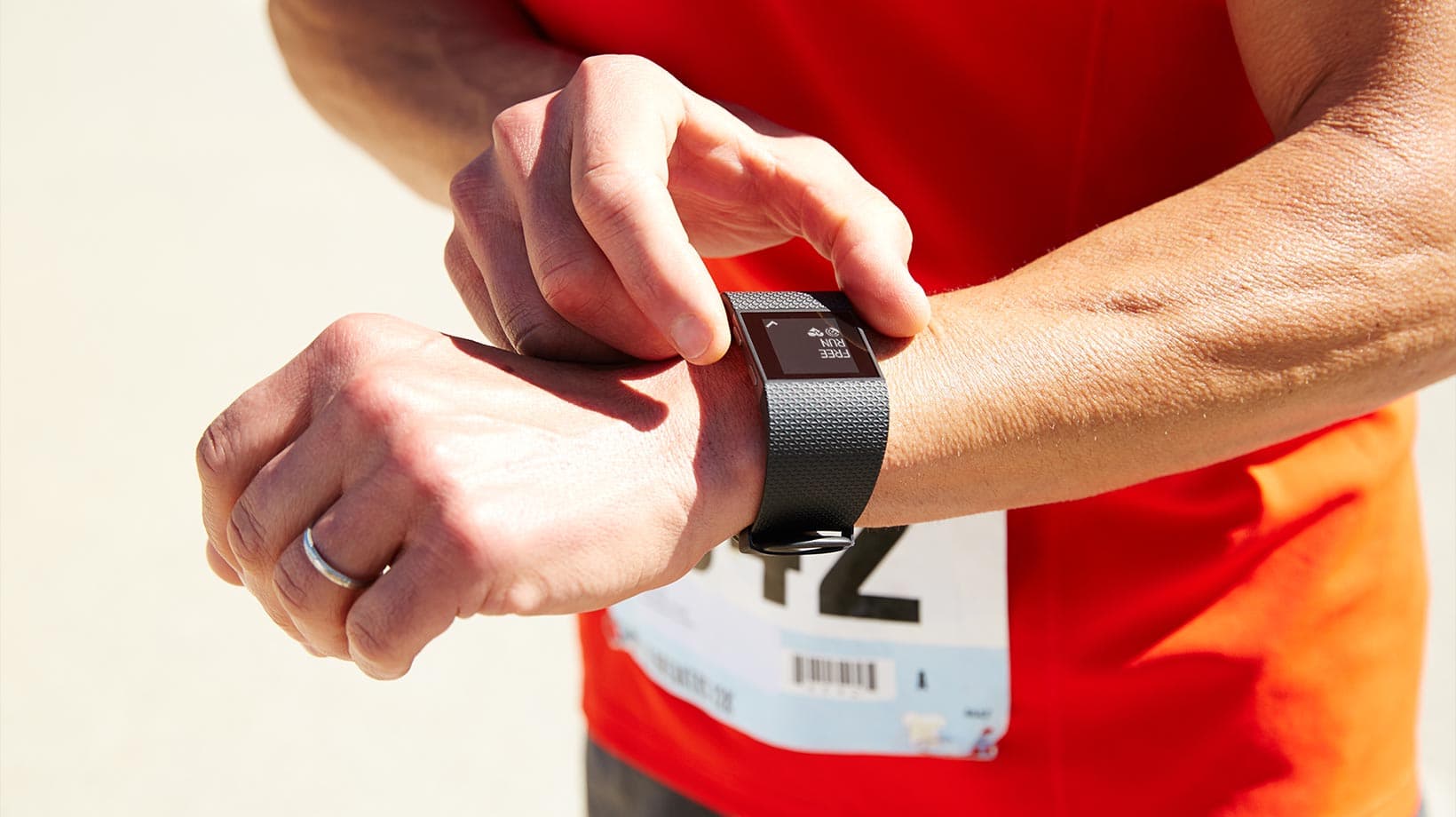 Fitness trackers are great motivators for folks who want to stay active without slipping into the OCD world of rigid training plans. Fitbits are at the head of the pack, with features that keep you moving, sleeping, and tracking your fitness goals so you can feel better and live better.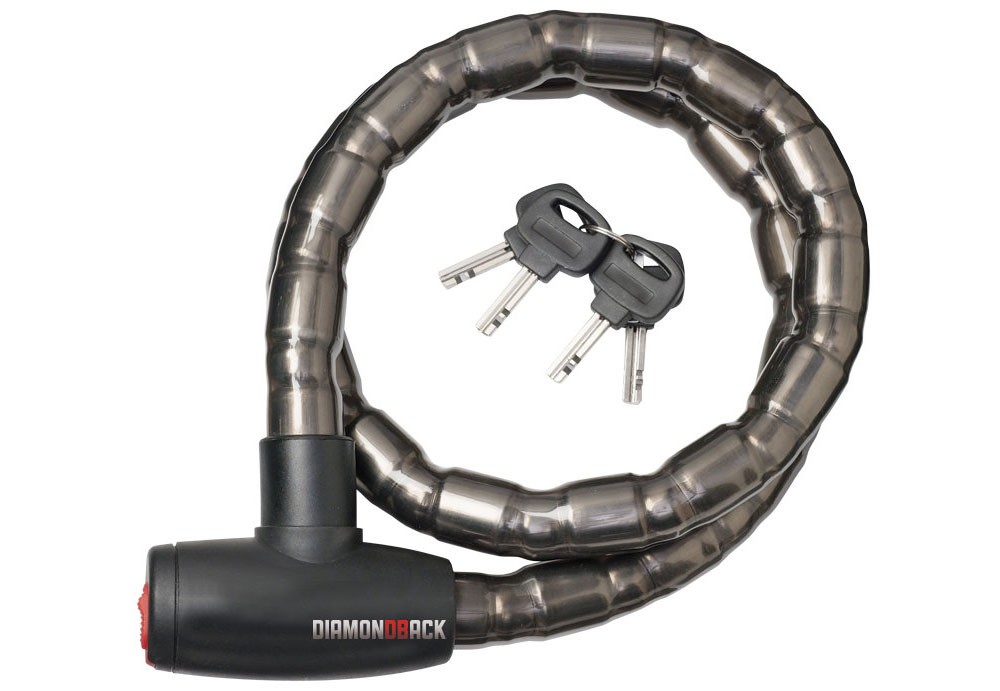 It's a real gut-punch to lose a bike. Give the gift of peace of mind with our Dempsey Armored Cable Lock. Loop the cable through the wheels and frame, clamp the whole shebang to the rack, and go about your business with ease.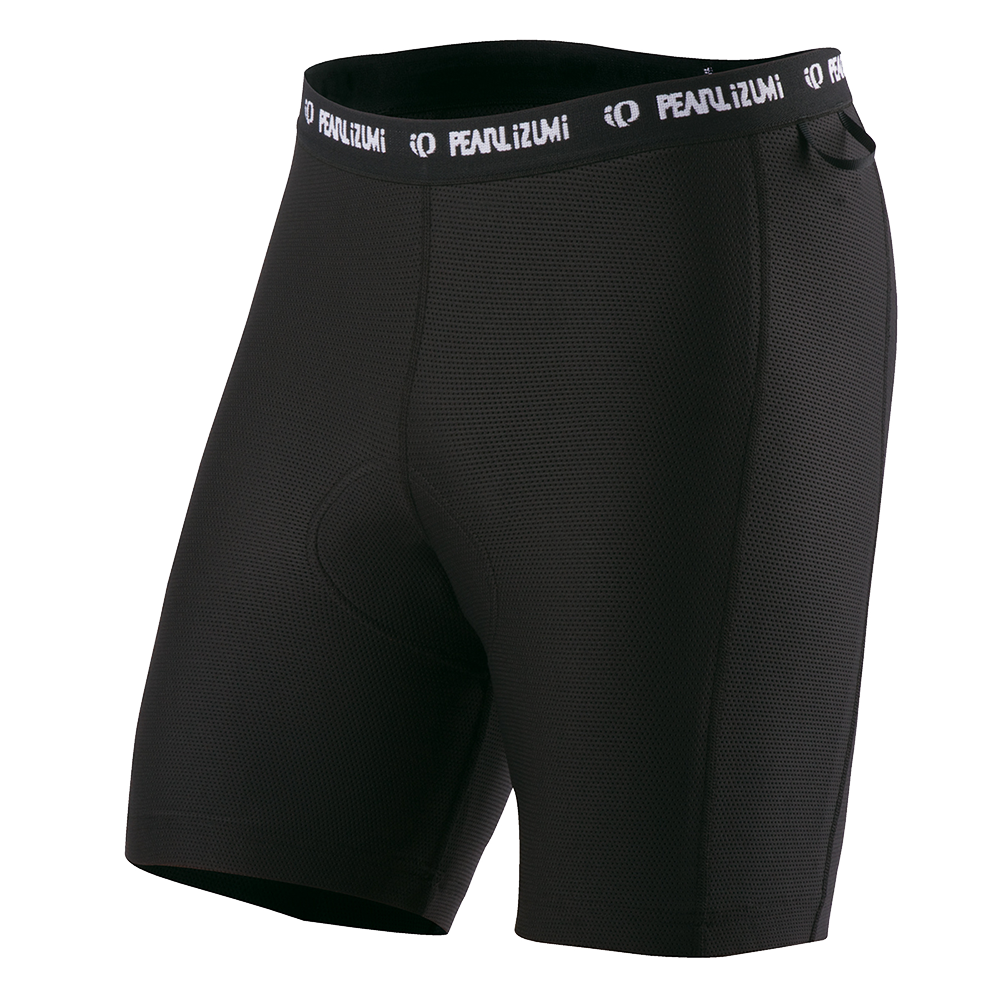 For those who don't want to gear up in spandex, a padded liner short is the key to comfort on the bike. The built-in chamois reduces pressure on the sit bones and sensitive soft tissue. These shorts from Pearl Izumi can be worn under any shorts or pants, so you can ride comfortably in your street clothes. There is a women's version too.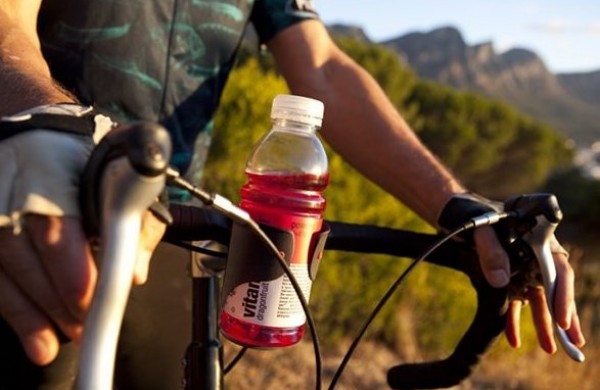 Sometimes you'd rather mosey than mash, and you want that beverage close at hand. Cold or hot, your drink will stay secure between sips with this cup holder.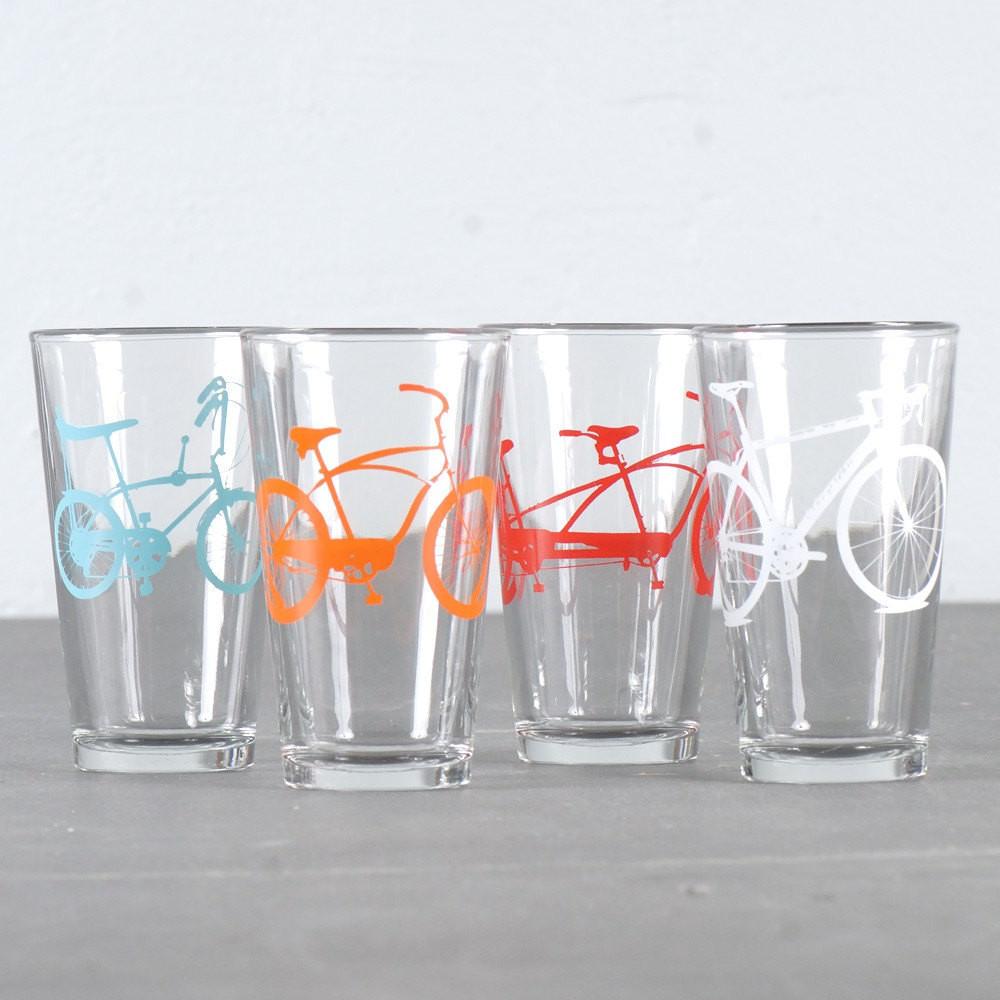 Swap stories over a pint with this set of glasses emblazoned with an array of colorful bikes. They're made by Vital Industries, a Denver-based company offering a variety of screen-printed, bike-themed glasses, housewares, and clothing. These are a great gift for the bike-loving host or hostess.