Five Helpful Recovery Foods (That Taste Great)
A registered dietician shares delicious recovery options ranging from a simple drink to a sit-down snack.
Eating after a hard ride is a no-brainer. The trick is to refuel with foods that are delicious, nutrient-dense, and that help prep your body for your next effort. Here, Leslie Bonci, MPH, RD, director of sports nutrition at the University of Pittsburgh Medical Center and co-author of Bike Your Butt Off, shares five delicious options for depleted cyclists, from a straightforward drink mix to a sit-down snack. Choose the one that matches your appetite.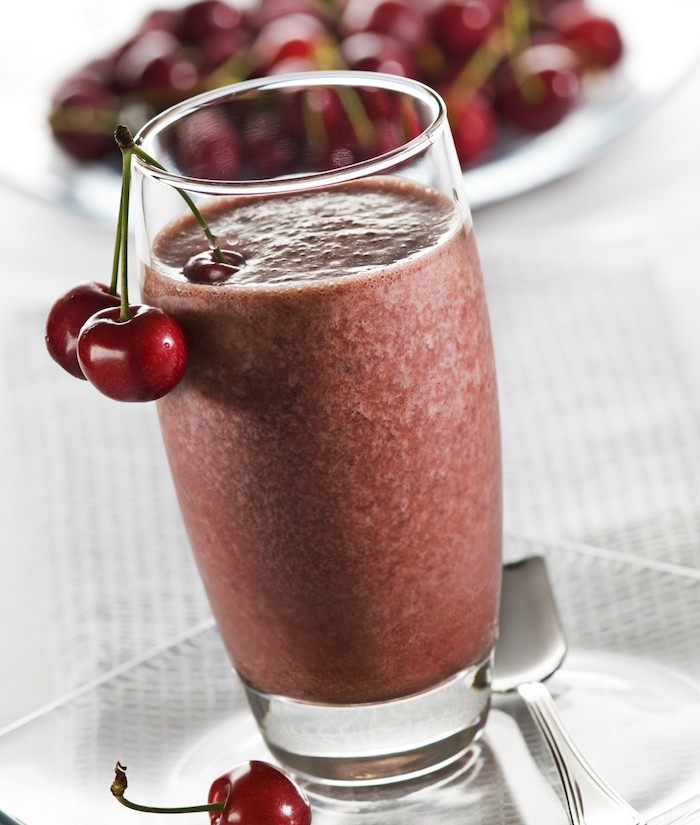 Recovery Cocktail
Mix the following in a glass and enjoy!
1 ounce tart cherry juice concentrate
6 ounces unsweetened green tea
1 ounce pineapple juice
dash of turmeric
dash of ginger
(can add 2 tbsp whey protein isolate if desired, for added protein)
and a little honey to taste
Benefit: The ingredients all have anti-inflammatory properties that can be helpful for recovery.
Kefir and Nuts
A drink and a handful of nut mix to chew—what could be easier?
8 ounces of Kefir (a fermented milk drink)
1/2 cup combined walnuts/raisins
Benefit: A cup of plain, nonfat kefir contains more than 10 grams of protein—useful for recovery—and the bacteria in kefir can promote digestion.
Yogurt Mix
8 ounces Greek vanilla yogurt
Mix in:
1 tbsp ground flaxseed
1 tbsp wheat germ
1/2 cup berries
Benefit: Much like kefir, Greek yogurt contains helpful probiotics, and is a great source of protein; the mix-in ingredients add helpful nutrients and fiber.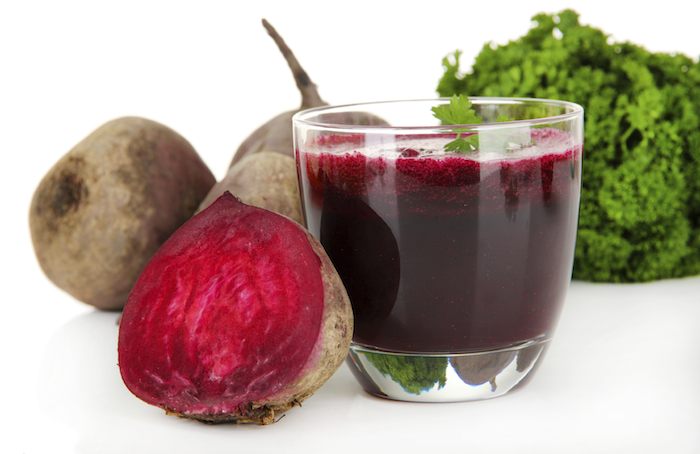 Recovery Smoothie
1/2 cup fresh or canned beets (raw, peeled, and chopped)
1/2 cup berries
1/2 cup spinach
6 ounces pineapple juice
Place all ingredients in a blender; blend until smooth and enjoy.
Benefit: Beets juice contains nitrate, which your body converts to nitrite, helpful in processes ranging from blood flow to muscle contractions; spinach is loaded with vitamins and minerals, including antioxidants like vitamins C, E, and A.
Black Beans, Chips, and Veggies
Mix the following in a small bowl:
1/2 cup canned black beans, drained/rinsed (and mashed if you prefer)
2 tbsp plain Greek yogurt
2 tbsp salsa
hot sauce to taste
Enjoy with 1 ounce corn tortilla chips and veggies
Benefit: Sometimes you just want to have a real solid-food snack; the black beans deliver needed protein and fiber, and any added veggies increase your nutrient intake. Just go easy on the chips!