Advanced Bike Sizing
It's important to get the right size bike, if the size is right the bike will be faster, more comfortable, and easier to handle. Sizing is dependent on body measurements, bicycle type, and riding style.

The most basic measurement is your height. You can use the basic size guide on each bike model page as a starting place for size. To dial in a more advanced fit there are three measurements that will assist you in choosing the right size bike.
Measurements Needed
1. Your height without shoes
2. Your inside leg measurement with shoes
3. Your arm span, measured with your back to the wall
To prep grab the shoes you bike in, a tape measure, a large hard bound book, and a buddy.
1. HEIGHT
Measure your height without shoes. Use a large book squared on top your head and have someone measure from the ground to the bottom of the book.
2. ARM SPAN
Your arm span will help determine reach. Reach is one of the most important aspects to bike sizing. If you are in between sizes or have long arms, your upper body should be the deciding factor for bike size. To determine if you have a long or short reach you need to find your Ape Index. 
To measure Ape Index:
a. Have a someone place a tape measure on a wall around mid-shoulder height. Stand with your back against a wall and stretch your arms as wide as possible. Measure your arm span from finger tip to finger tip. 
b. Compare your height and arm span.
Height without Shoes minus Arm Span = Ape Index
1. If your arm span is longer than you are tall (or a positive ape index) by 5 cm or more, you have a longer reach. 
2. If your arm span is less than your height (or a negative ape index) by 5 cm or more, you have a shorter reach.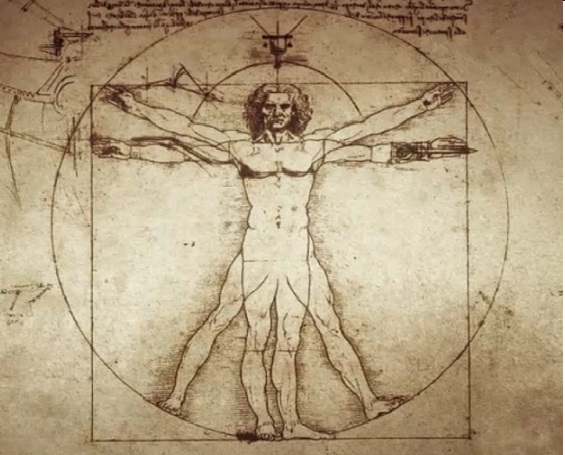 3. STANDOVER CLEARANCE
Your inside leg measurement will determine your standover clearance. This is the distance between you and the top tube of the bike when stand over the frame just in front of the saddle. (This is not your pant inseam length)
To Measure Cycling Inseam:
a. Put on your riding shoes and stand straight and tall with your back against a wall
b. Straddle a larger hardback book with spine pressed upwards as if it was the saddle and ensure it is square with the wall
c. Have someone measure from the floor to the top of the book spine, this distance is your cycling inseam
CYCLING INSEAM (MINUS) STAND OVER HEIGHT = STANDOVER CLEARANCE

We suggest some clearance between you and the top tube enable you to hop off quickly if you need to.
- If you are tall and/ or have long legs you can have upwards of 4" inches or 100 millimeters of clearance.
-If you are a shorter adult of have shorter legs you may only have 1/4" inch to 1" inch or 50 millimeters of clearance. 
*In rare cases if you have long arms or a high positive Ape Index and short legs for your height you may have a negative standover clearance.
Interpreting Results
If you are in between sizes based up on your height, use your Ape Index to help know to move up or down sizes. 
Example Tom:
Height 5'7" or 145 cm
Arm Span 5'10" or 180 cm
Inseam 30.5" or 775 mm
According to Tom's measurements he has a long reach and a short inseam.
Tom would want to ride a 54cm road bike due to his high positive Ape Index, allowing room for long reach. 
When comparing Tom's standover to many of the bike models for his reach he will have little or no standover clearance. The 54cm Podium has a standover of 766mm, so Tom should expect 9mm of standover clearance over the top tube.
Using the 3 measurements for sizing will he help you understand how your body will fit on each bike and know when to buy a bike a little bigger or smaller for your body measurements.