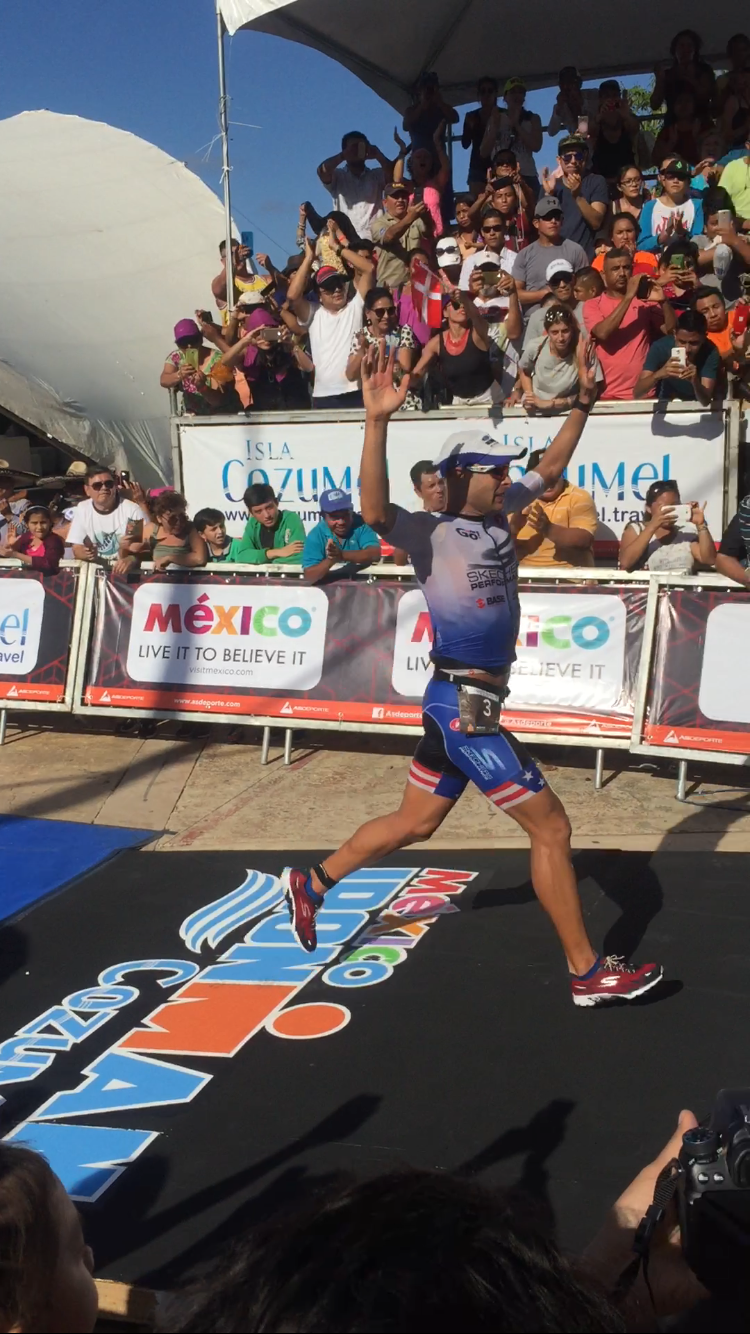 Diamondback triathletes had a very strong showing over the weekend at Ironman Cozumel. A large contingent of global pros made the trip to the beautiful island in the Mexican Caribbean to do battle in some of the most challenging conditions in recent memory. Hot, humid, and windy were the words of the day, combining to make the grueling Ironman distances even harsher. As the final big race of the year for most professionals, the turnout was impressive: one look at the rosters, both men and women, showed how tough the day would be.
In the women's race, Rachel McBride completed both the swim and bike legs right on her game plan (53 minute swim, 5 hr bike). She left T2 in 4th place, a position she held nearly to the end. When Rachel crossed the finish line, 9:29:33 after the starting gun, she stood in 5th place. This result shows her long recovery from injury is definitely in the past, and we're excited to see how far a healthy Rachel McBride can go. Congratulations Rachel!
The men's race was packed with even more action, much of it centered around Diamondback. The lead group in the water had both Michi Weiss and Matt Russell, with Michi putting down the best swim split of his life. Once on his Andean, Michi lit the 112 mile bike course on fire, setting a new course record in the process. After 4:17:45 on the bike, Michi was first into T2!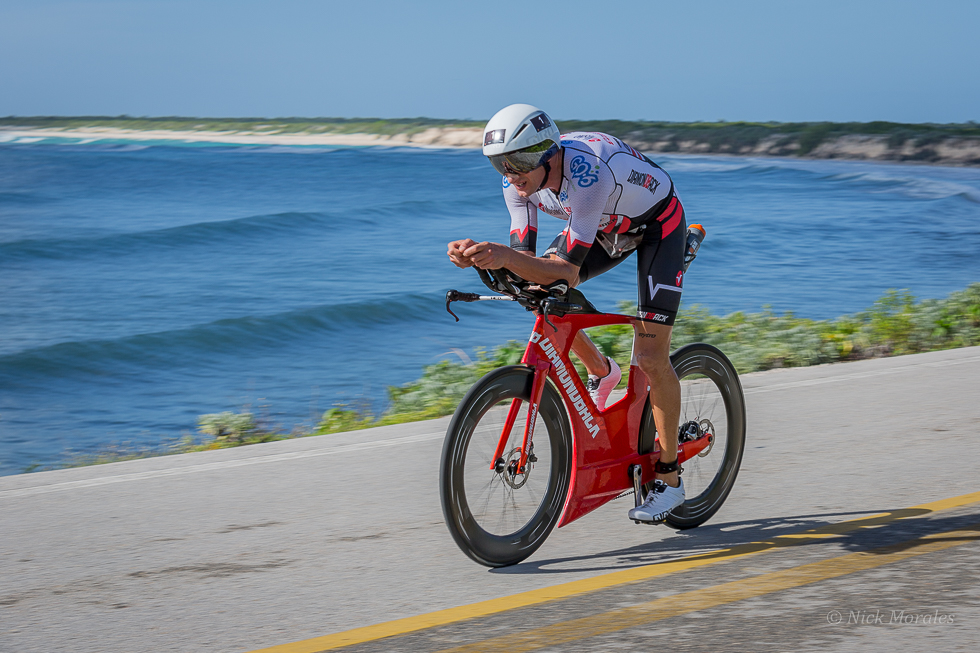 Matt Russell was among the leaders, too, and now it was time to run. As the tropical heat intensified, the seemingly impossible run seemed even more so. As Michi puts it, "I felt really good at the beginning, but then came the heat hammer." We can only imagine...Michi crossed the line in a hard-earned 4th place. Amazing result Michi!
In total defiance of the conditions, Matt Russell clawed his way up into second place behind Ironman World Champion Frederik van Lierde. And stayed there until the end. Russell battled the elements and a world class field to earn a podium spot--2nd place!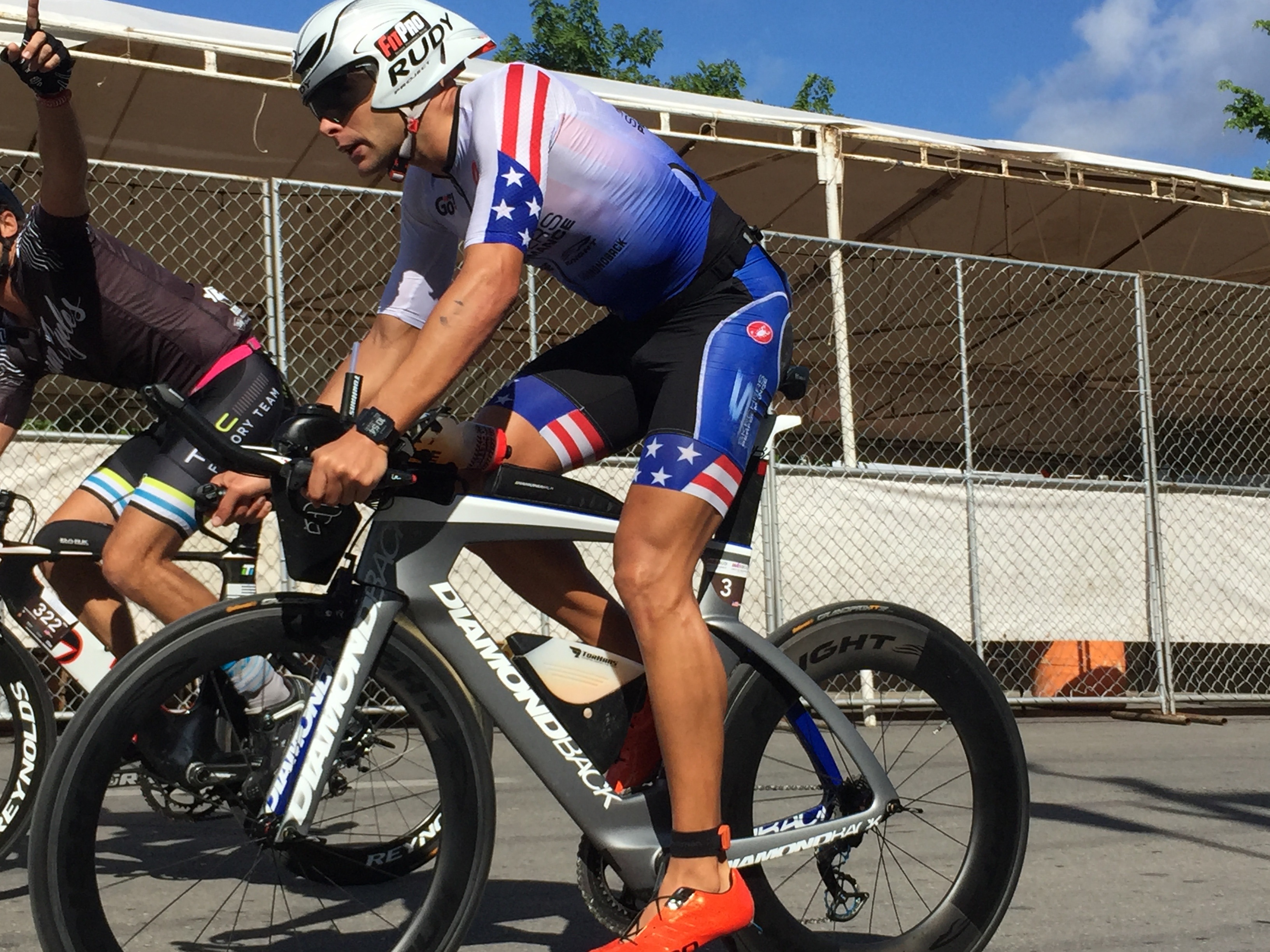 To recap, here's the Diamondback tally from Ironman Cozumel:
1 podium.
3 top-5 finishes.
1 course record (bike leg, Weiss on Diamondback Andean). 
Congratulations again to all three of these Diamondback triathletes.