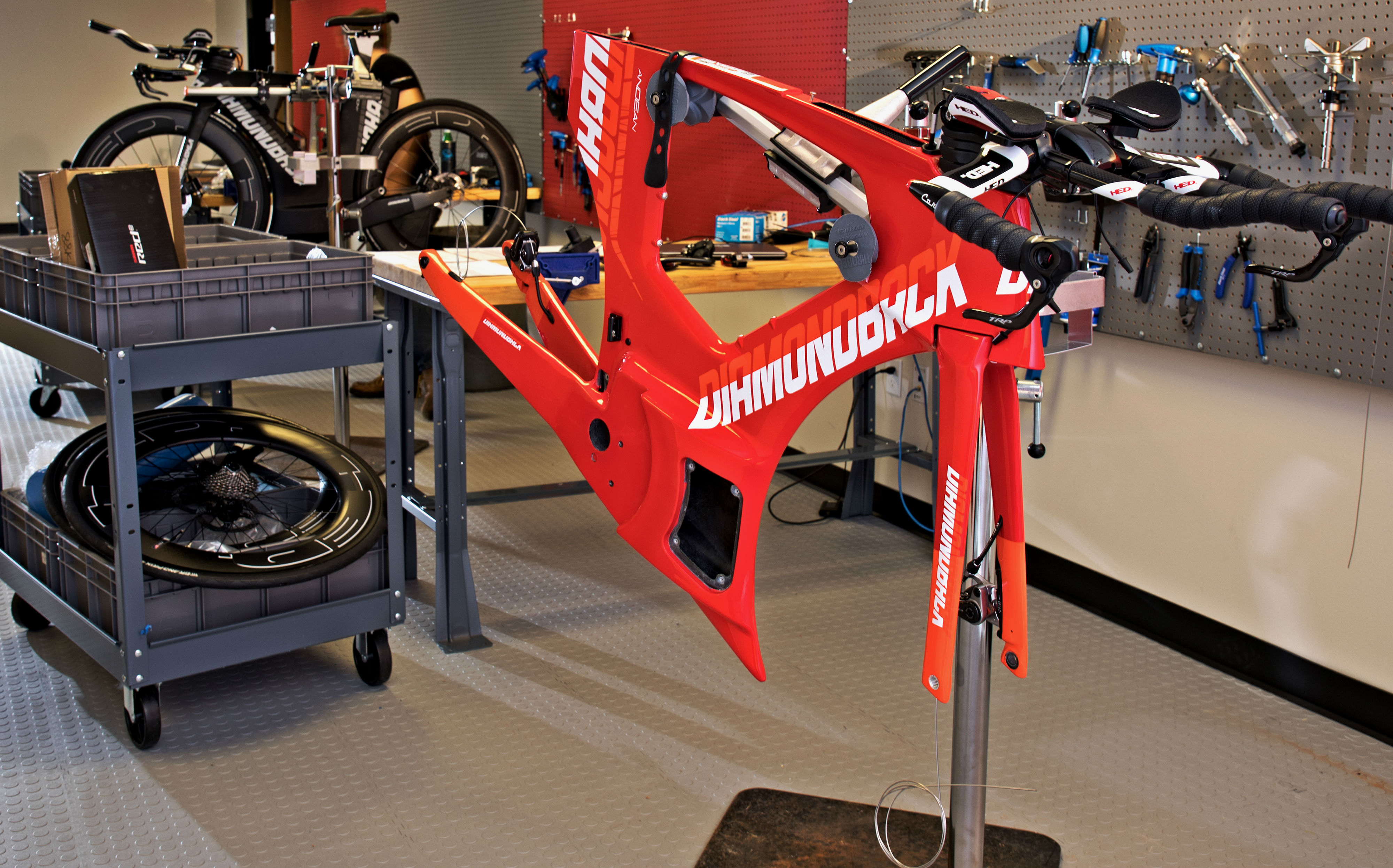 The Diamondback Custom Studio is up and running!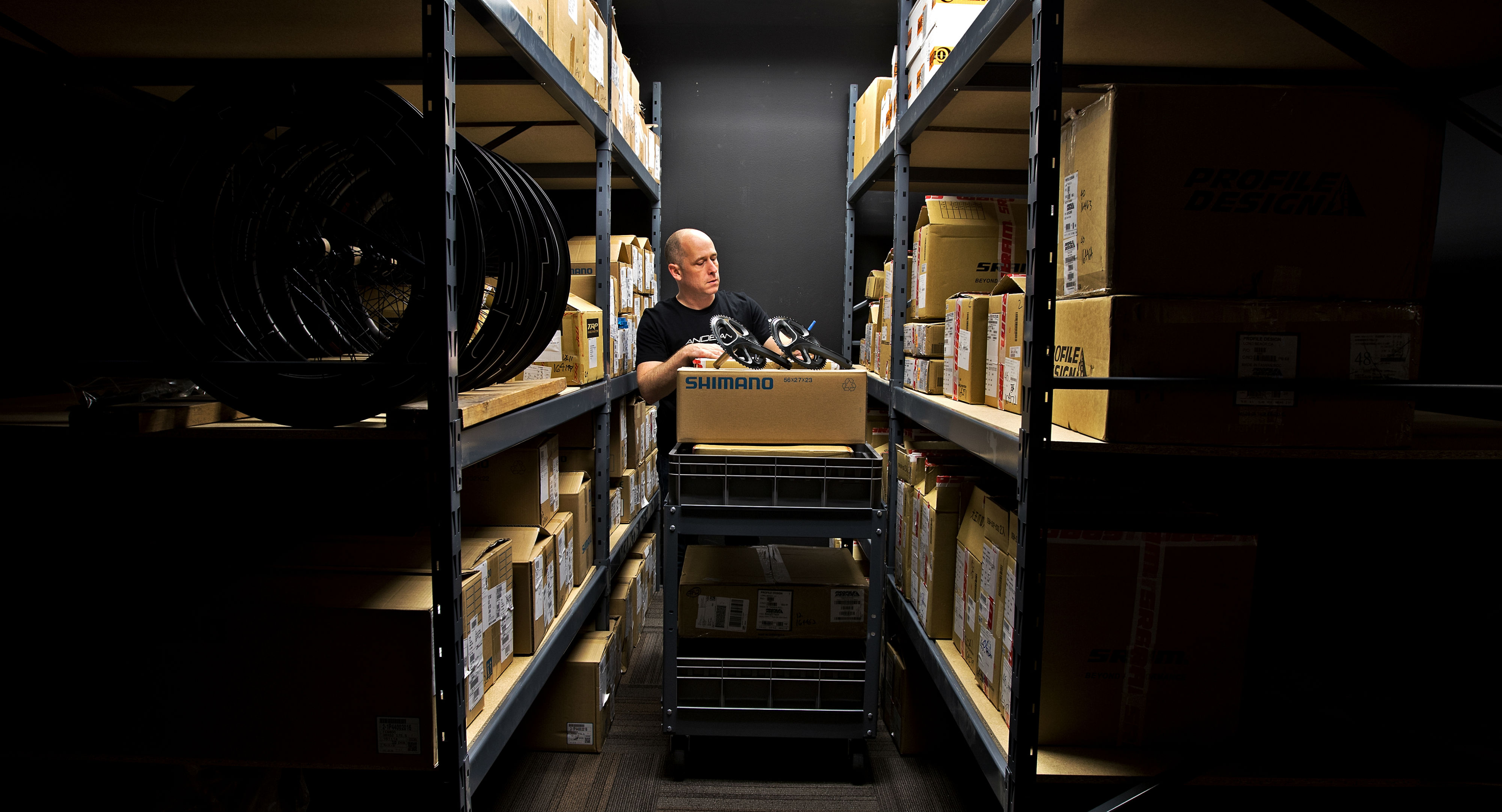 In our quest to provide the best customer experience possible, the completion of the Diamondback Custom Studio is a big milestone. With it, we've opened up a new level of personalized service: customers signing up for a Custom Studio bike get more access and input to the bike buying process than we've ever offered.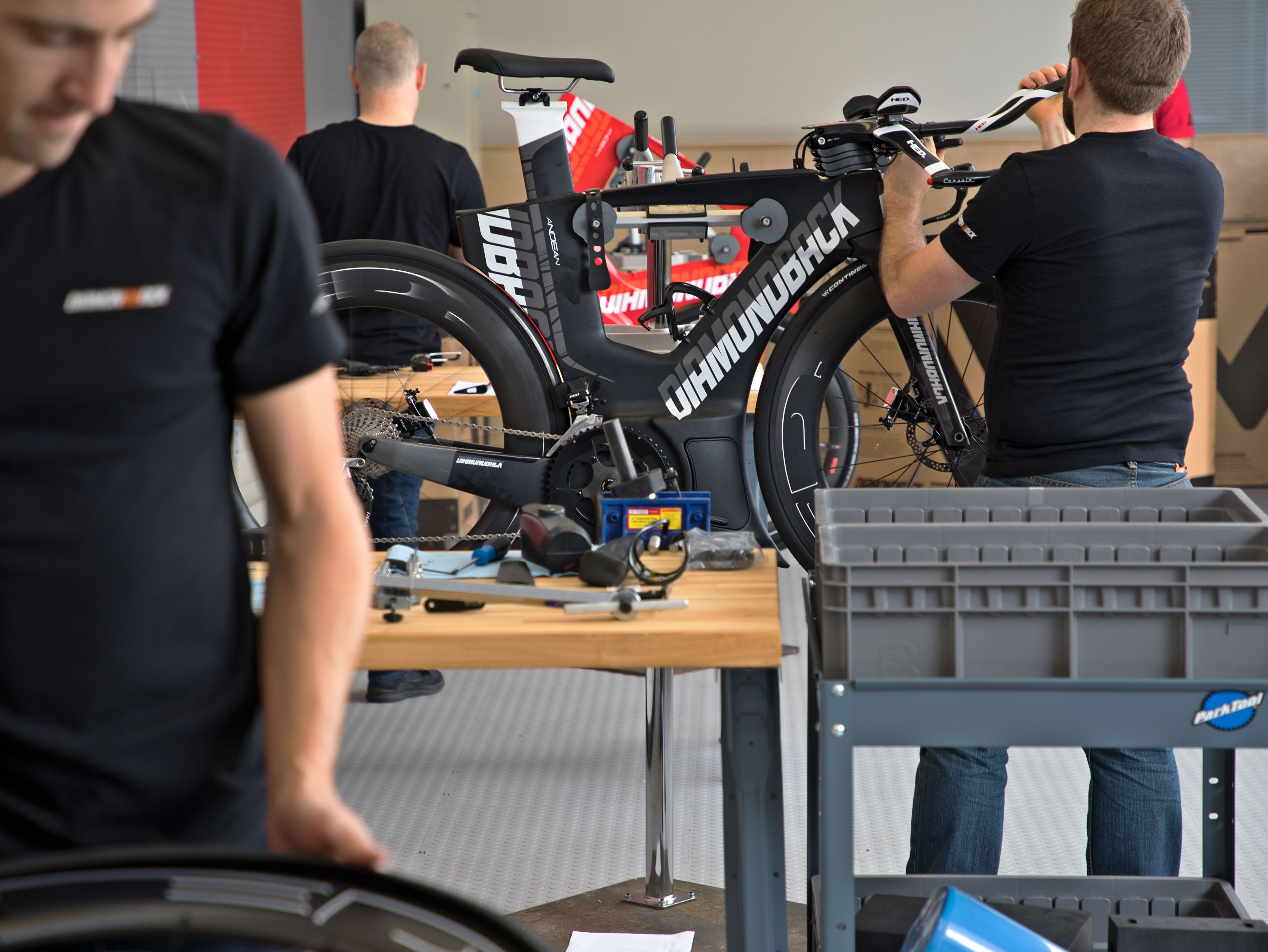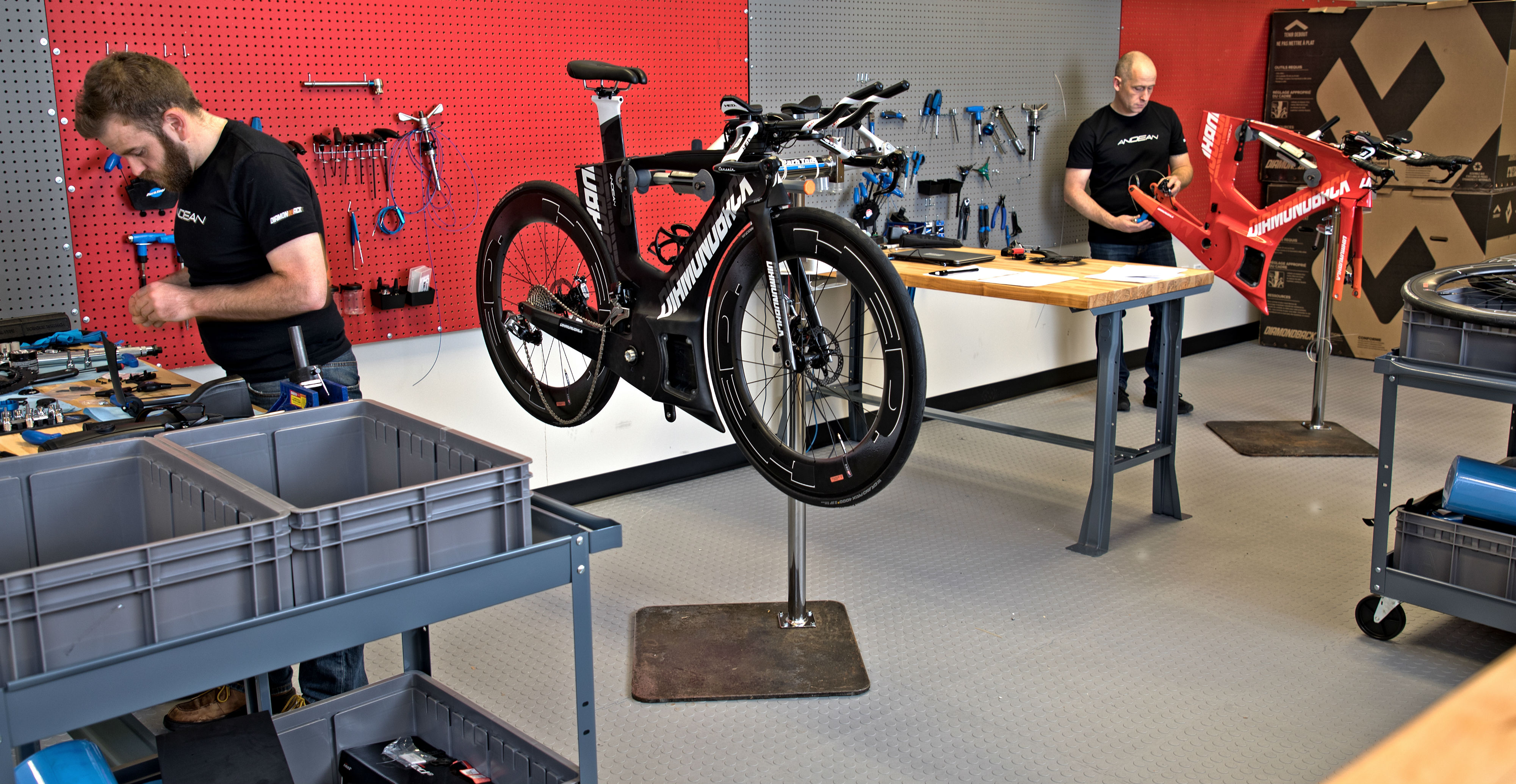 It starts with the Custom Studio bikefinder, where you're able to pick and choose from your ideal component groups, colors, and add-ons. From a standard build to the same setup our pros ride, you really can make it your own.
Once your choices are locked in, you'll have access to a guide throughout the build process. You'll still find excellent support from our live chat and email channels, but you'll have the opportunity to interact one-on-one with the mechanic who'll be building your bike.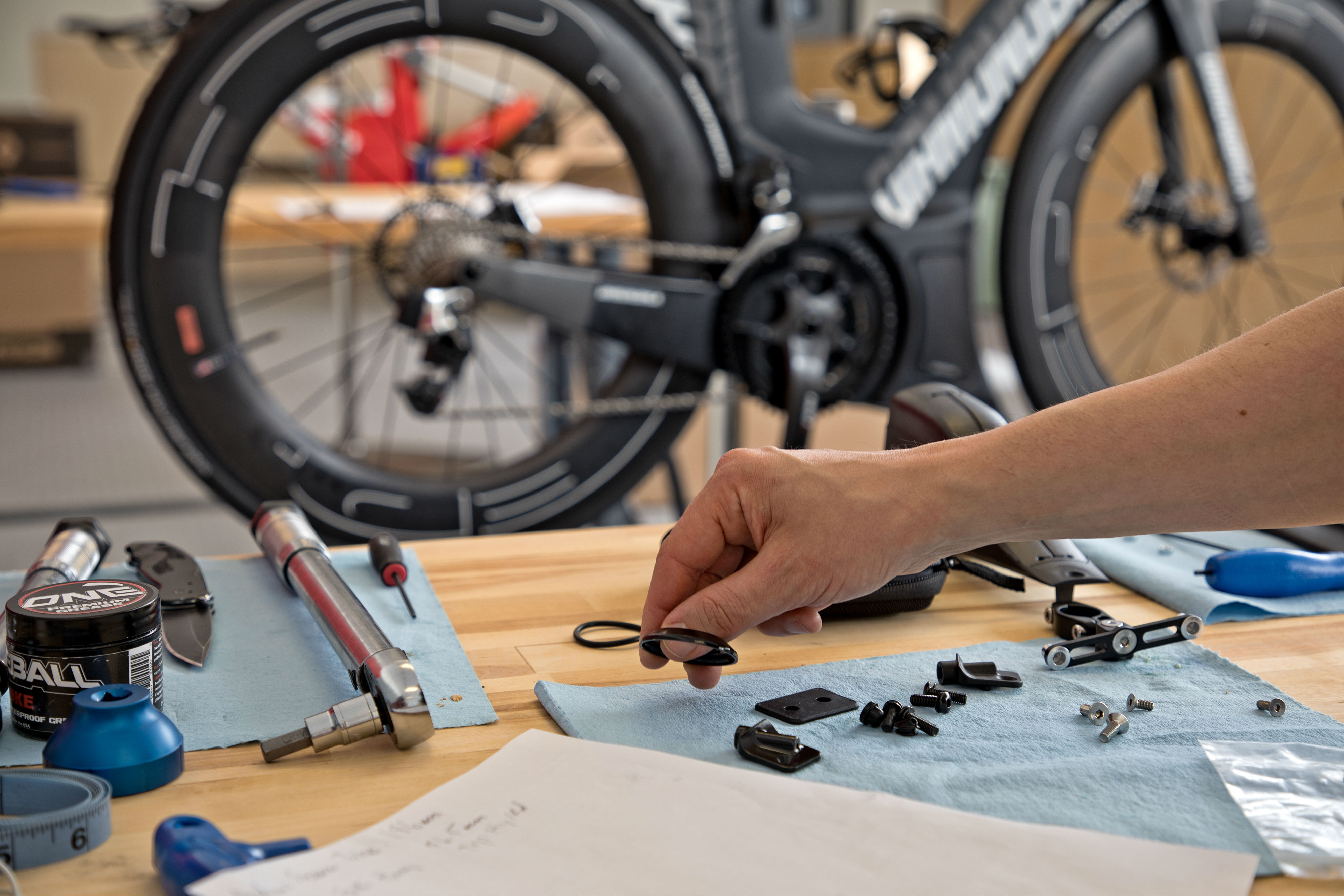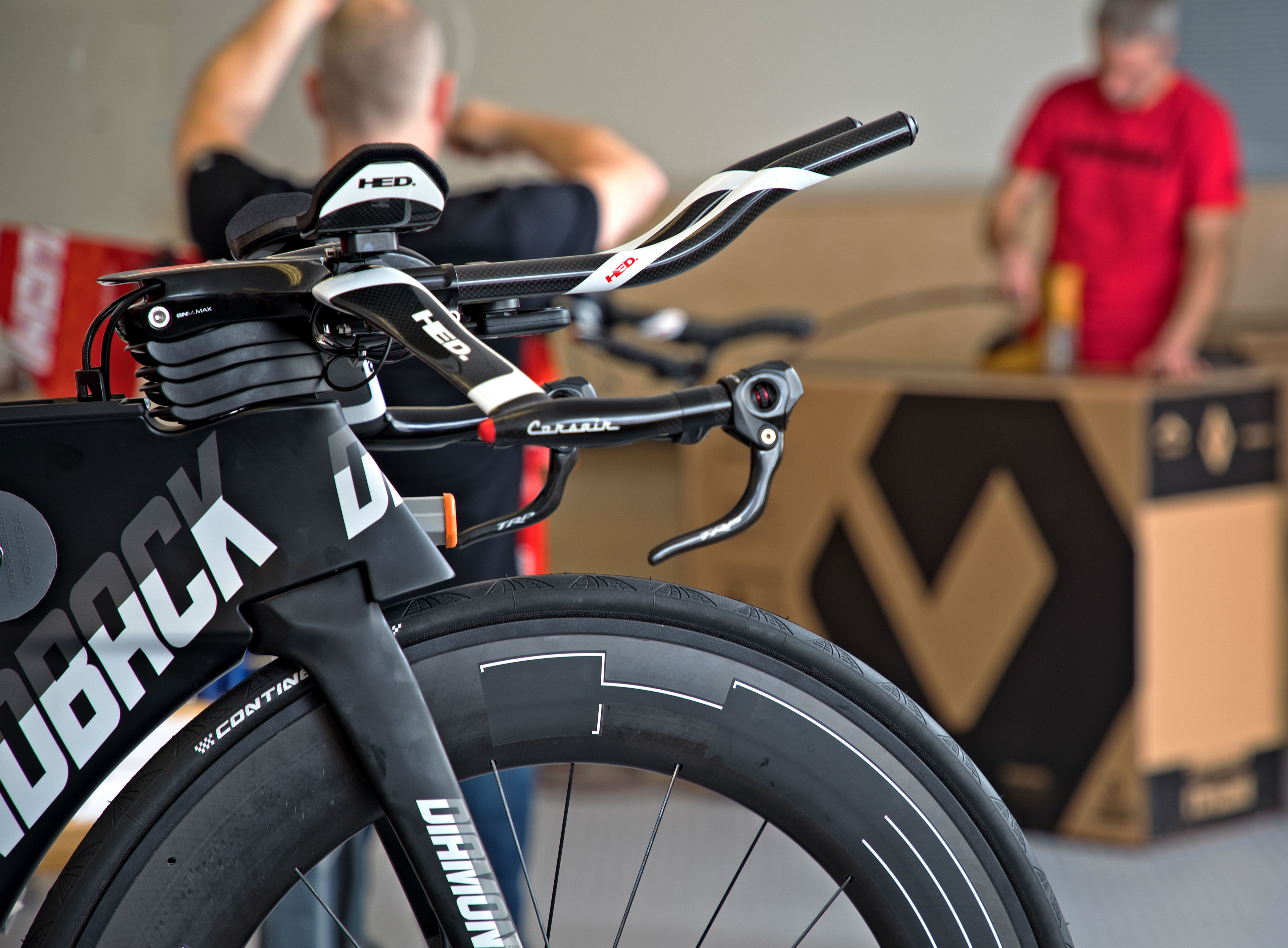 On to the space: fully stocked with the latest tools, it's a brand spanking new dream shop, located here in our Kent, Washington, headquarters. Master mechanics are assembling bikes in the same building they were designed. They're building your bike up as if it were their own, because in a way—it is. The personal touch and exacting quality control this shop affords us is a huge plus for our customers.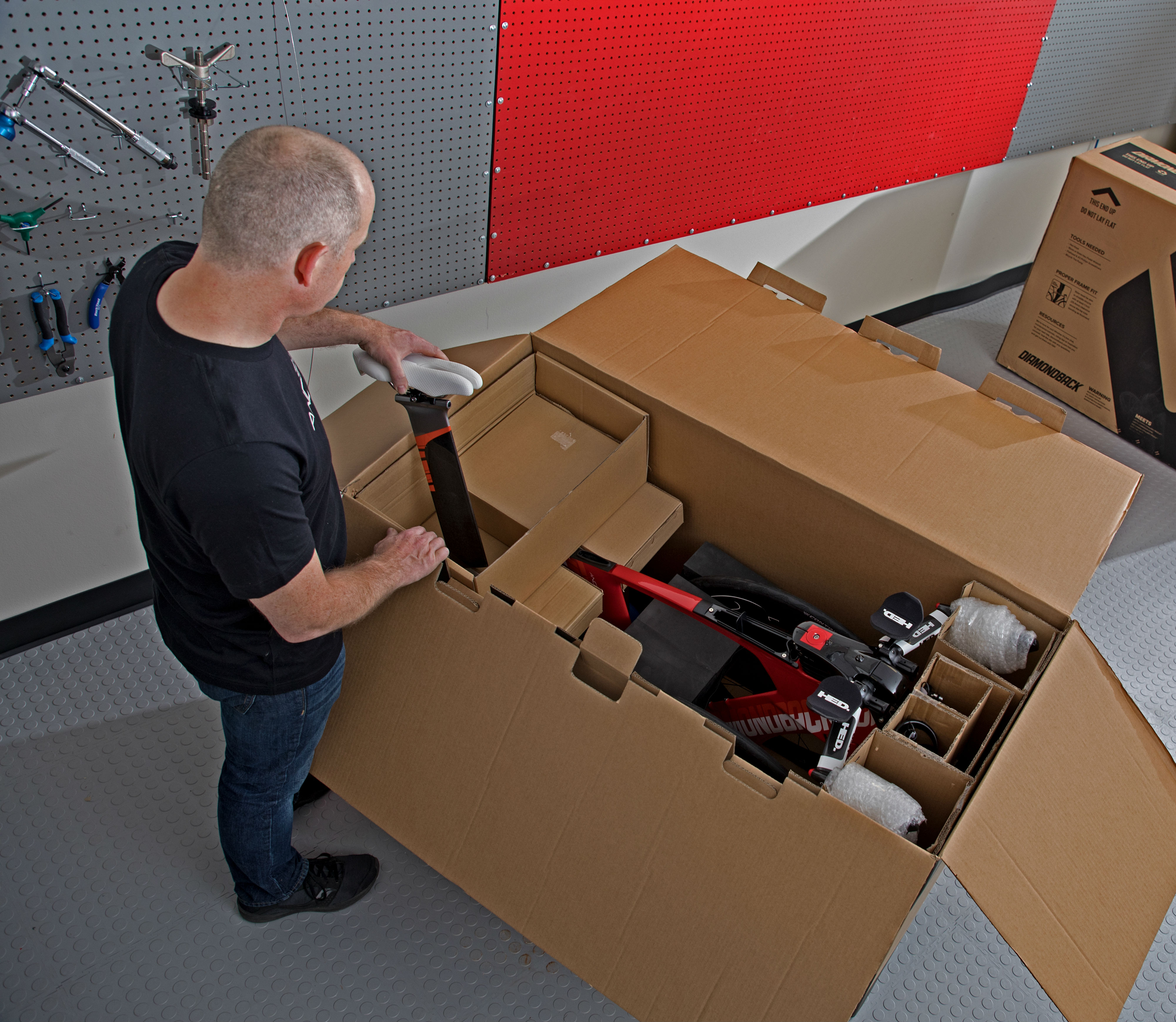 After bikes are assembled and tuned, they're packed in special boxes and shipped directly to customers. Pretty cool, if we do say so ourselves.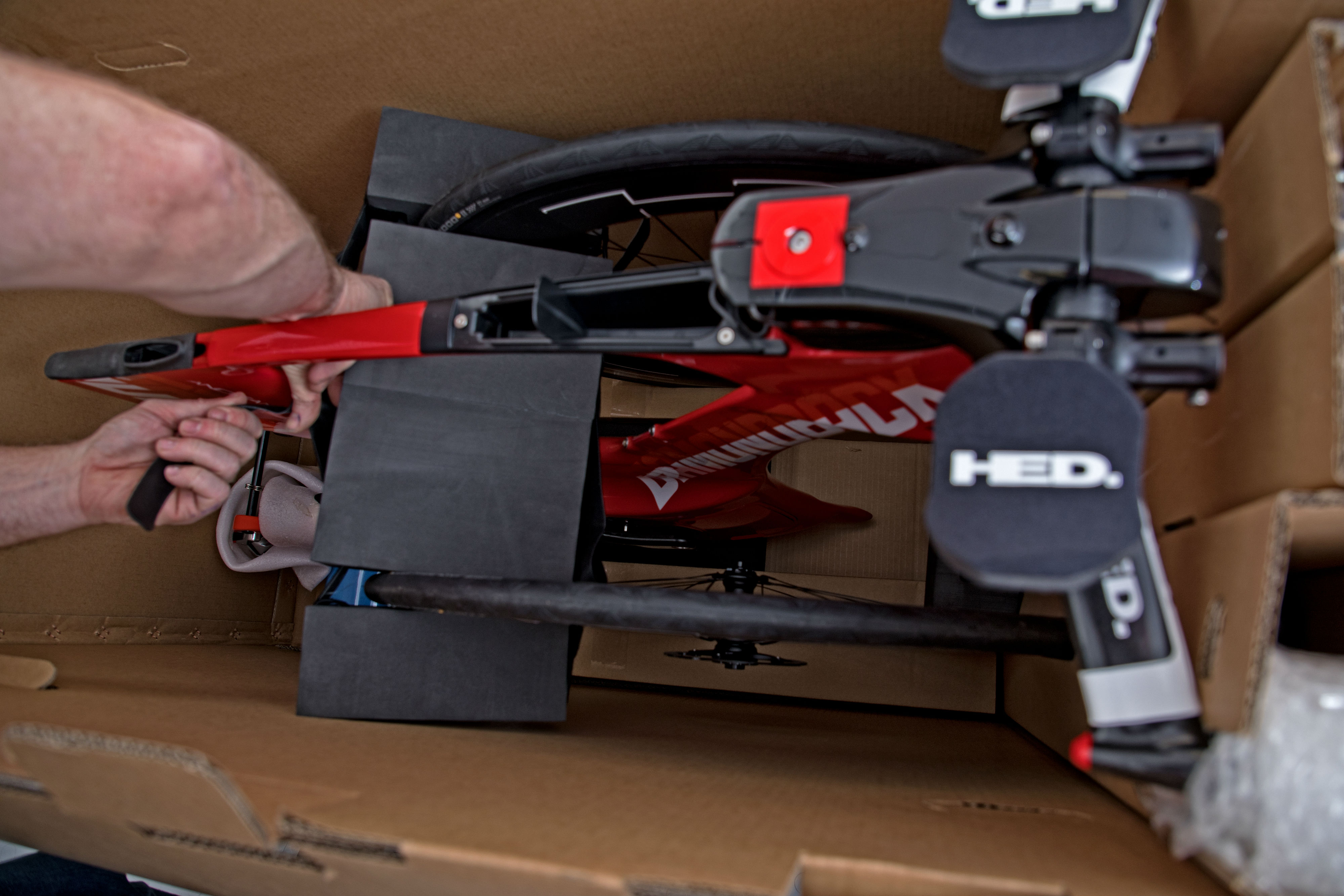 The first bike to get this special treatment is our revolutionary triathlon bike, Andean. In the coming months expect to see more premium Diamondback models come through the Custom Studio.