Rent Diamondback Mountain Bikes & Explore PNW Singletrack
Diamondback is proud to partner with Compass Outdoor Adventures to offer a spot where you can rent our top-end mountain bikes. Located in scenic North Bend, Washington, Compass stocks 2018 Release 5C, Release 4C, Release 3, Clutch 2, and Sync'r models.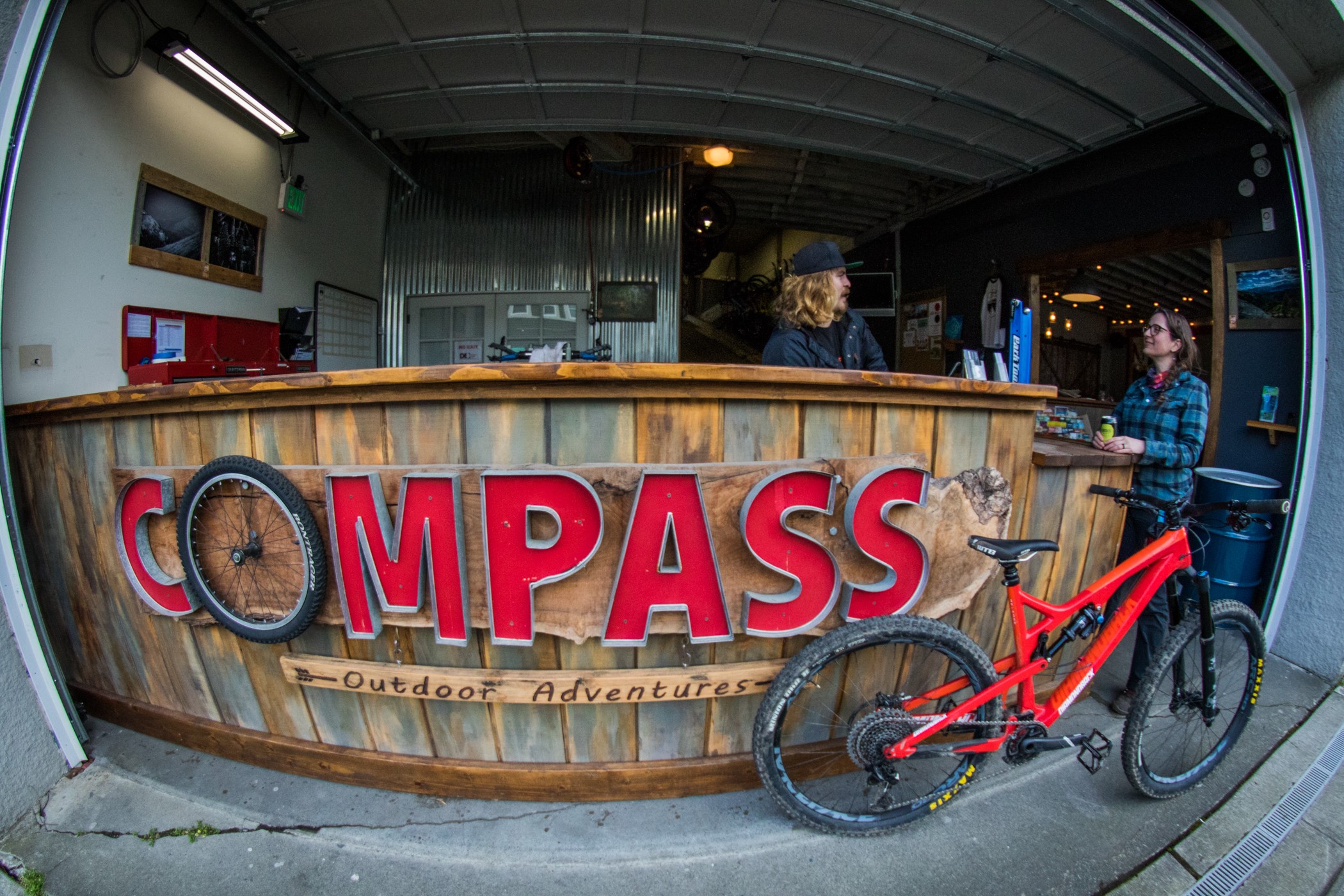 Compass is more than a bike demo center. It's also a bar for sipping local craft beer by the bottle after your ride, and it's a hub for community events like film screenings and art shows. But more than that, Compass is an adventure company dedicated to getting people outside, active, and engaged. From first-timers to seasoned shredders, Compass welcomes all with warm smiles and local knowledge.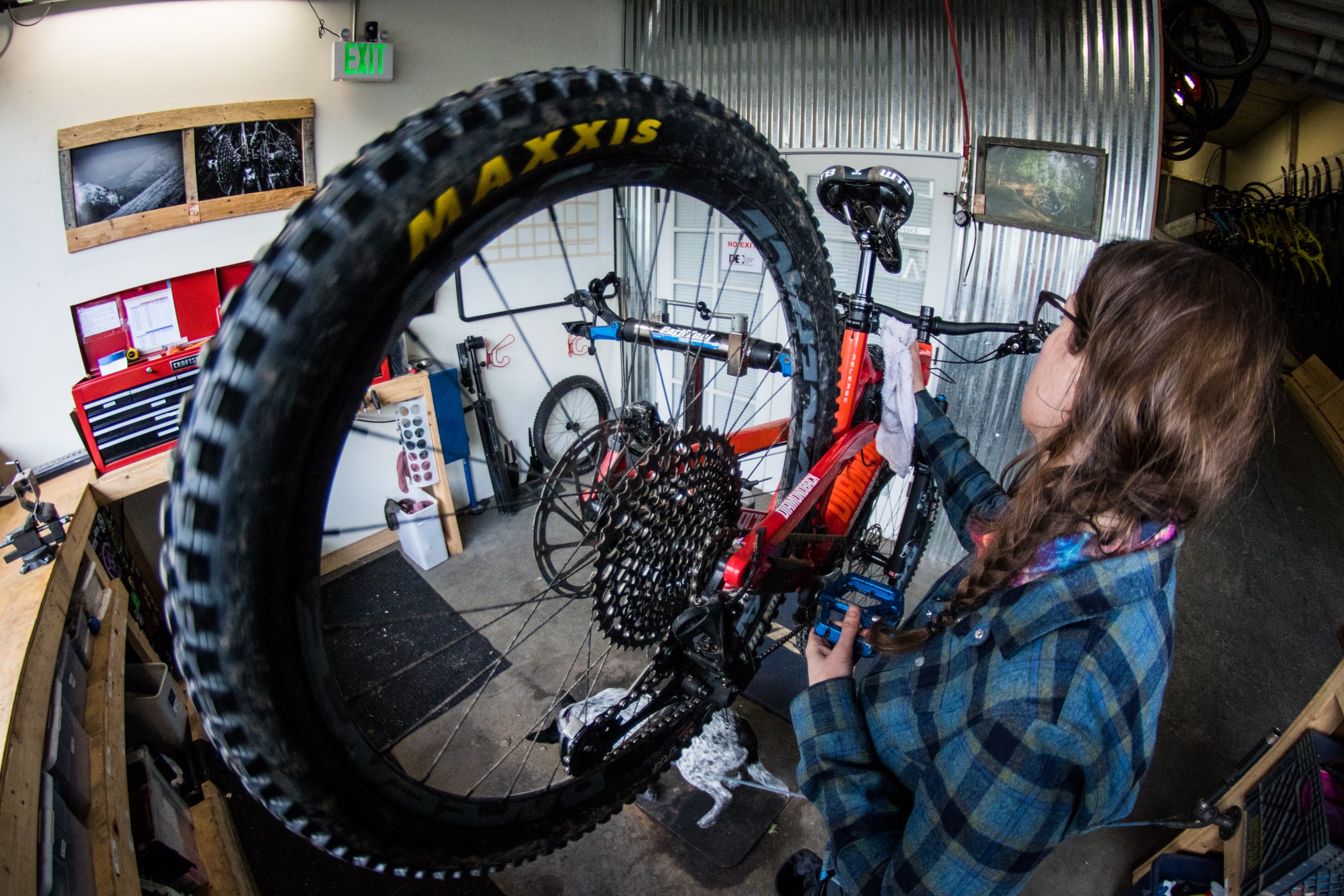 Demo Details:
Rentals are $65-$105 per day depending on model and number of days.

Two pick-up/drop-off options:



Love the ride? Your rental fee will be comped if you buy a Diamondback from Compass. They will then donate the rental fee to Evergreen Mountain Bike Alliance, our local trail-building and advocacy organization.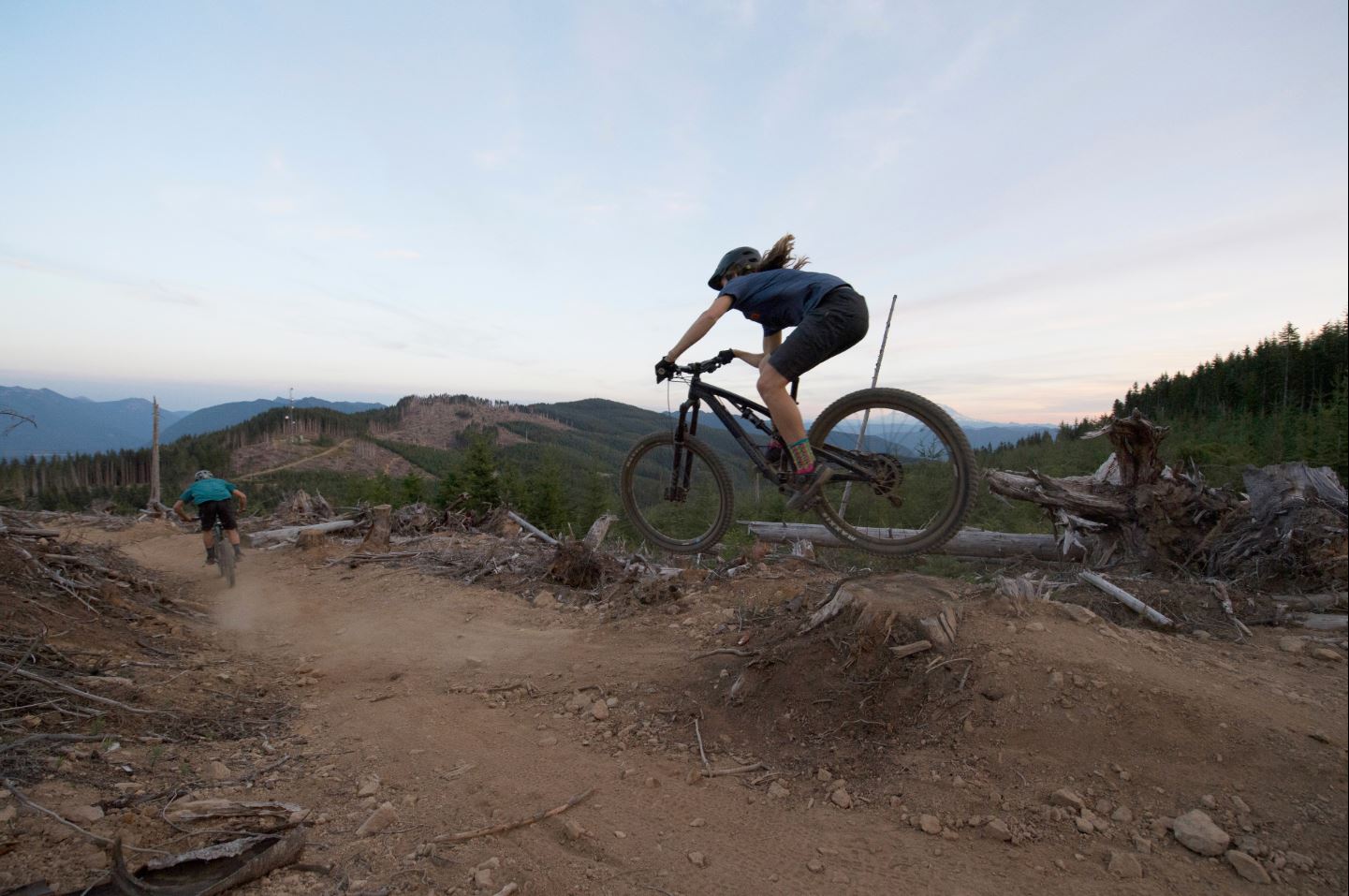 Whether you are a local rider exploring your backyard trails or a visitor looking for the quintessential Pacific Northwest singletrack experience, head over to Compass Outdoor Adventures, hop on a Diamondback and rip the trails we design and test our bikes on!