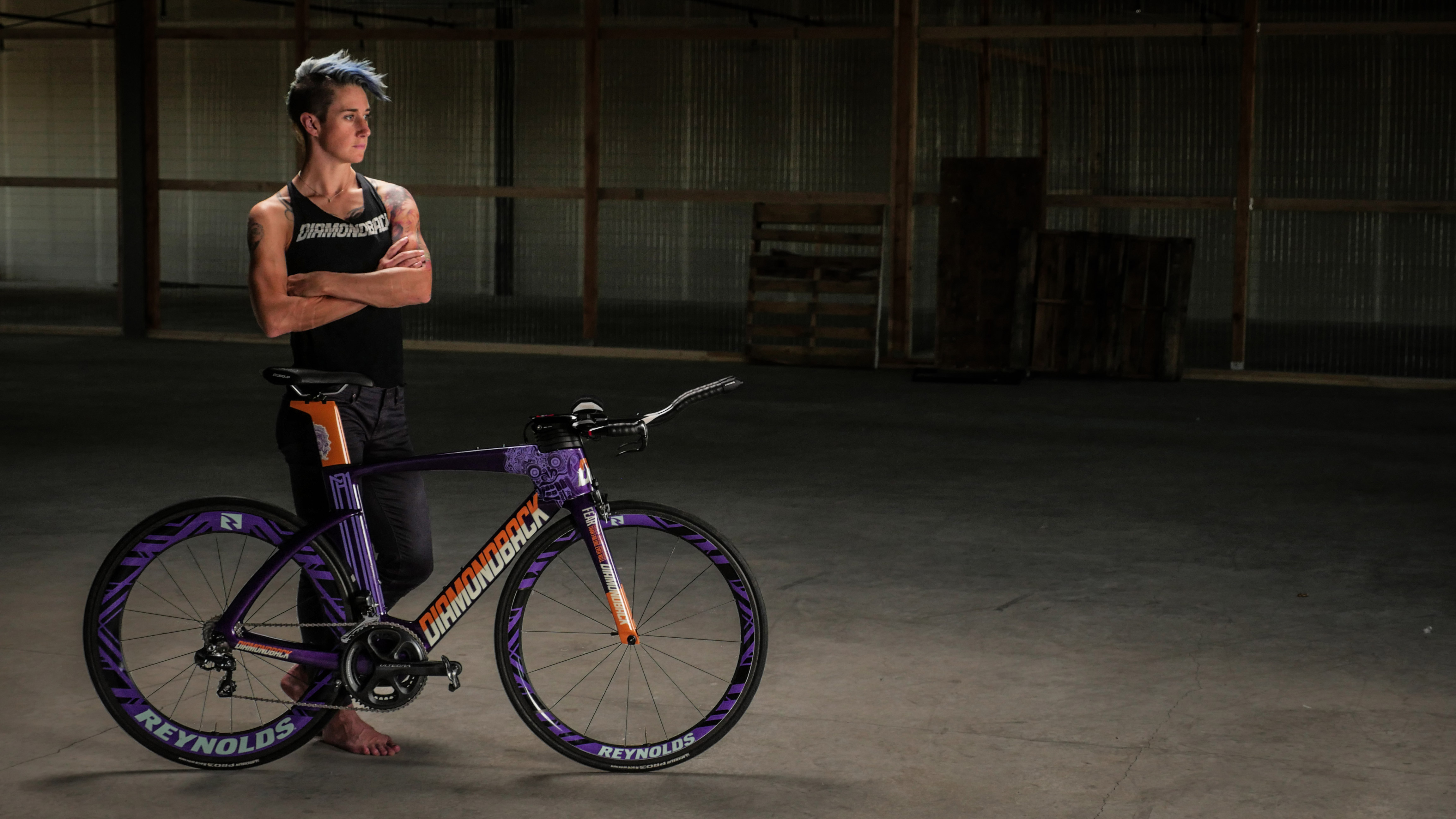 We recently had a chance to a catch up with pro triathlete Rachel McBride, where she gave us a quick recap of her recovery and plans for the future:
My 2016 season thus far has been focused on steadily rebuilding my health and fitness after 13 months away due to injury. I was incredibly excited to be able to finally hit some of my favourite races in North America.
Not quite ready for the beloved Wildflower Triathlon in early May, my first race back just happened to be right in my backyard at the Ironman 70.3 Victoria. A conservative race put me in a solid 4th place, running strong to the finish. Next up was the always-competitive Vineman 70.3. This time I let the tiger out of its cage just a bit more and was happy to hang on to 6th place in the all-star field.
At Ironman 70.3 Calgary I rounded out this race block back in the place I'm most used to and understandably most comfortable – first off the bike! After losing the top spot early on the run, I clawed my way back into the lead with 2 km to go, but ultimately lost the sprint for the win down the finishing shoot.
It was a dramatic race that in a way mirrored the ups and downs of the last year of my life – of gearing up for race after race in 2015 only to be kept from the start line by my injury-plagued feet. However being so close to a win in Calgary was a great indication that I was back on track!
This fall I'm excited to be stepping up the distance to compete in the ITU Long Distance World Championships in Oklahoma. I'm looking to hit the podium once again, having placed 3rd in the 2014 race in France. Although cold temperatures turned the 2014 race into a long distance duathlon, the southern heat is bound to keep the race as is: 4km swim, 120km bike, 30km run. After these world champs I'm hoping to finish the year with a late season full Ironman debut!!
Good luck Rachel!
And hey, what's with that cool purple Serios? Custom-painted with some of Rachel's favorite inspirational quotes and iconography, it's a one-of-a-kind race machine. Check out some detail shots of the "Purple Demon":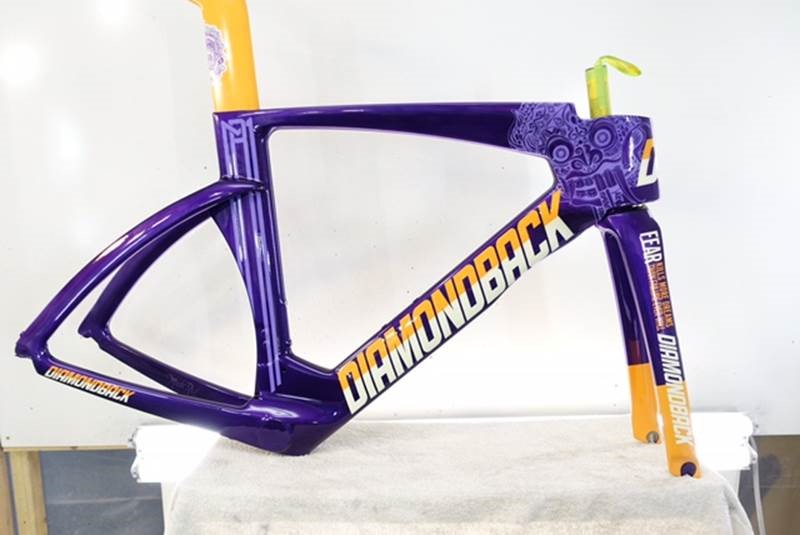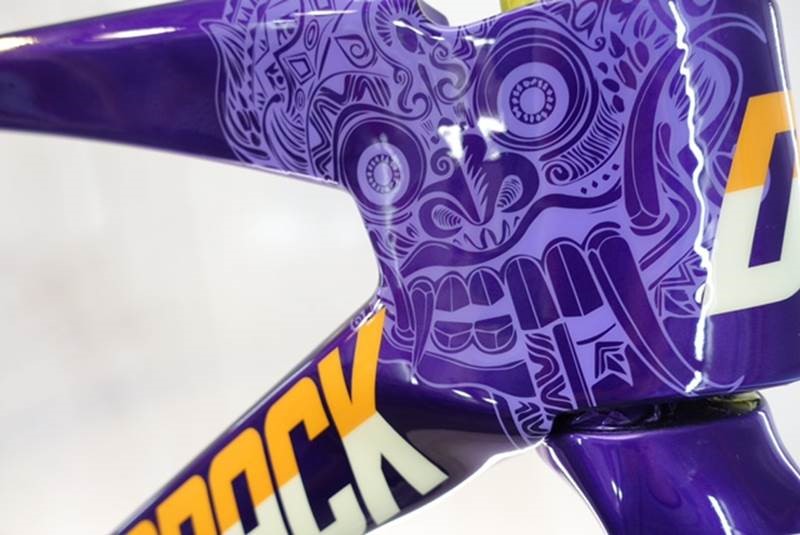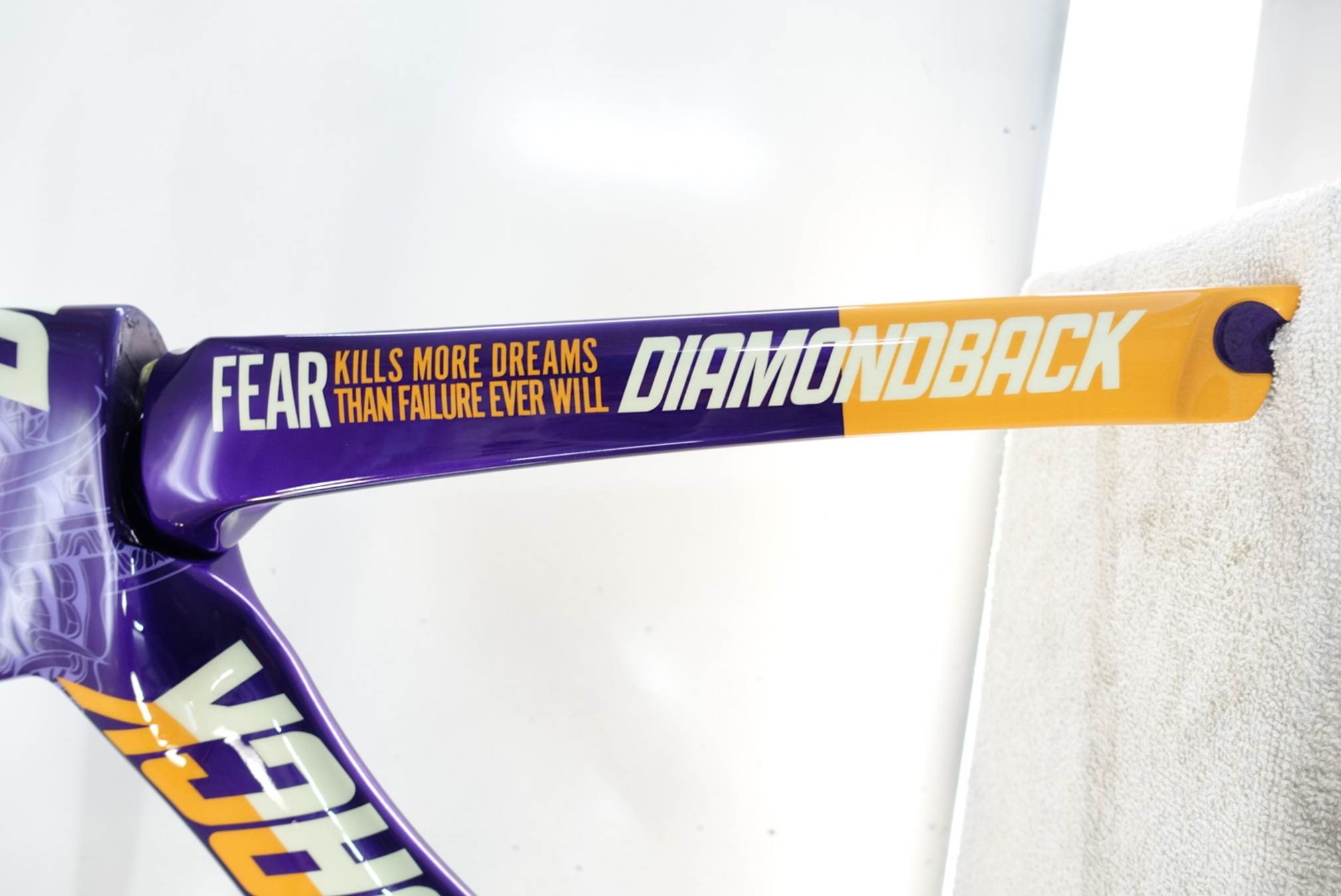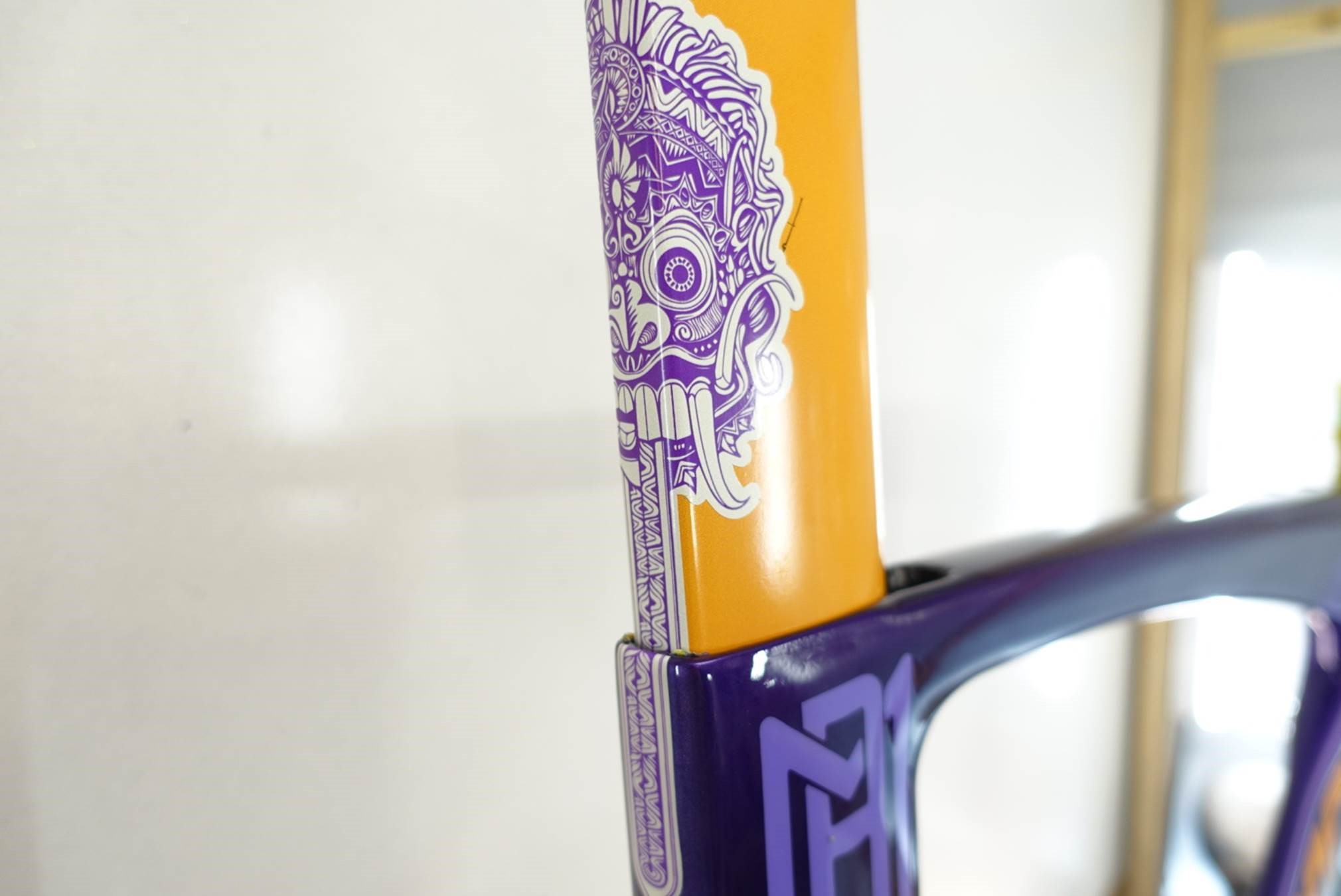 Cool stuff!