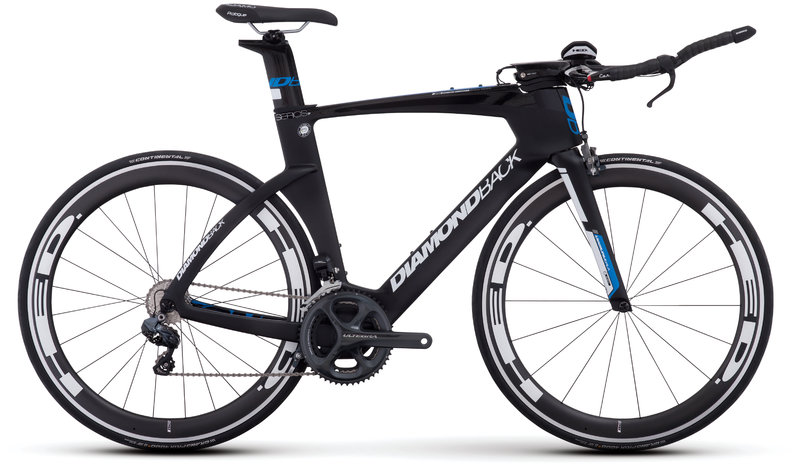 2016 is turning out to be the year of the Serios. We made our first speed bike to excel across racing disciplines, and this year it absolutely fulfilled that promise. Serios riders set records and stood upon podiums in triathlons, time trials, and on the track. This revolutionary bike has made its presence known all over the globe, silencing doubters with race results.
The big Serios news this month is Rally's Tom Zirbel setting a new United States UCI Hour Record. Zirbel rode 53.04 km (33 miles), breaking Norm Alvis's 1997 record. Congratulations to Tom on an absolutely amazing accomplishment!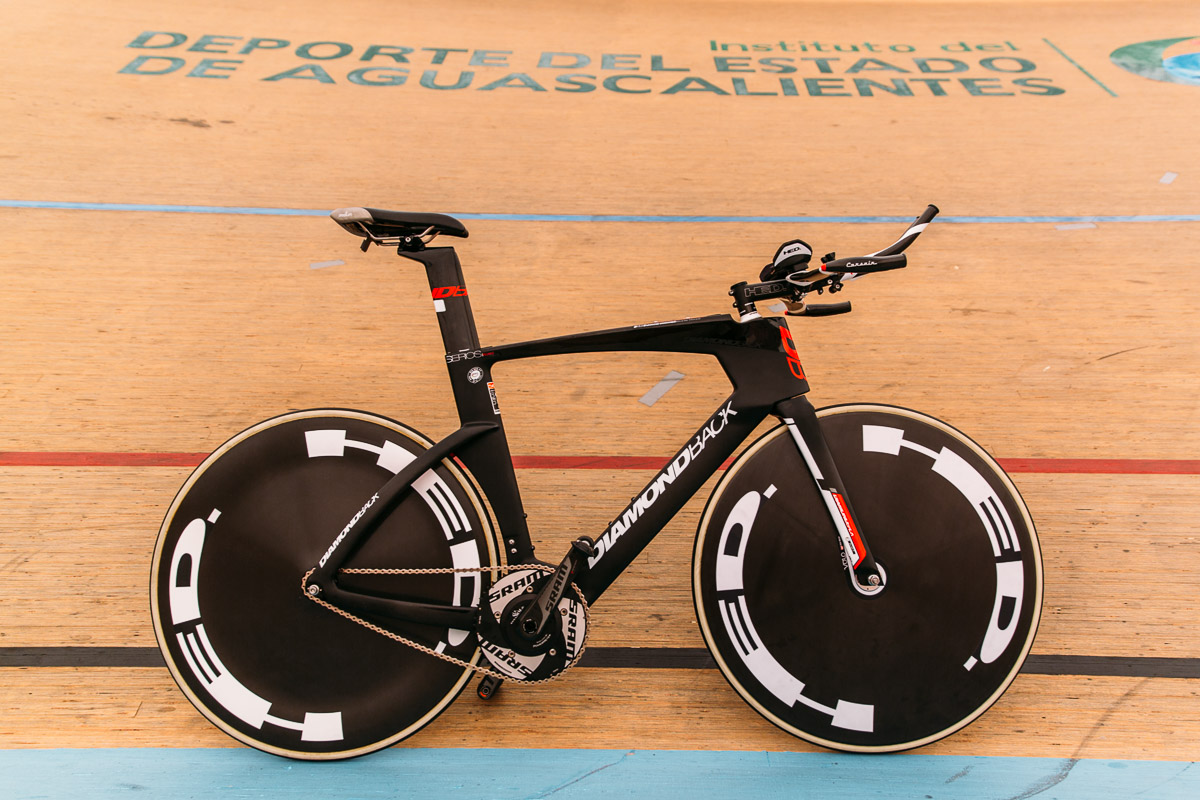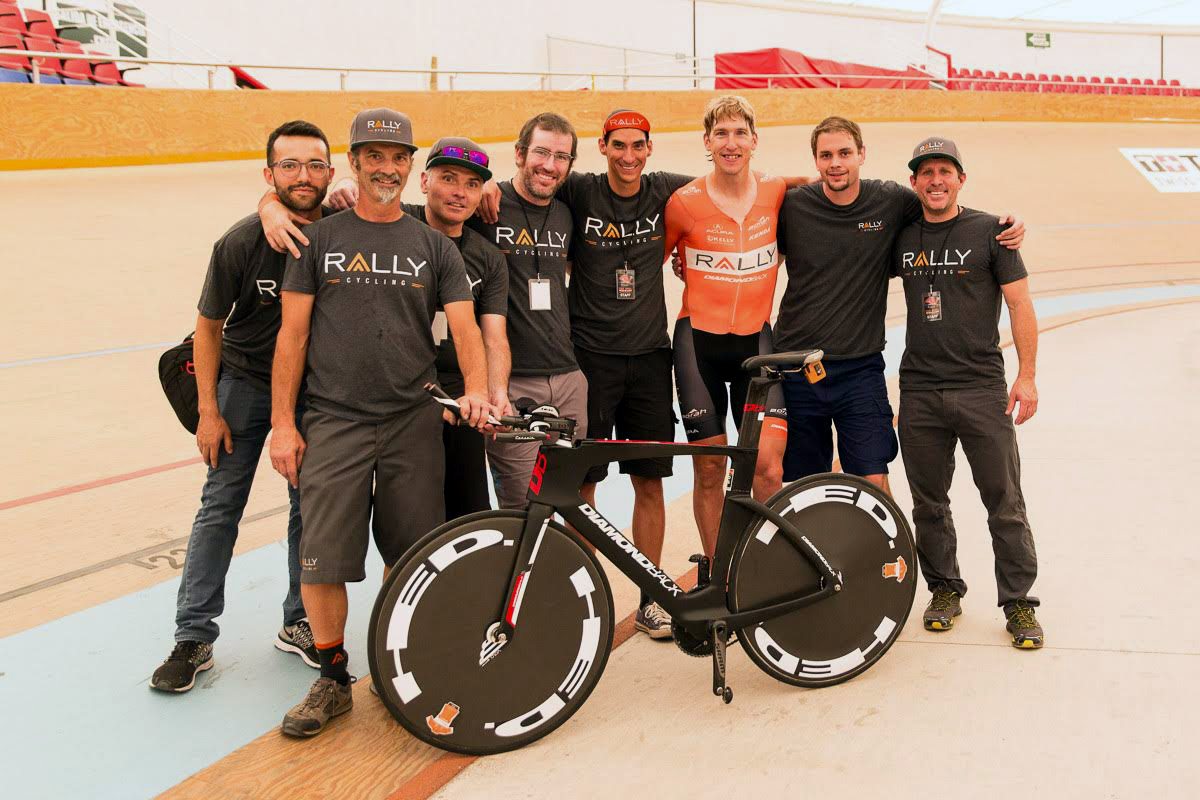 The year started off on the right foot, with state and regional TT wins from amateur racers and pros alike. Rally Cycling grabbed a second place finish in the Coppi E Bartali Team Time Trial in Italy, and swept the Team Time Trial National Championships. The time spent training and developing the Serios paid off, with both men and women emerging victorious on a windy course. These wins brought a ton of confidence to the team, powering Rally to stage race podiums in Europe and back on home turf.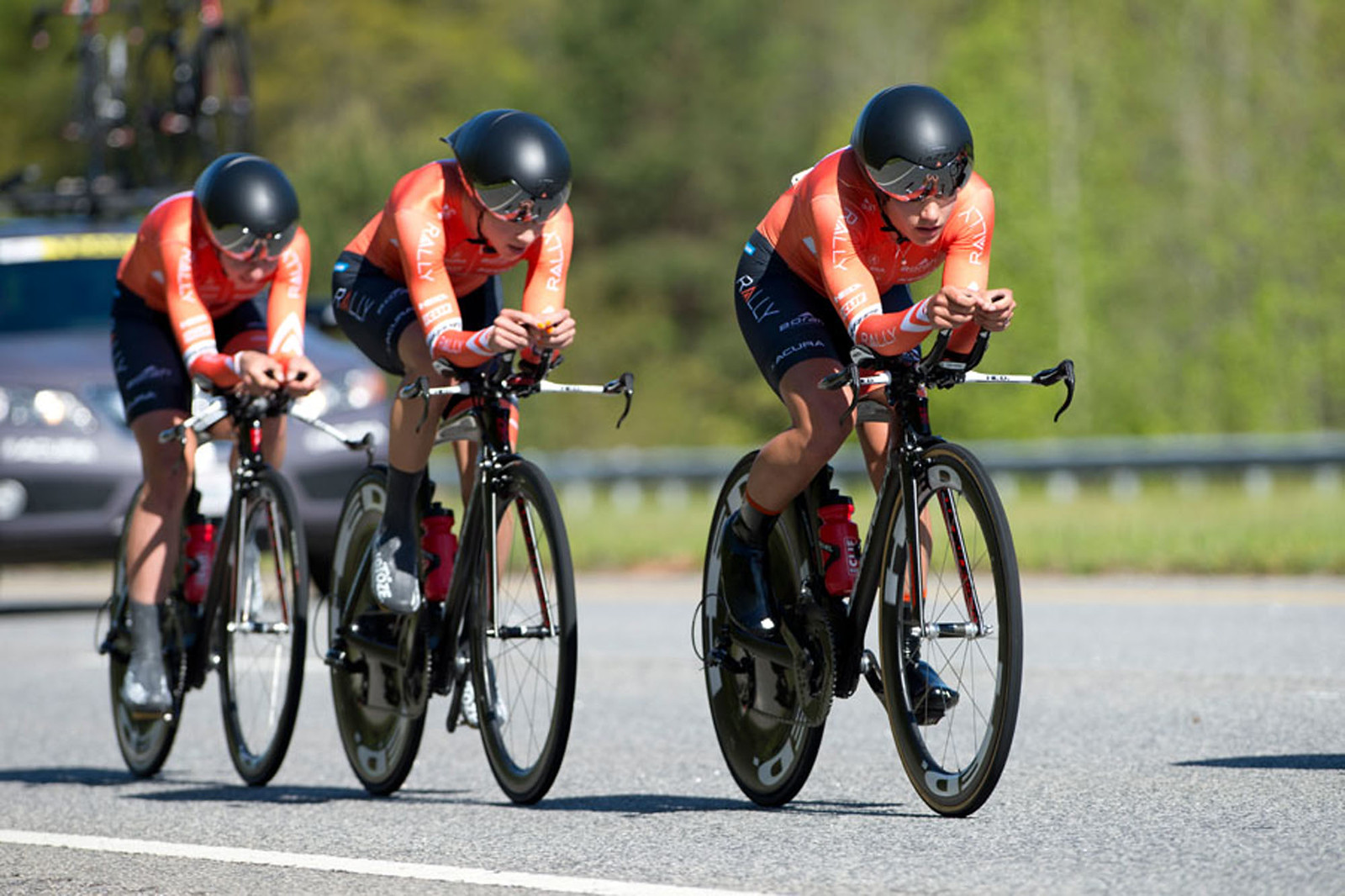 Our triathletes have also taken the Serios to victory lane. Ben Collins has racked up three victories and six podiums in international competition. Rachel McBride is storming back from a year off due to injury, with top tens in her last three triathlons. She set the fastest bike split in her last race, and is ready to take her new Purple Tiger even further.
Michi Weiss has been tearing up triathlons on his Serios too. He's already his best season ever, with an Austrian National Championship, two bike course records, and an outright win at Ironman 70.3 Santa Cruz. With Ironman World Championships weeks away, Michi's poised to do great things.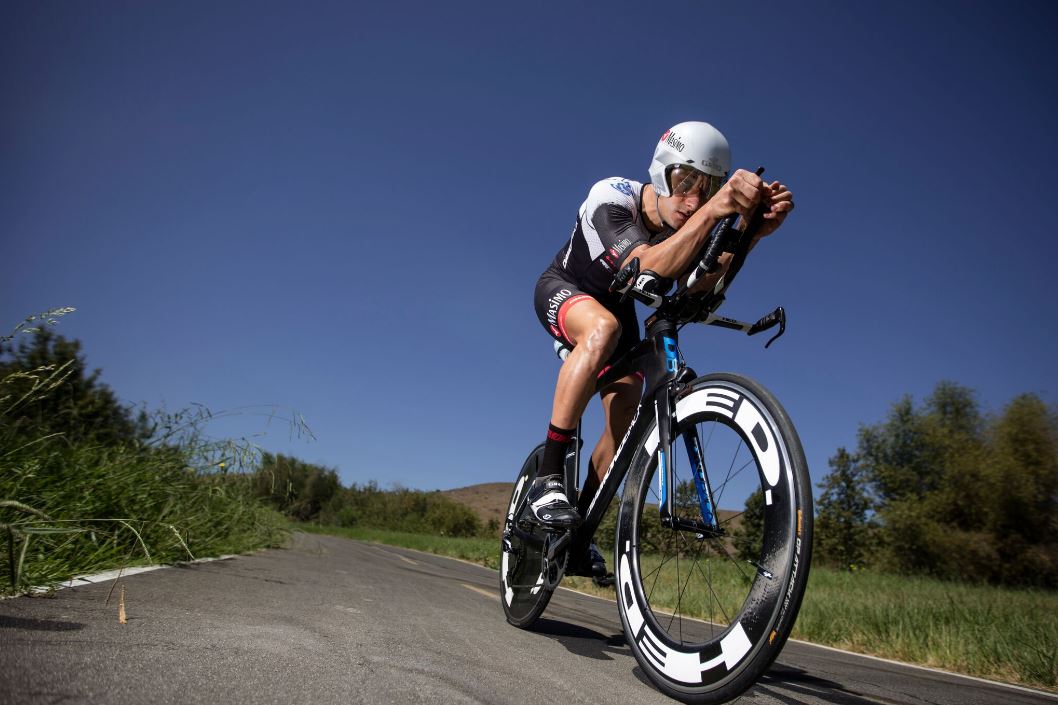 We took a pretty big risk with the Serios, and we're excited about its reception. Seeing our designers' hard work pay off with race results is satisfying, but the impact this bike has made for Diamondback in the industry is the icing on the cake.
We will continue to take risks in our designs, bringing the best bikes possible to all riders.