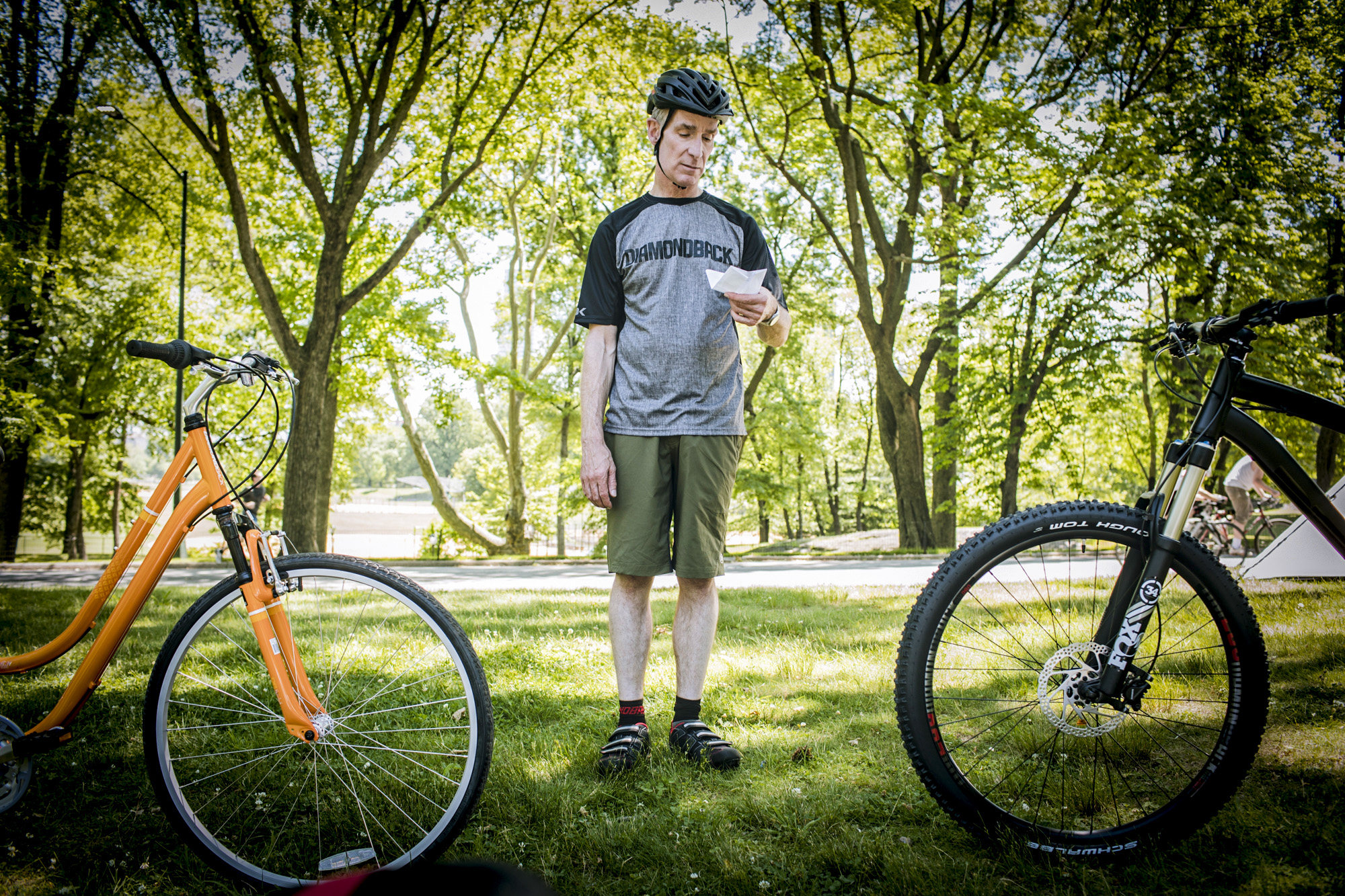 Are you ready to ride? First review my pre-ride checklist—it's the stuff that's good to know before you go.
First, make sure you wear a helmet. Wear it low, level, and snug. It should cover most of your forehead with about two finger widths between your eyebrows and helmet.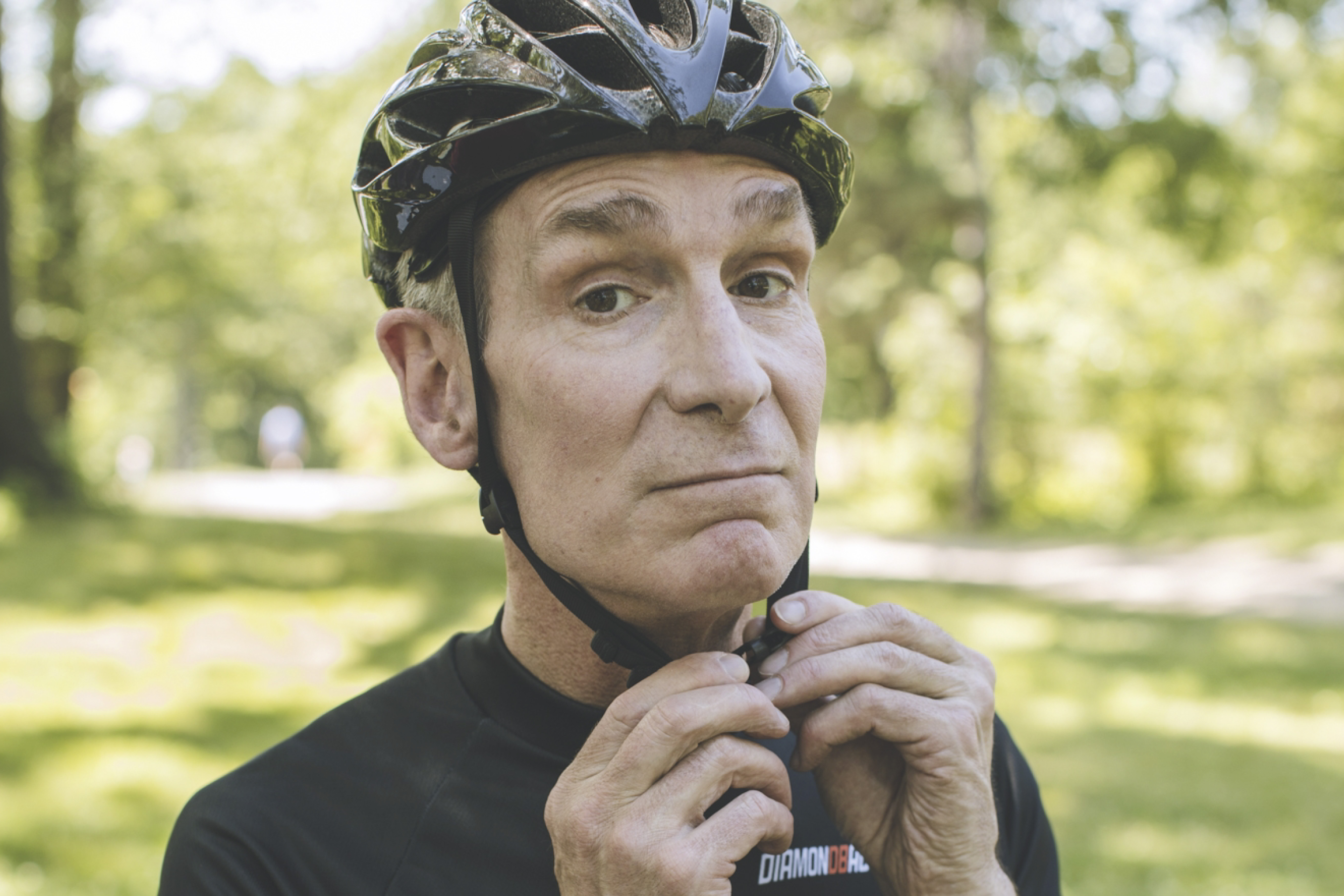 Next, take your tires and give 'em a squeeze. Too much squish means a slooooow ride, and a fast track to getting a flat!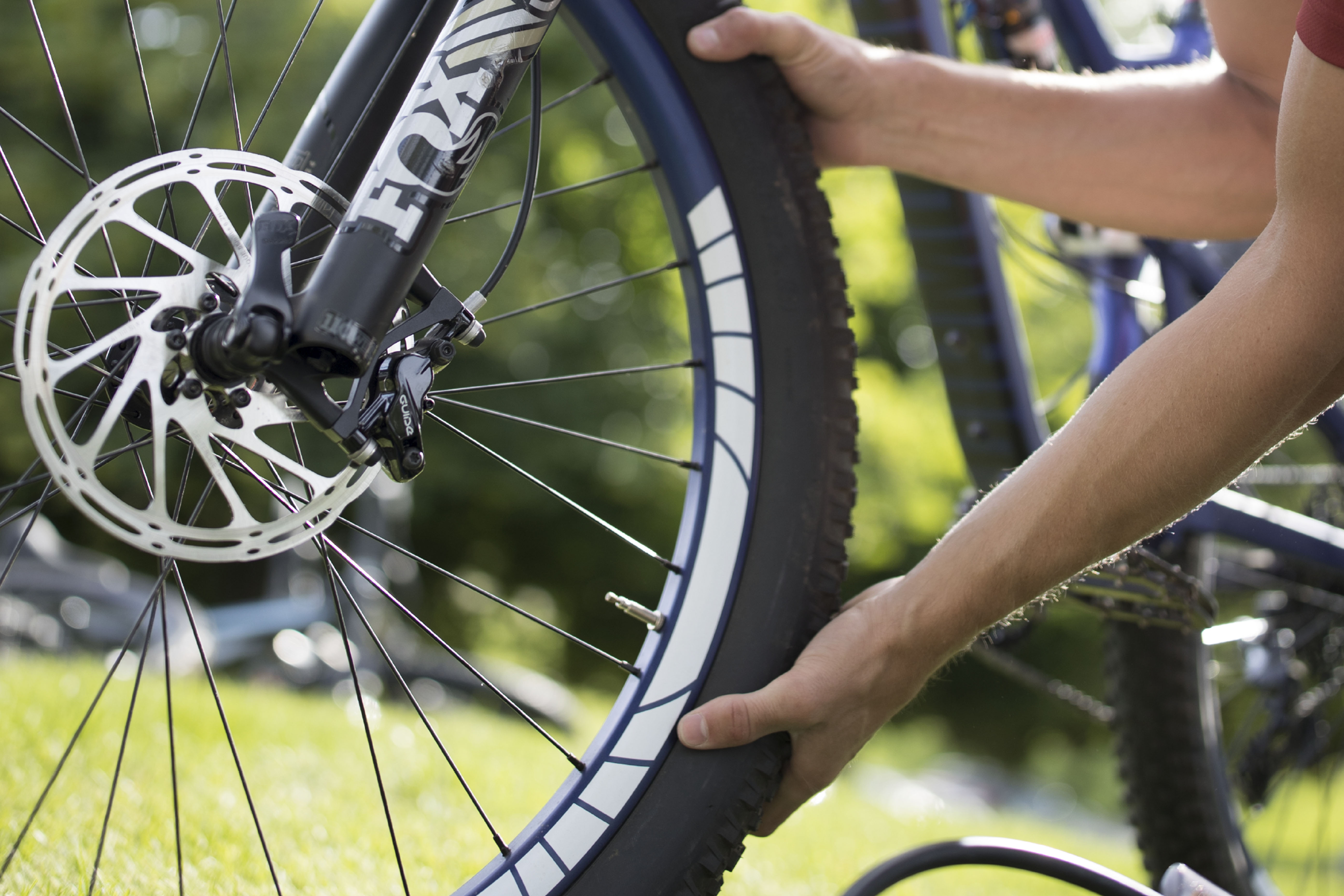 Find the recommended PSI and pump it up to mid-range.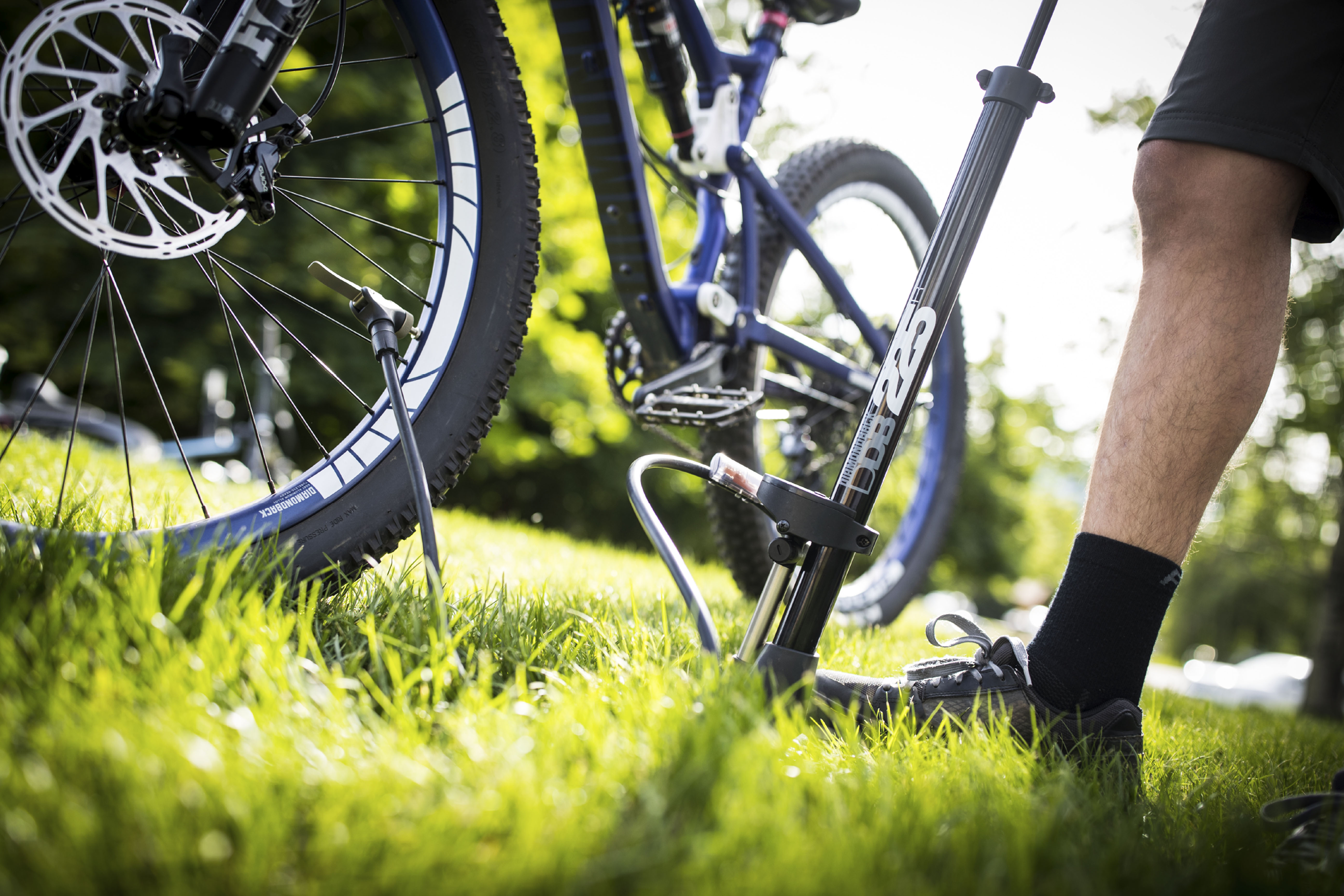 Check your chain. If it's dry, lube it up!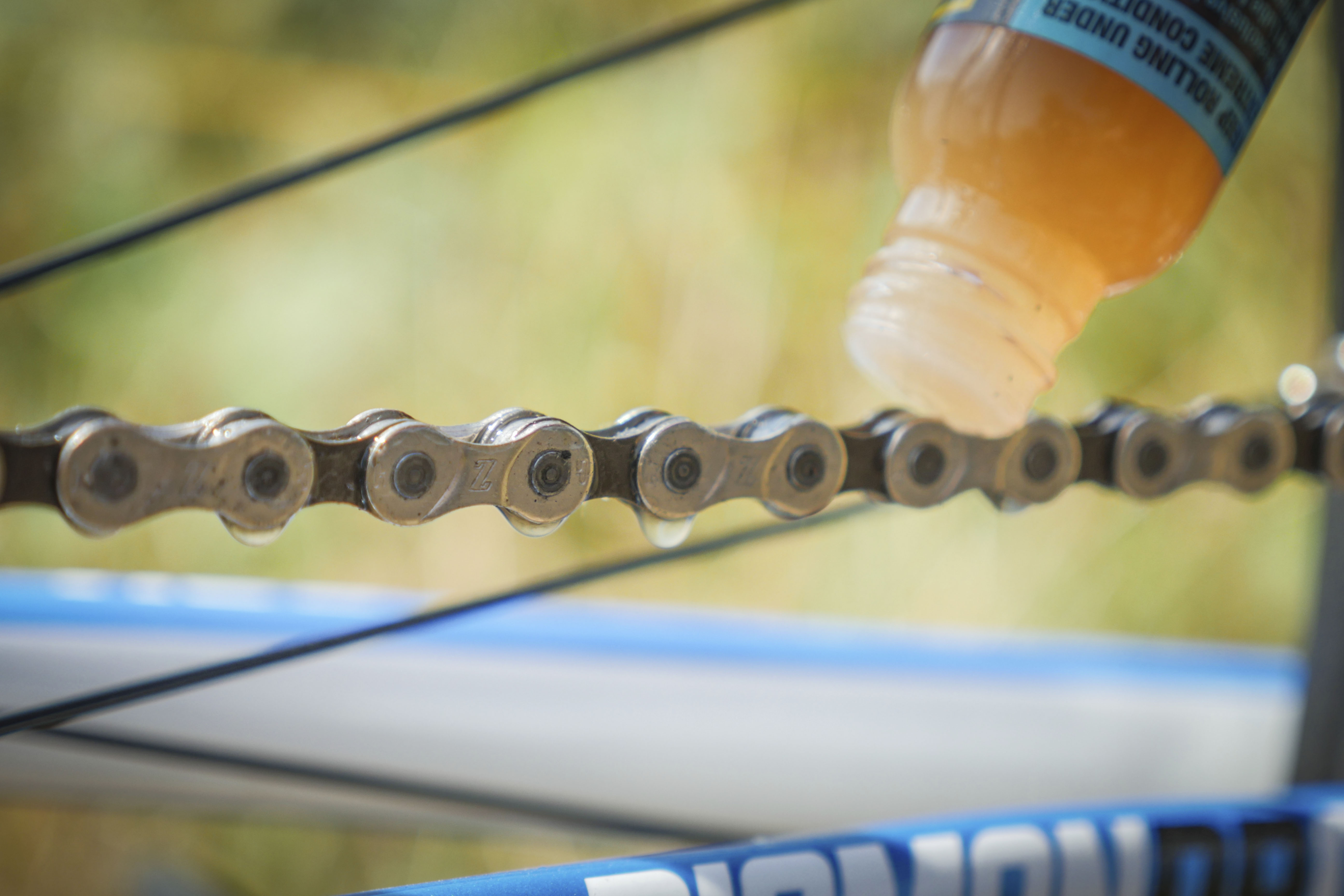 Find your quick releases, and make sure they're engaged.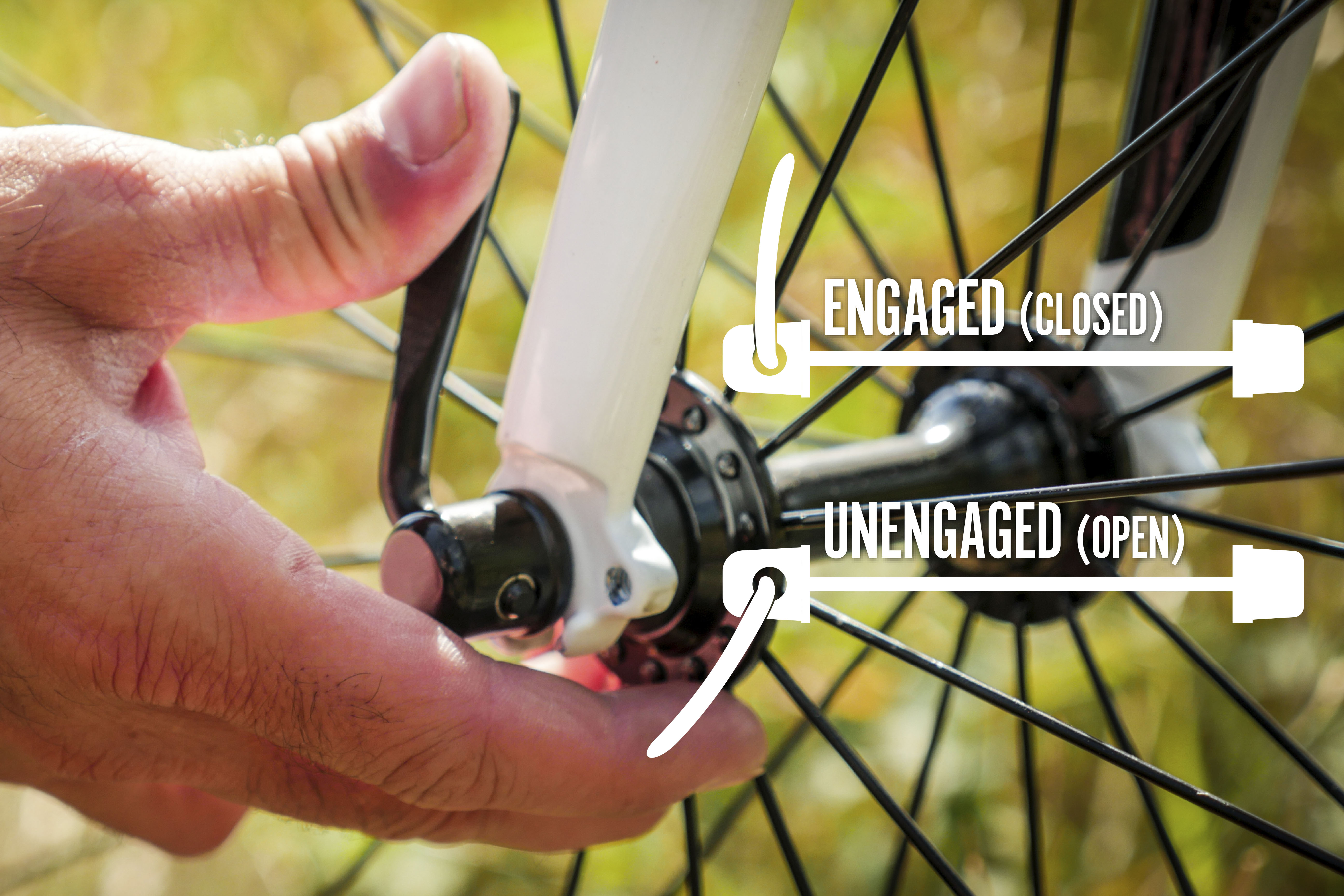 Now, give those brakes a squeeze to make sure they're responsive (is it just me, or is there a lot of squeezing going on here?)!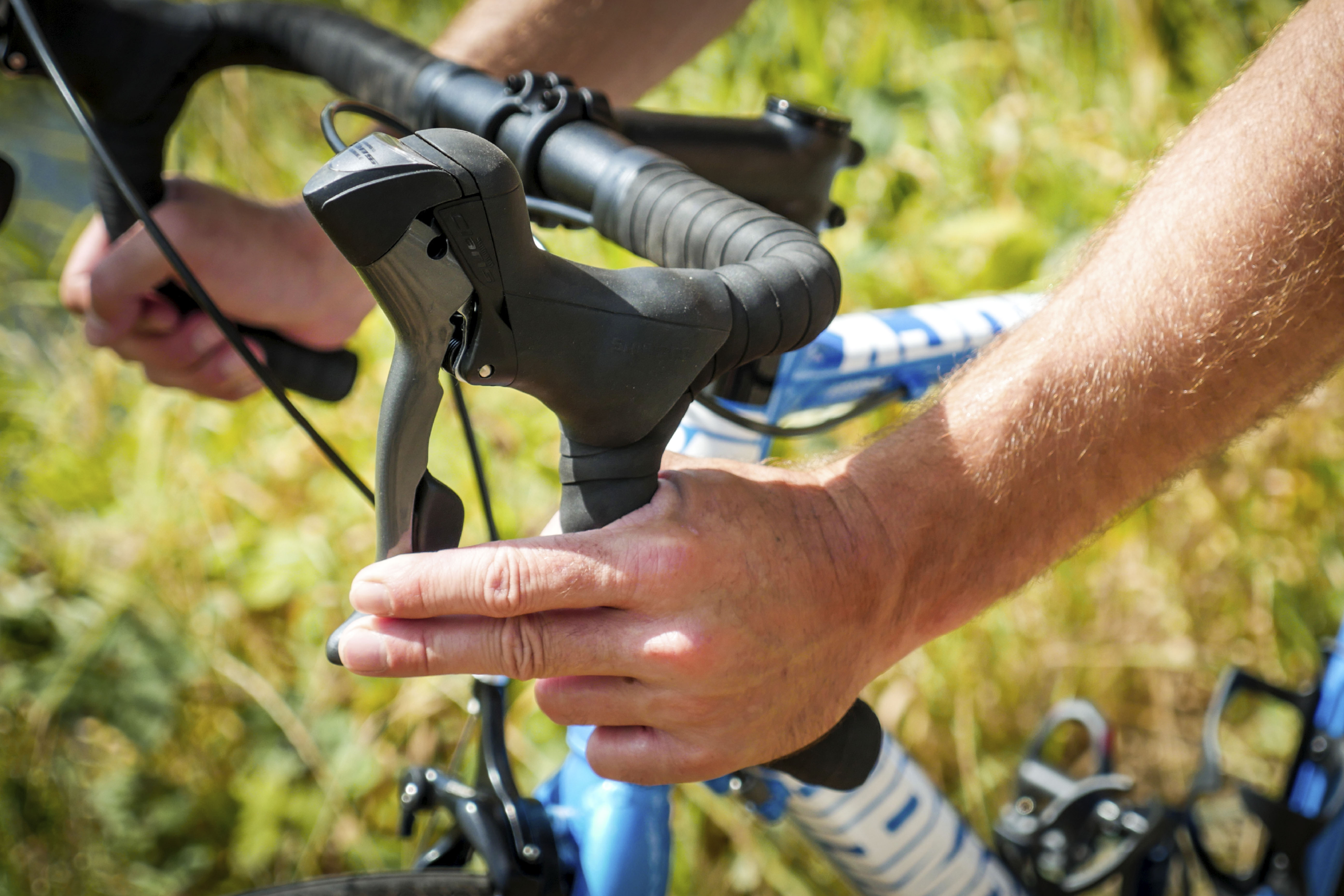 Give your bike a once over to check for (and tighten) any loose bolts.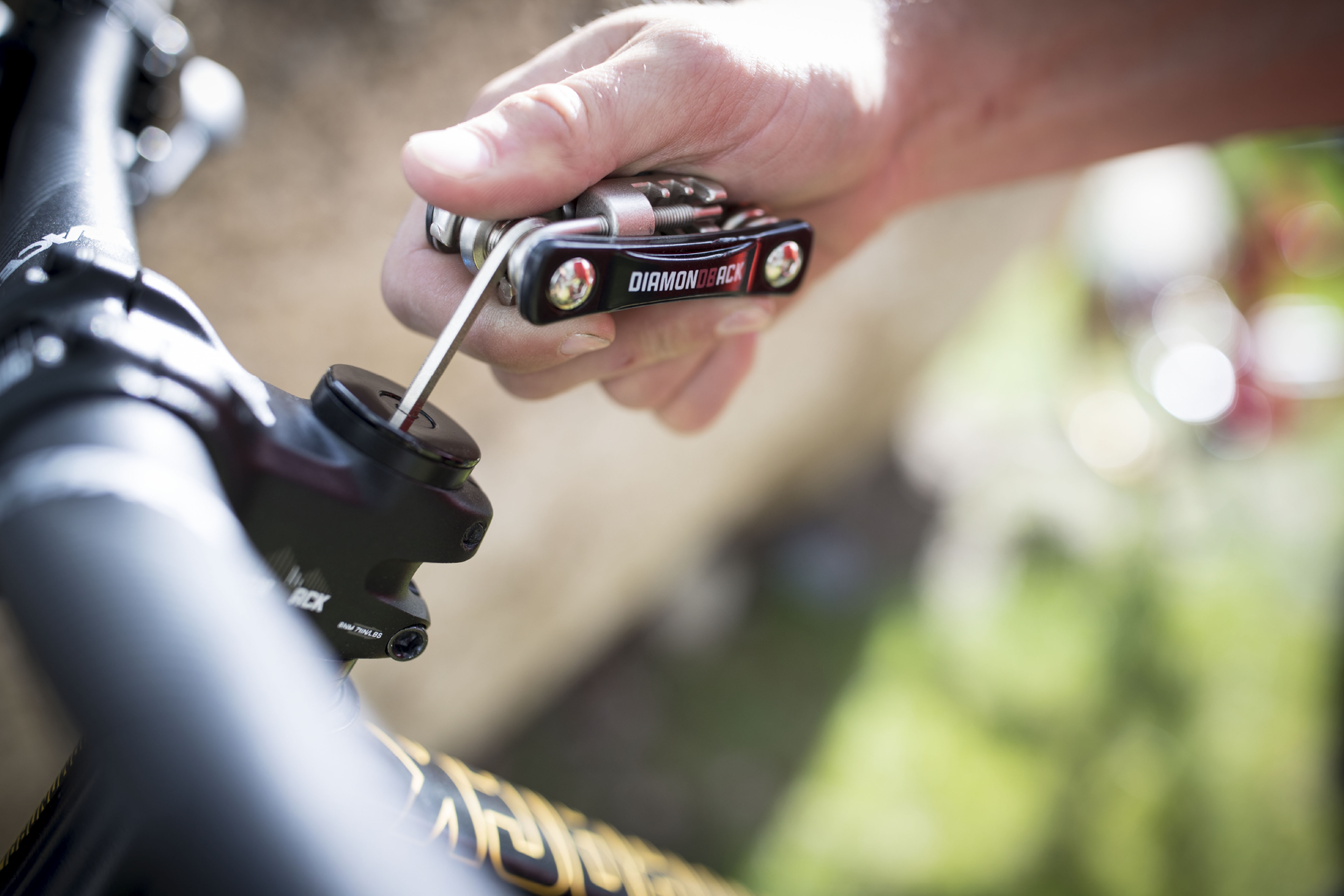 And just like any hike or adventure you're about to embark on, tell someone where you're headed and when you plan to be back.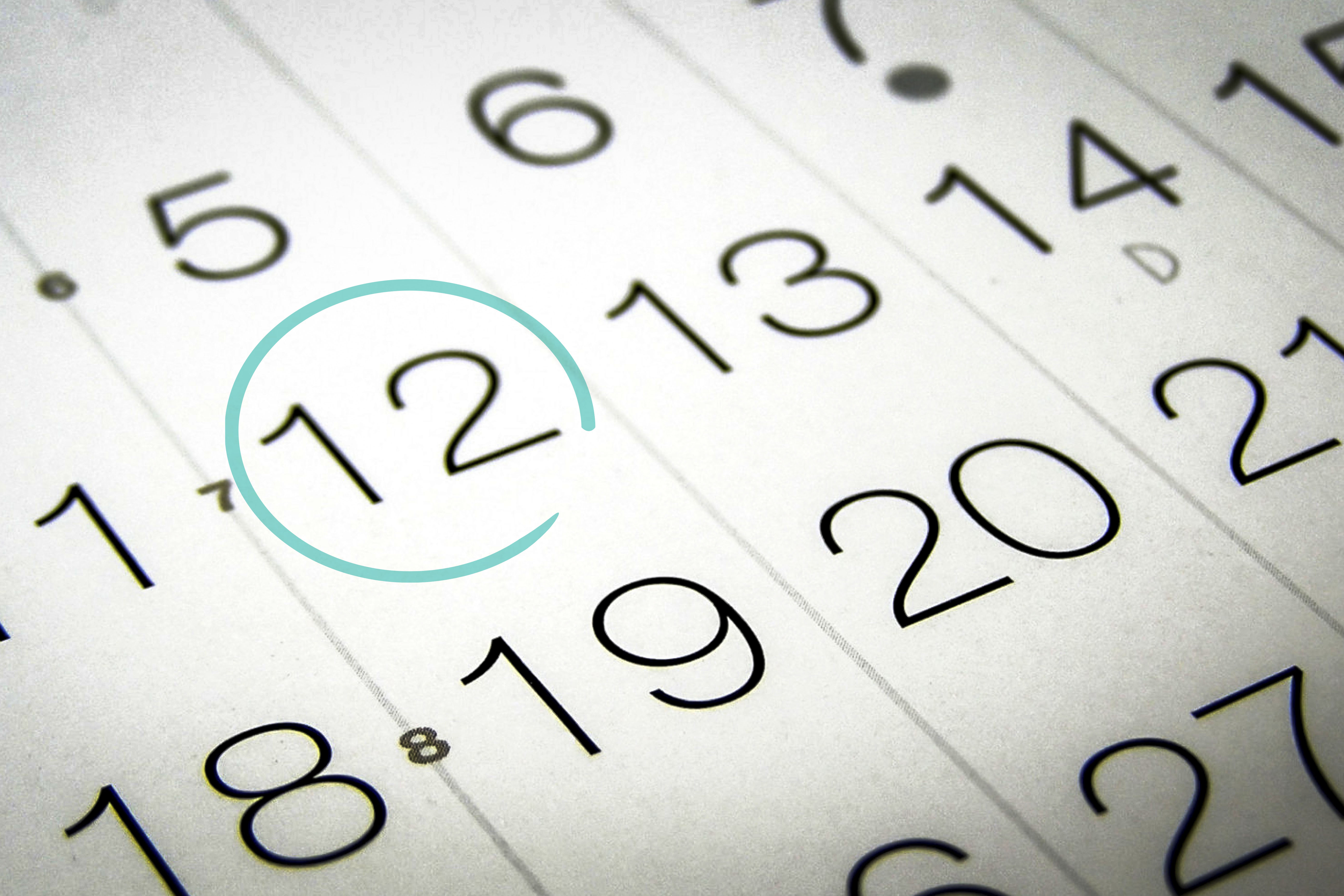 I'm going to ride to Mexico! Are you with me? Vamanos, let's ride!