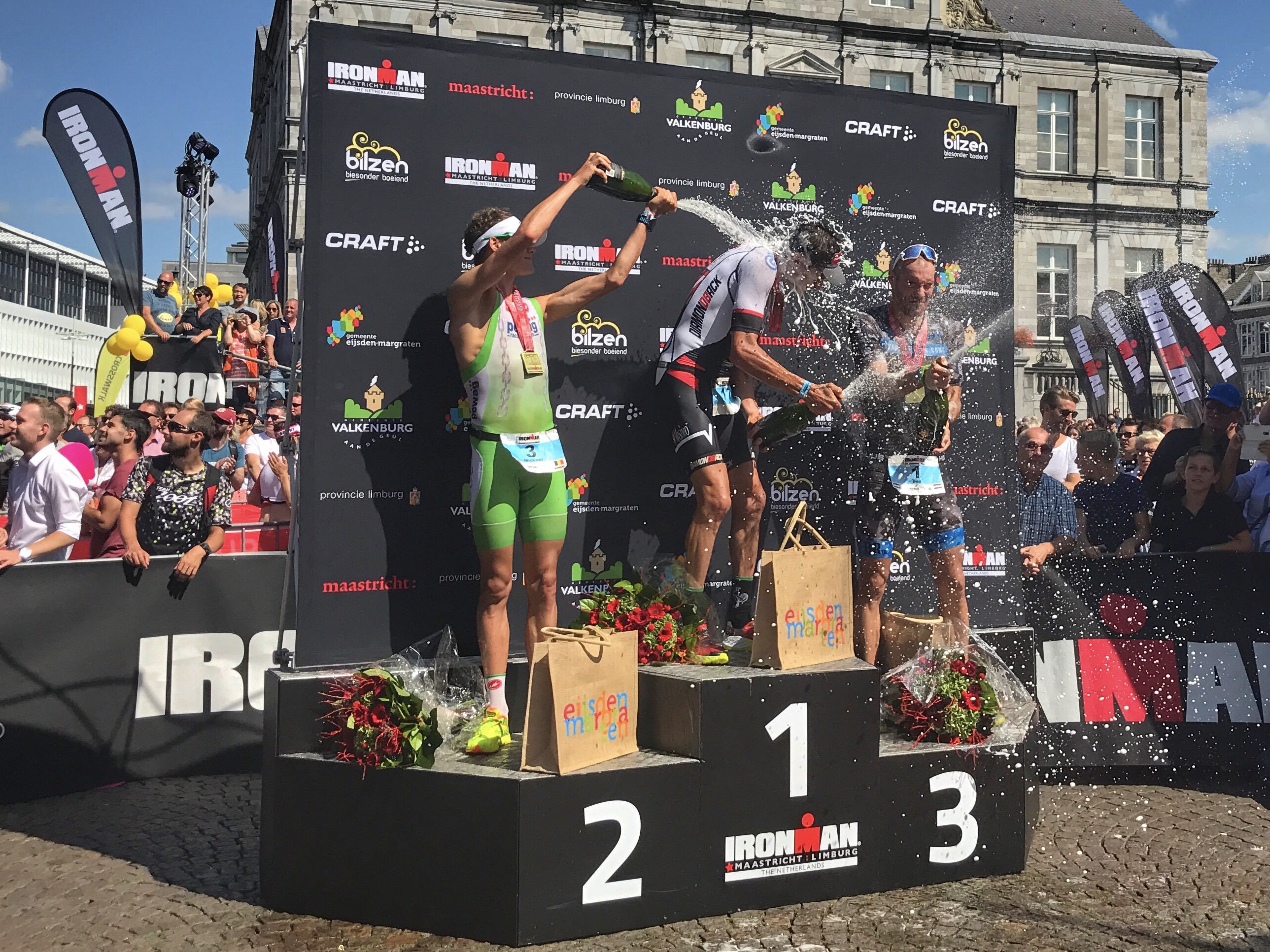 Michi Smashes Maastricht Bike Course Record
Secures 4th Ironman Win
On August 6, Michael Weiss toed the line at Ironman Maastricht in the Netherlands, making his second full Ironman attempt since sustaining a fractured collarbone earlier this season. After a safe race on July 2 at Ironman Austria, where he finished fifth overall, Michi felt ready to take on another full distance, with the intention of securing a slot at the Ironman World Championship in Hawaii.
Coming out of the 2.4-mile Maas river swim, Michi trailed the leader by more than nine minutes. But once on his Diamondback Andean, he immediately started to move up in the field. The Maastricht bike course was technical and very challenging for even the most experienced cyclists.
"The Andean was a huge advantage on this technical physical bike course which followed the roads of the Amstel Gold Race, a historic Dutch Spring Classic," Michi remarked. Approximately 30 percent of the course was in Belgium, with over 4,000 total feet of climbing. "The disc brakes made it a much safer and controlled ride, with many twisty downhills," he added.
Michi set the new bike course record by over 10 minutes with the fastest bike split of the day, 4:31:23.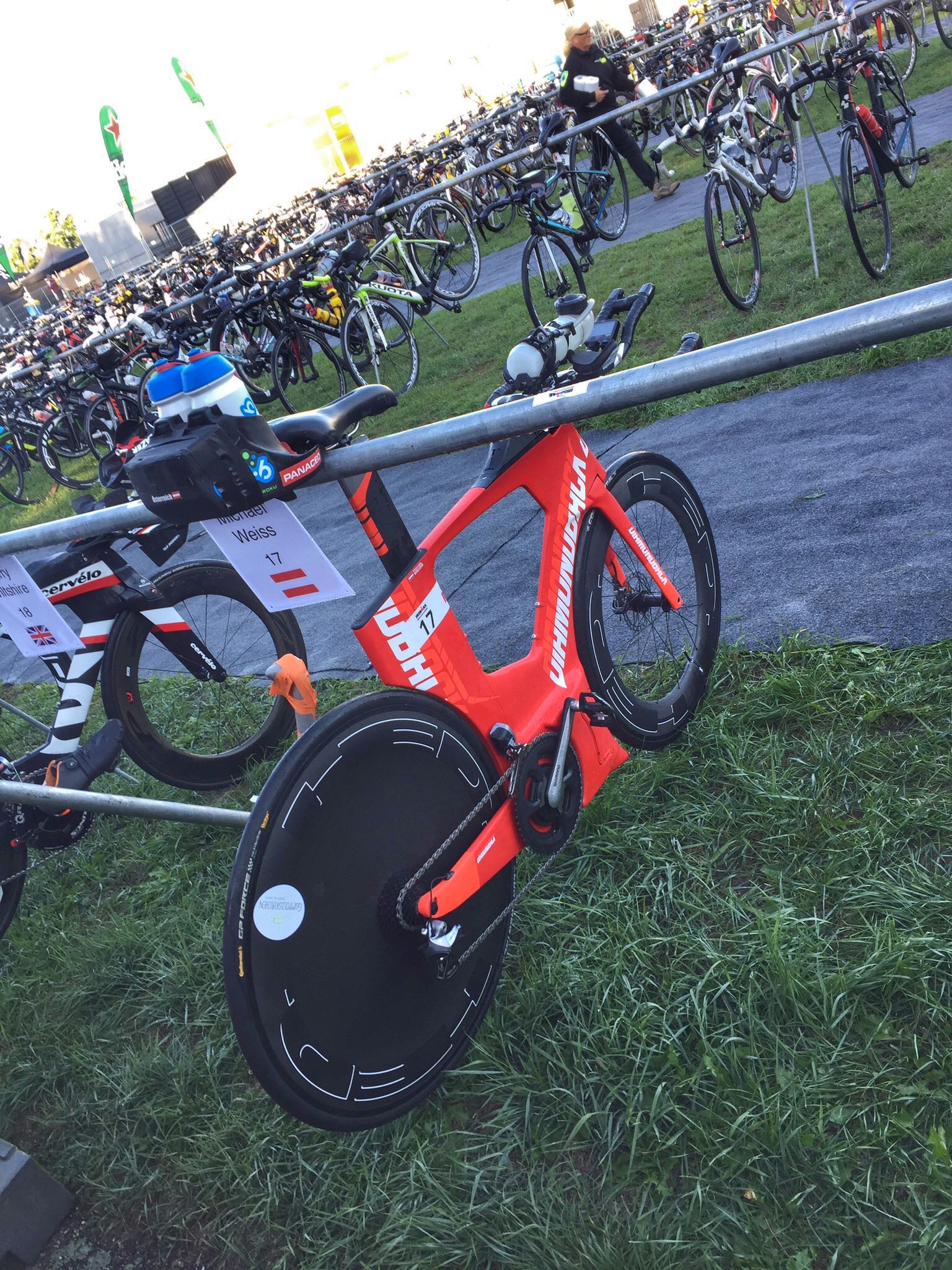 After increasing his lead during the marathon, he finished first, with more than a 5-minute gap to second place. "I'm incredibly happy and relieved. I have my fourth Ironman victory under the belt now and have unofficially qualified for Kona. All of that after coming back from a difficult and frustrating injury!"
Thanks to Rachel Weiss for contributing to this report.