Known throughout the triathlon world as an epic, the Israman course is one of a kind. It's long, it's difficult, and did we mention difficult? Hosted in Israel's southernmost city, Eilat, the bike course has no choice but to climb up from the shore of Red Sea. Straight up, in triathlon terms. 
Diamondback's Ben Collins took advantage of the conditions, persevering through nearly four and a half hours of suffering to take the win: congratulations, Ben!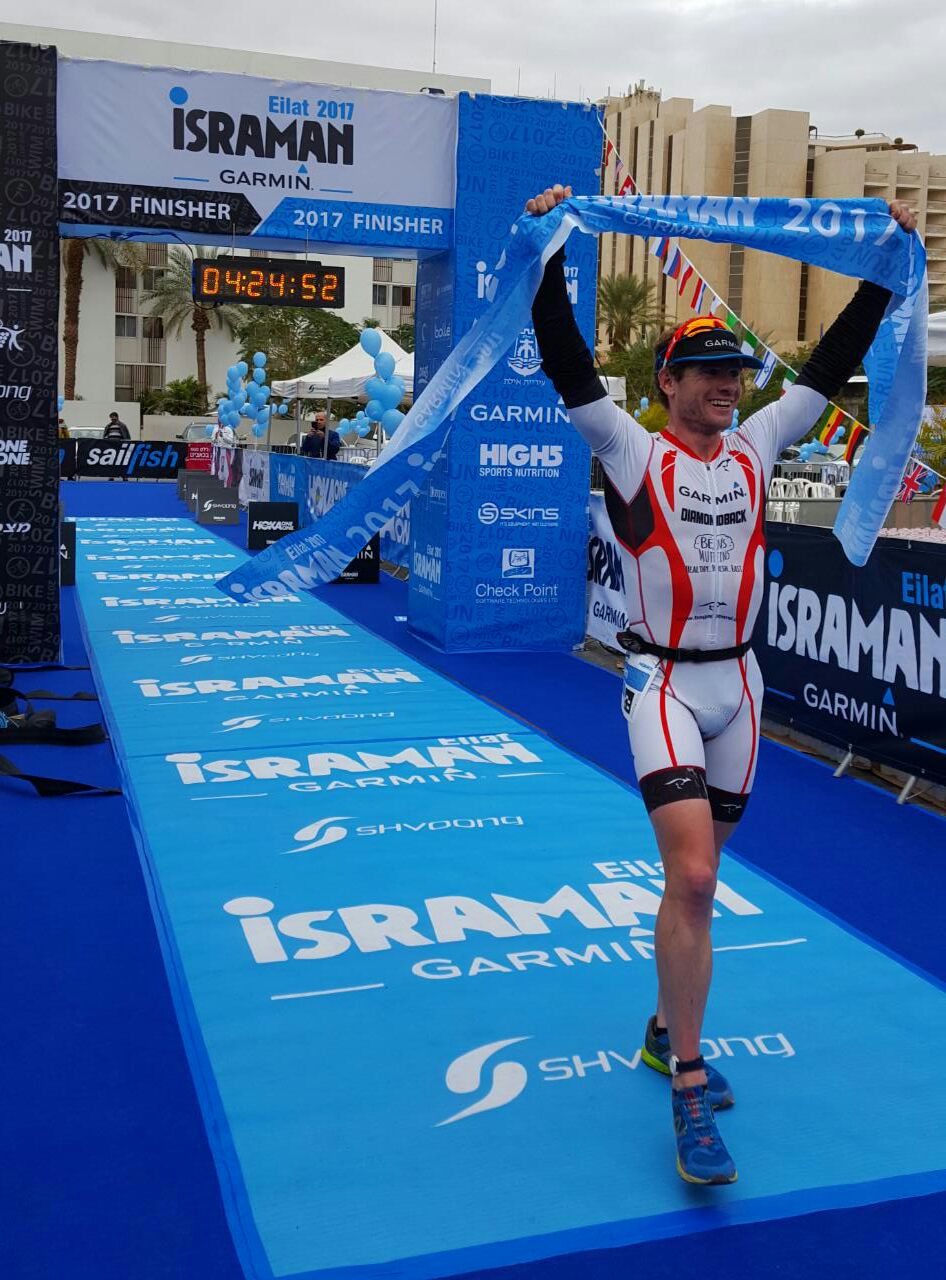 Read more at slowtwitch.