As old as bike racing itself, the hour record holds a mystique all its own. The proposition calls out with surprising simplicity and power: how far can you ride in one hour? As Tom Zirbel prepared to close the book on his professional road racing career last year, he had the opportunity to answer the question himself.
An American Hour Record follows Zirbel during the lead-up to his hour record attempt. It's an in-depth and intimate look at what goes into a road cycling career: the motivations, the stresses on family, the camaraderie, and the unique relationships that are forged through the highs and lows of a life on the road.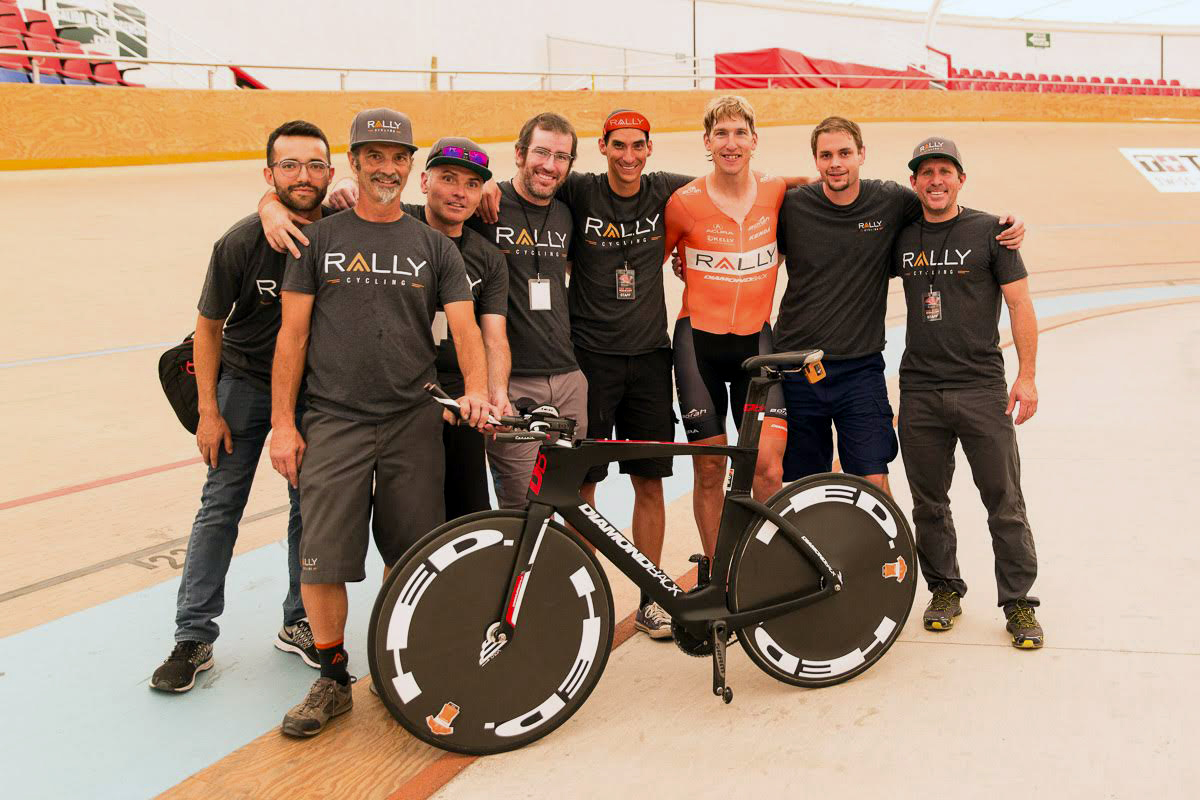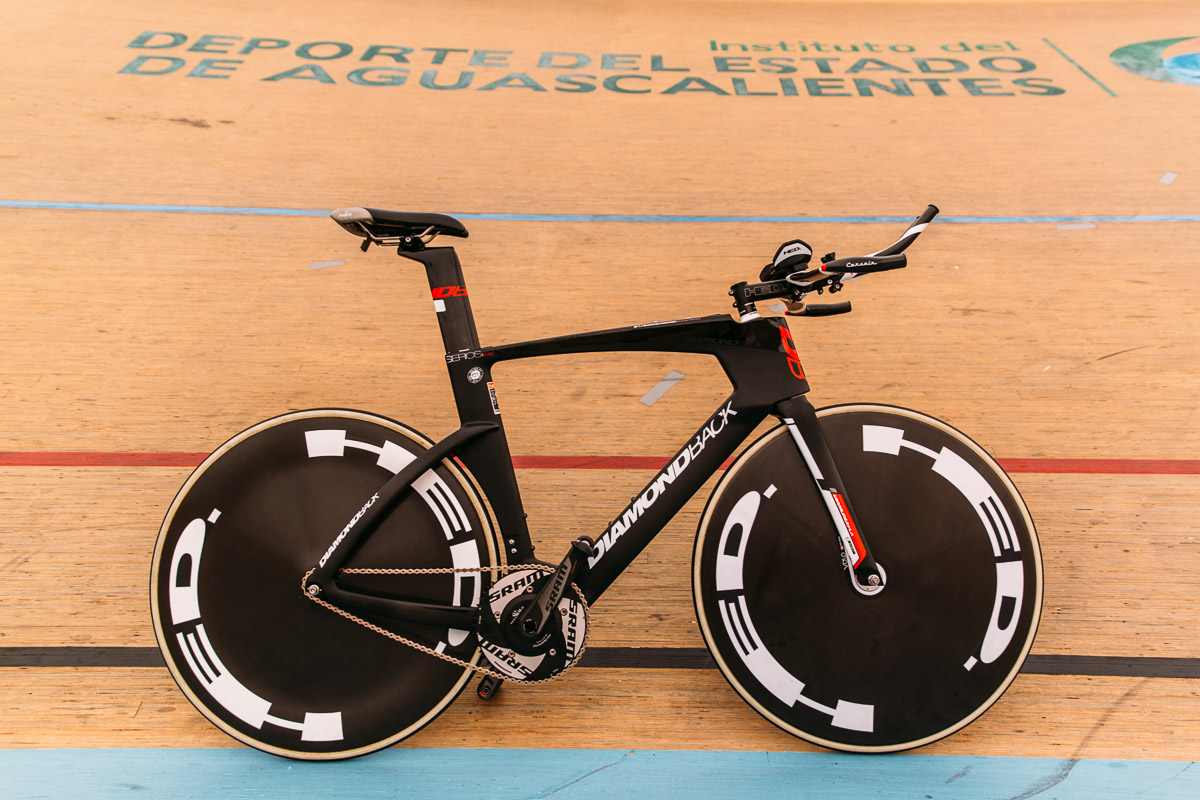 Grab a seat and a snack and enjoy this beautiful documentary. This is some stellar work from Rally Cycling, highlighting one of our favorite Diamondback athletes.